There is something about waking up to a beautiful May morning sunrise (or 9am if you're lucky), the soft breeze of springtime and your children giggling and stirring up pancakes for the annual "breakfast in bed" tradition.
For all the mornings you spent running around to get everyone dressed, fed and ready for their day while you forget to even change out of our pajama pants for work. For all the days you spent taxiing the kids to soccer, dance, tennis and baseball and cheering them on from the sidelines. For all the nights you spent cooking, cleaning and being the shoulder to cry on for your daughter who may have not had such a great day.
This one morning, this one day, has made it all worth it. Gratitude and appreciation from the ones you adore and would do anything for is all you ever needed. That…and a awesome breakfast with a mimosa in hand!
This Mother's Day we wanted to give all the moms out there the gift of relaxation!
Nothing says relaxation than a hot bubble bath with a strawberry bath soak complete with a strawberry grapefruit mimosa in hand!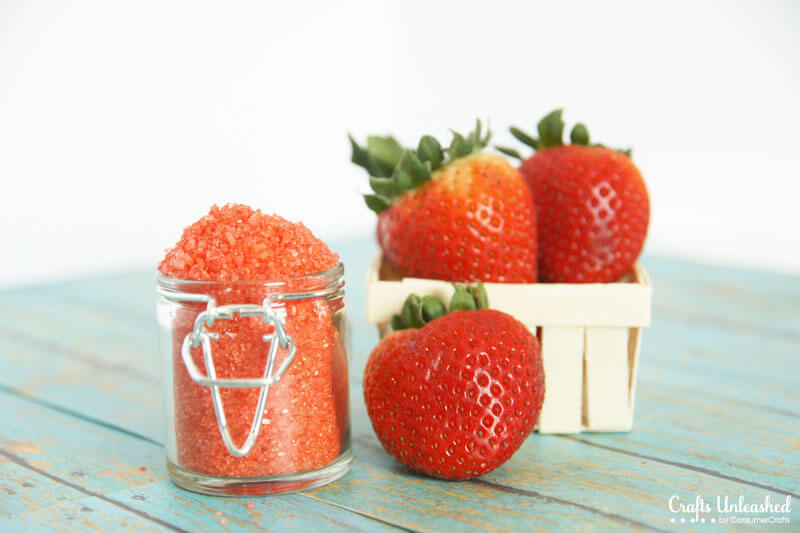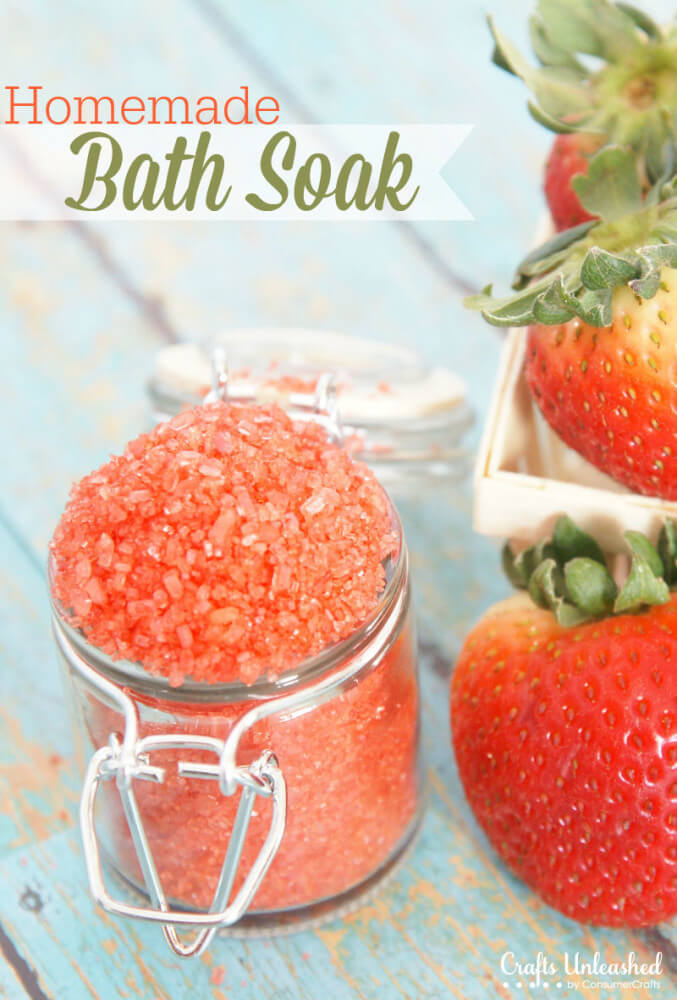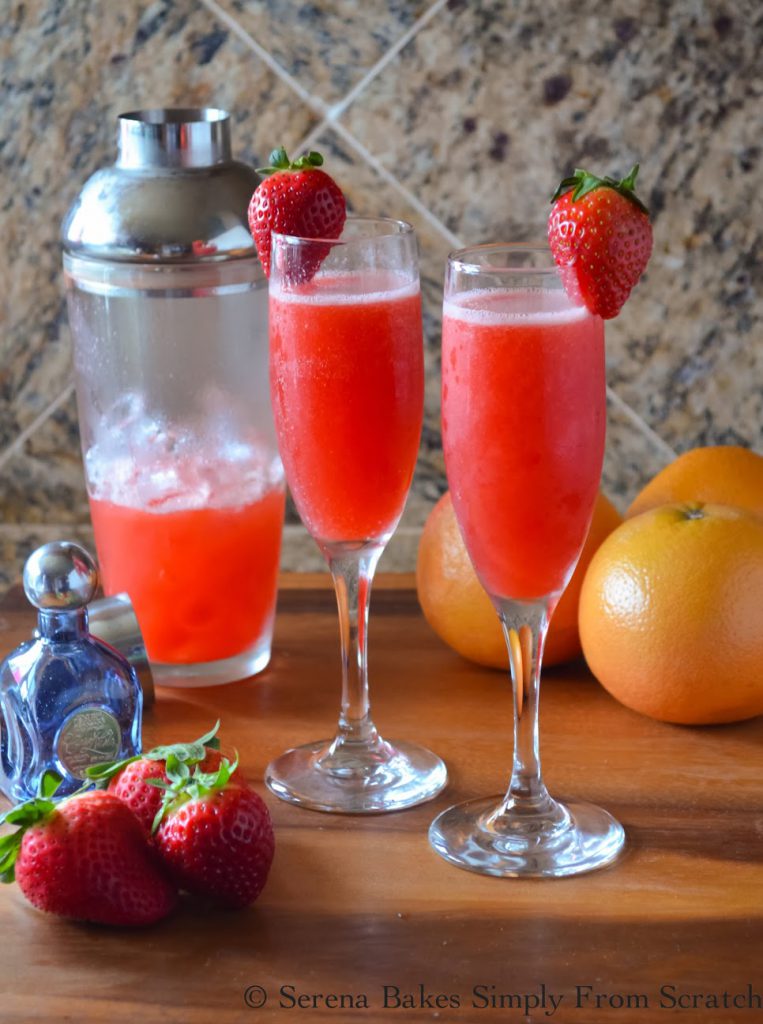 The job of being a mom is one of the greatest and  most selfless professions of them all. With all the high in demand drama and stress…we think they deserve a little R&R 🙂
PS- Don't skimp on the pancakes!