Earlier this month Wish Farms hosted our First Annual Bright House Networks Strawberry Picking Challenge charity event! We are thrilled to announce that it was a HUGE success as we raised over $75,000 for the children of RCMA! ( Redlands Christian Migrant Association) 
Sure it was cold…and rainy…but did that stop us from having a blast!?
Of course not.
Round after round, teams duked it out for the prize of being dubbed, "Best Harvest Crew," and had a celebrity picker and expert coach to guide them. Surprisingly our "wildcard team," Ed & Barbara Bergmann  rose to the top after placing second in their first heat and wiped out the competition with a solid win! Congrats to you all!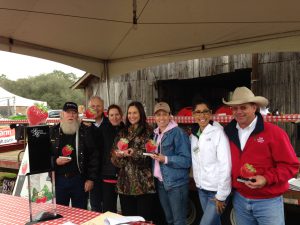 Left to Right:
Coach Donnie Randall (Fancy Farms)
Gary Wishnatzki (Wish Farms)


Despite a loss, other teams never lost their sense of humor! Shown here is the Florida Strawberry Growers Association team poking some fun at one of our star strawberry growers, Carl Grooms; aka- The leader of Strawberry Dynasty!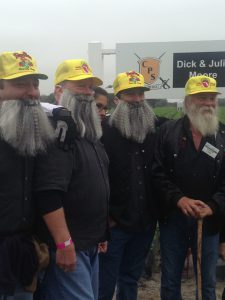 Bay News 9 Anchor, Veronica Cintron did an amazing job of emcee for our event! (Shown here with Wish Farms owner, Gary Wishnatzki)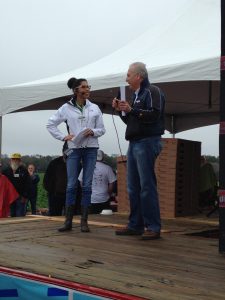 The actual relay competition wasn't the only fun going on at this event…Family fun, games,and delicious Uncle Mikes BBQ was the staple of this event bringing in over 300 people despite the weather!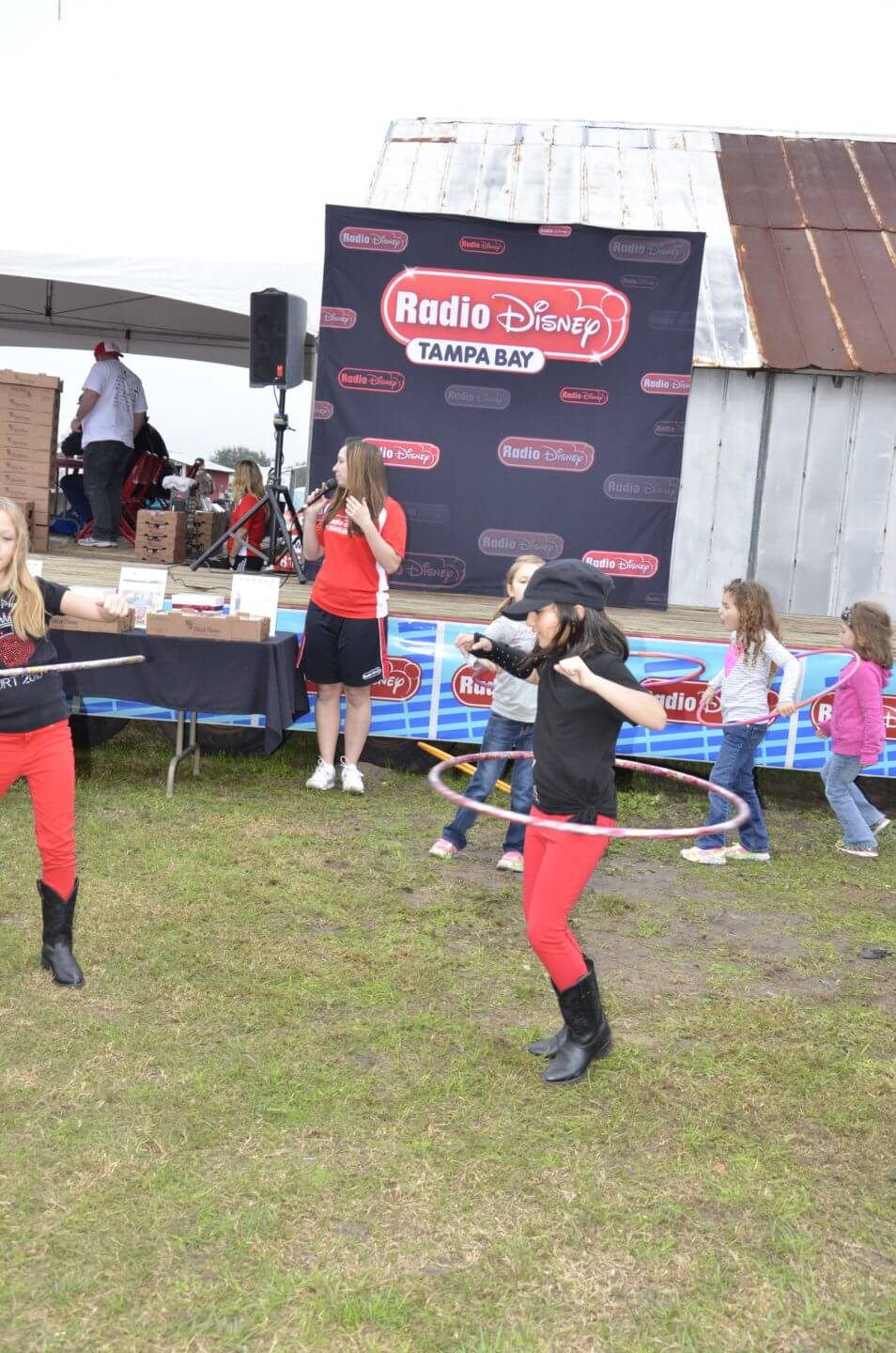 Radio Disney came with games, activities and lots of fun music for all the kiddos!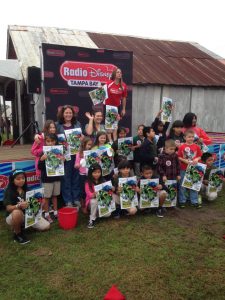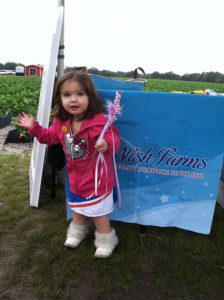 And let's not forget the whole reason behind this event.. to help the kids at RCMA!  They were so precious and had some amazing voices!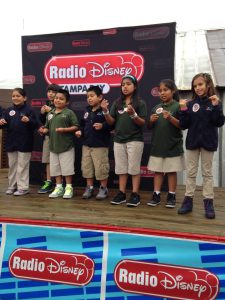 Florida Commissioner of  Agriculture, Adam Putnam participated as a celebrity picker on the Fresh From Florida team.
 Chris Richard, former NBA and UF Gator Basketball player shown here with Marketing Director and event planner to the Strawberry Picking Challenge, Amber Kosinsky!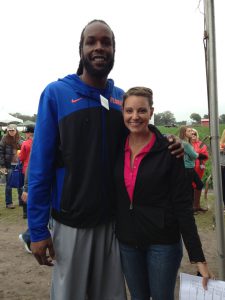 Fred McGriff, MLB All-Star, shown here with two of the Tampa Bay Buccaneer cheerleaders.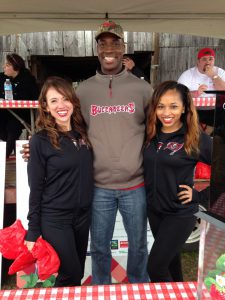 Thank you to everyone who helped make this event the huge success it was! We couldn't have done it without our wonderful sponsors, judges, and celebrities! To see a full list of sponsors click here.
If you couldn't make it this year and missed out on all the SWEET fun, please don't fret! This is an annual event and will be held every year in the beginning of February! Hope to see some old and new faces at our Second Annual Bright House Networks Strawberry Picking Challenge!