It's that time of year again for the Florida Strawberry Festival in Plant City and we are giving away tickets to the many concerts held on the Wish Farms Soundstage!
Entertainers performing on the Wish Farms Soundstage for the giveaway:
Click here to see the full line up
STYX (Thursday, February 27, 2014 @ 7:30 pm)
Ronnie Milsap (Friday, February 28th, 2014 @ 3:30 pm)
Little Big Town (Saturday, March 1st, 2014 @ 7:30 pm)
Rascal Flatts (Sunday, March 2nd, 2014 @ 7:30 pm)
Josh Turner (Monday, March 3, 2014 @ 7:30 pm)
Kellie Pickler (Tuesday, March 4, 2014 @ 7:30 pm)
Lee Brice (Wednesday, March 5, 2014 @ 7:30 pm)
Third Day(Thursday, March 6, 2014 @ 7:30 pm)
Boyz ll Men (Friday, March 7, 2014 @ 7:30 pm)
Dustin Lynch (Saturday, March 8, 2014 @ 3:30 pm)
The Band Perry (Sunday, March 9, 2014 @ 7:30 pm)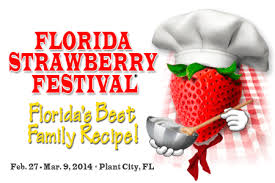 The Florida Strawberry Festival based in Plant City, the Winter Strawberry Capital of the World, is kicking off Thursday, February 27, 2014 and goes through Sunday, March 9, 2013. The 11 day festival is full of activities for the whole family with food, rides, music, royalty and of course strawberries! If you love a small town feel with big time entertainment this is the event for you!  A celebration of strawberries and agriculture, the Florida Strawberry Festival represents a piece of Americana, a time in American history when fairs and festivals brought communities together through celebrations of their harvests.
Anything and everything strawberry you can imagine will be on the Festival grounds from strawberry glitz and souvenirs to delectable strawberry creations… chocolate dipped strawberries, strawberry cheesecake, shortcake, even fried strawberries.  We promise you won't walk away hungry!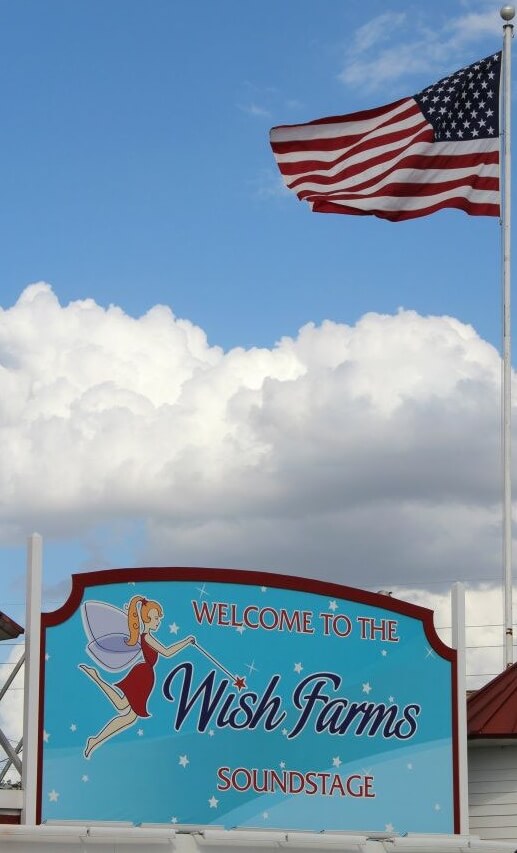 Wish Farms is proud to be the official Soundstage sponsor for the fourth year in a row. Each year the Festival hosts the top entertainment in the music industry. Two shows appear on the Wish Farms Soundstage per day with showtimes everyday at 3:30pm and 7:30pm.  CLICK HERE to visit the Festival website for ticket information or see the full concert line up below.
The Wish Farms Pixie Patrol will be in full force greeting guests and giving away prizes. On your way home don't forget to stop by our strawberry stand directly outside the main gate of the Festival (Gate 1) on the corner of Oak Avenue and Woodrow Wilson. Trust us you'll want to take some Plant City berries home with you!
Our Pixie Patrol will be blogging and posting videos & backstage insights throughout the Festival. Leave us a comment below and tell us what you'd like to see. Be sure to follow Wish Farms on Facebook, Twitter and/or Instagram for all the latest on the 2014  Florida Strawberry Festival!
Florida Strawberry Festival Resources:
View prices and purchase concert tickets
List of special days & discounts
Florida Strawberry Festival History
2014 Festival Queen & Court Members
Be sure to come back and visit our Pixie Post blog for more Florida Strawberry Festival insight!