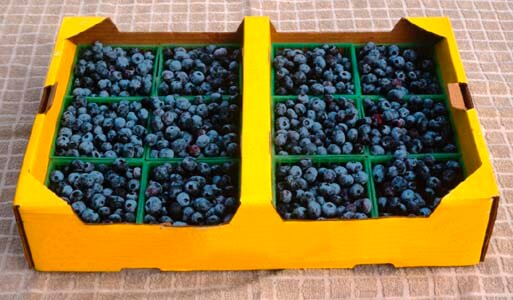 When brainstorming recipe ideas for a post this week we really wanted to make a strawberry dessert that was simple and tasty.  Strawberries and cream is a go-to combo that doesn't require a fancy recipe to follow.
If you Google the word 'strawberries' I bet one of the first 4 drop down phrases that appears is 'strawberries and cream.'  Well we figured, why not feature this combo but put a new twist on it!
Strawberries & Cream:  Kahlua Cream Berry Bobs
Here's what you will need:
1 pint heavy whipping cream
2 tbsp confectioners sugar
1 cup Kahlua Mocha
2 tbsp chocolate syrup
8 to 10 medium skewer sticks
 Start by rinsing your Wish Farms strawberries and pat dry then cut the tops off.
Next place the cut strawberries in a bowl and pour the Kahlua Mocha over top then set aside to marinate.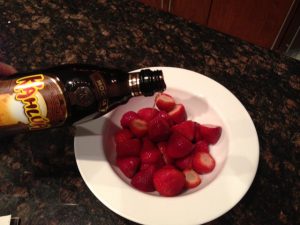 As your strawberries are soaking up all the Kahlua Mocha goodness you can start on whipping the cream.  Pour the cream in a bowl and with a handmixer start whipping.  After about a minute you can stop mixing and add the confectioner sugar.  Start with 2 tablespoons.  If you choose to add more start slowly to meet desired sweetness.  Confectioners sugar is lighter and will disolve better.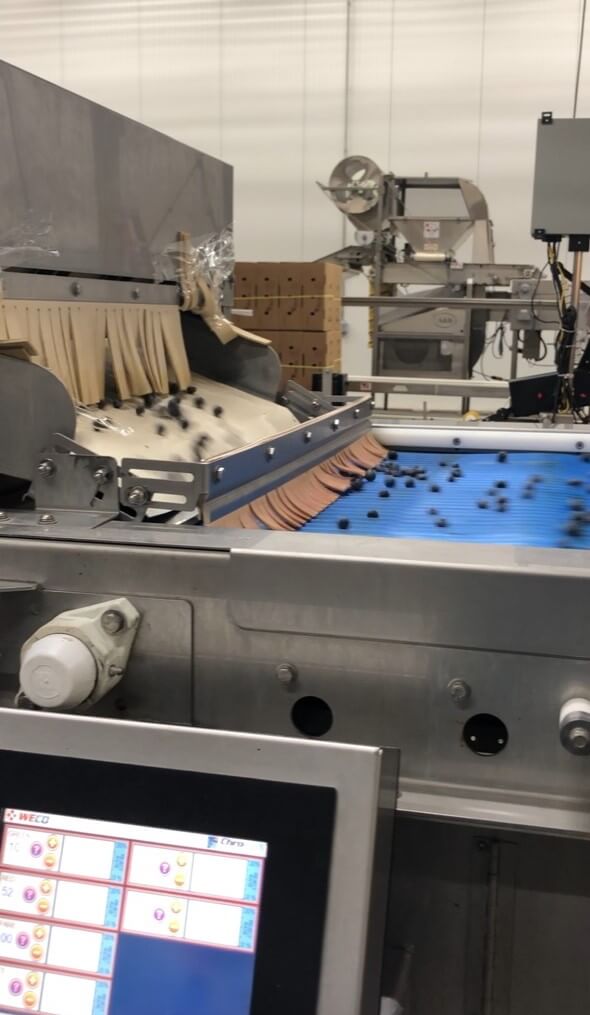 Continue whipping the cream until it peaks.  This should take approximately 5 to 6 minutes.  Be sure to not overwhip or the cream will loose its elasticity.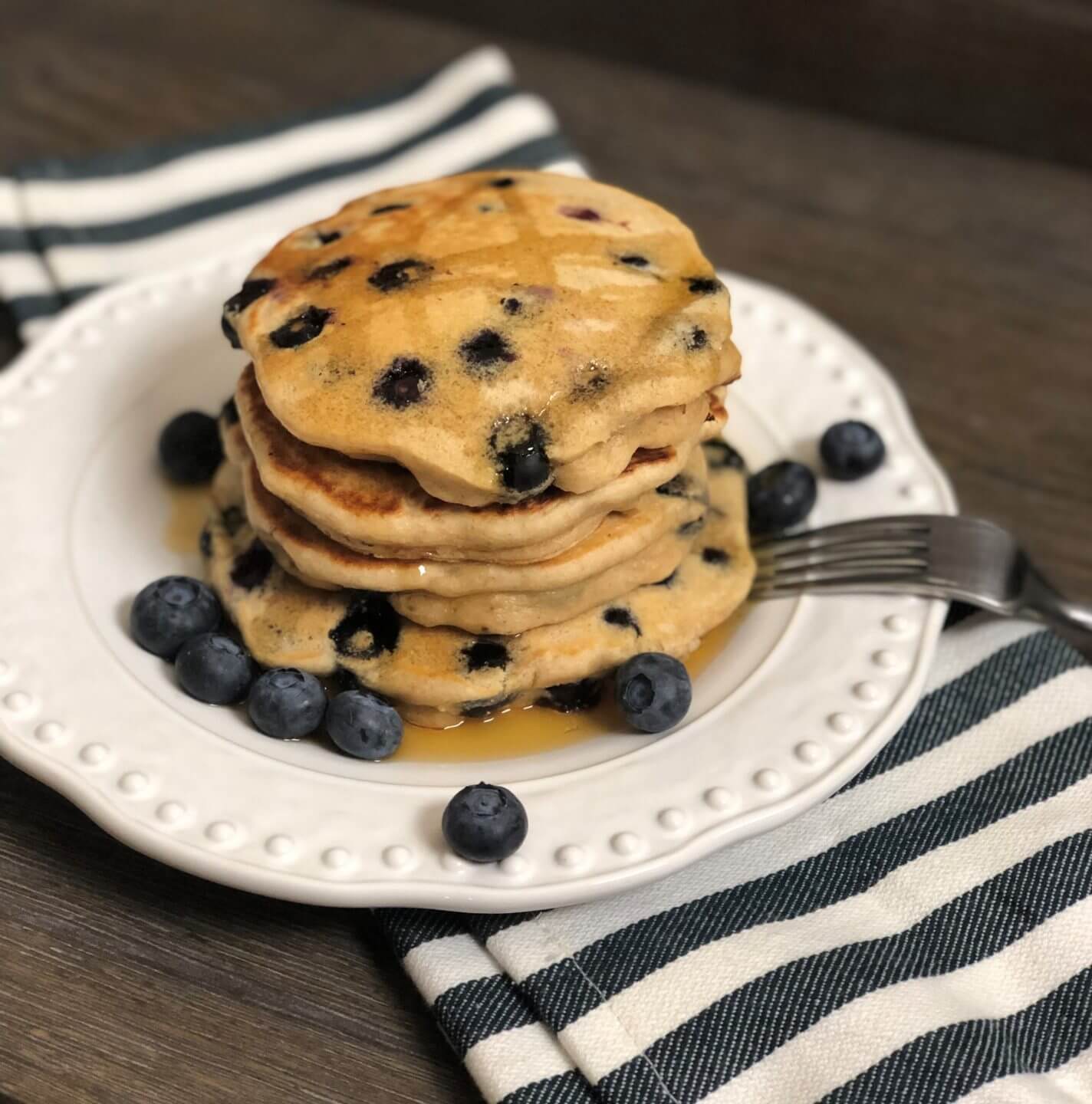 And now it's time to assemble your berry bobs!  Start with sliding a Kahlua Mocha infused strawberry onto a medium sized skewer.  Then scoop a spoon full of whipped cream mixture on top of the berry followed by another berry and a second scoop of whipped cream.  If there is room, top with one more strawberry.  The cream needs to be cold during this process so it is malleable.
It can get a little messy to form the whipping cream around the skewer.  If worse comes to worse just scoop the Kahlua Mocha strawberries in a bowl, top with whipped cream and eat with a spoon.  Finally drizzle chocolate syrup on top of your berry bobs for a finishing touch.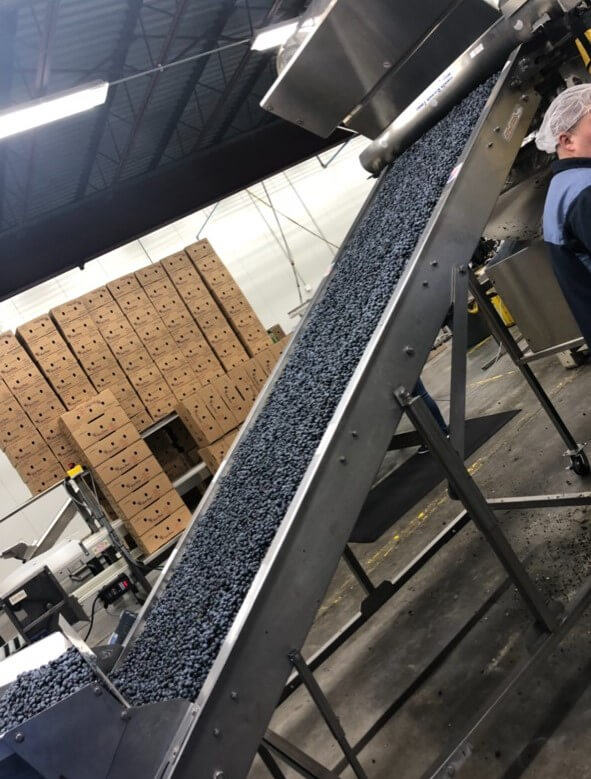 If all else fails remember:  CUT- WHIP – POUR – STACK – ENJOY!!