The Wish Farms Family Foundation has set aside funds to donate to our employee's favorite charities. As part of our ongoing effort to make an impact in our community, we want to learn about the causes that our pixies care about. Each month, The Wish Farms Family Foundation reviews employee nominations and chooses a different organization to donate to. For the month of May, $1,000 was donated to HCSO Charities.
About HCSO Charities:
HCSO Charities is the exclusive nonprofit organization of the Hillsborough County Sheriff's Office. Their service areas focus on quality of life enhancements for disadvantaged youth and U.S. military personnel, active and retired. Our donation will specifically support 21&Change, a non-profit organization that strives for the inclusion, education, and human rights for people with developmental disabilities.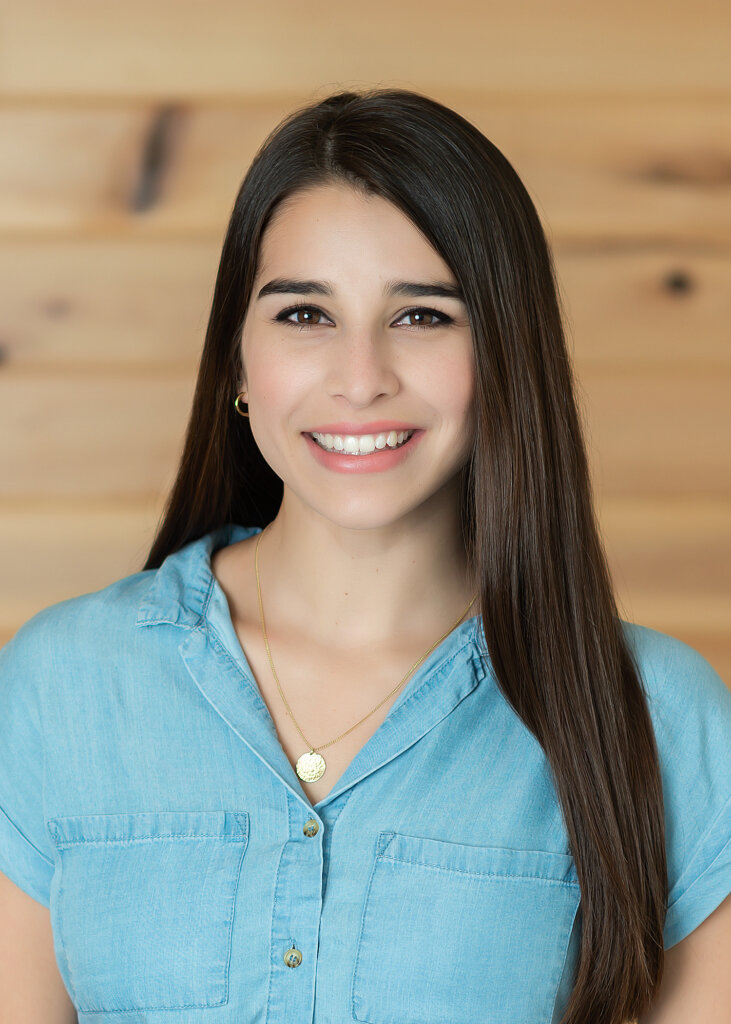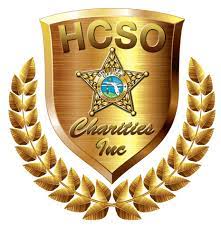 "Being a first responder family, I have seen firsthand the selflessness that these men & women exhibit each day for the health and safety of our community. While they're already giving it all through their line of work, it is inspiring to see that they continue to give back after-hours through philanthropic events."