In the midst of the Corona Virus, all State Veteran Nursing Homes are on total lockdown and while their safety is of utmost importance, we also know that without visitors times can be quite lonely. We wanted to do our part to bring some joy to our veterans that we appreciate so much and donate some berries!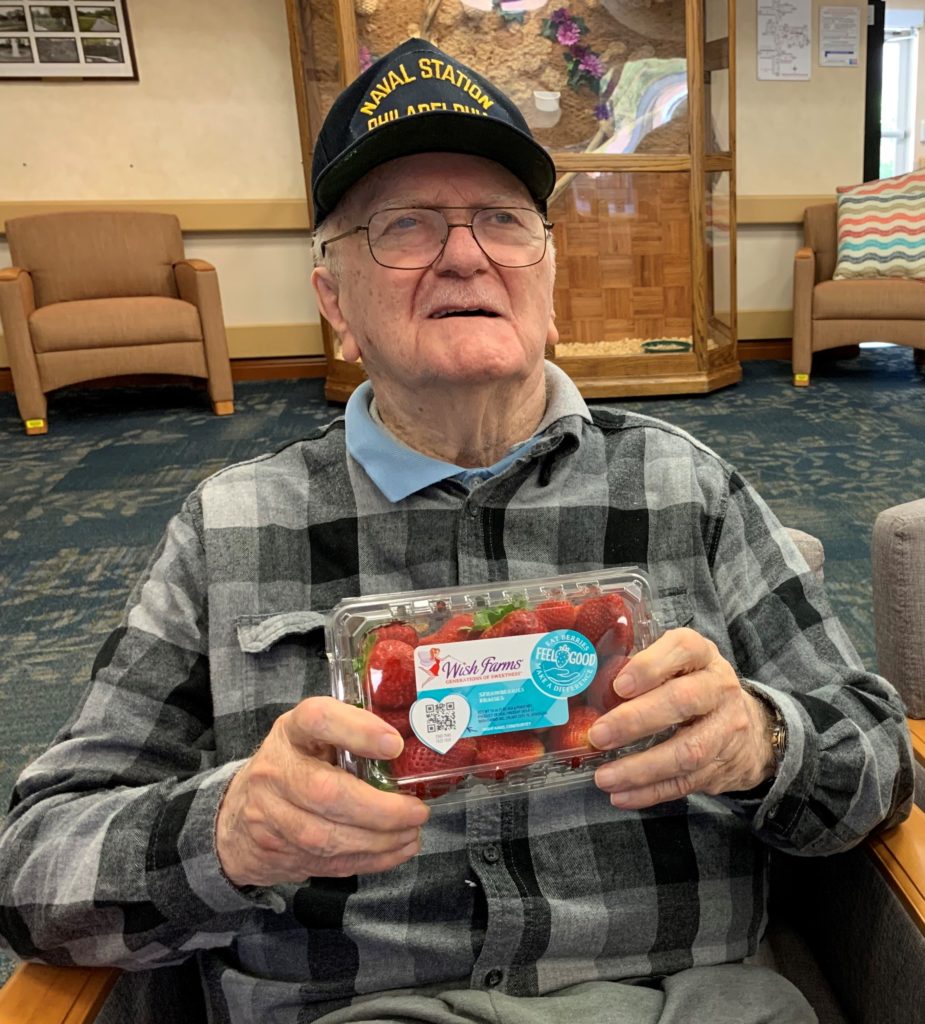 Berries are an excellent source of vitamin C and antioxidants that support virus fighting immune systems and plus…they are delicious!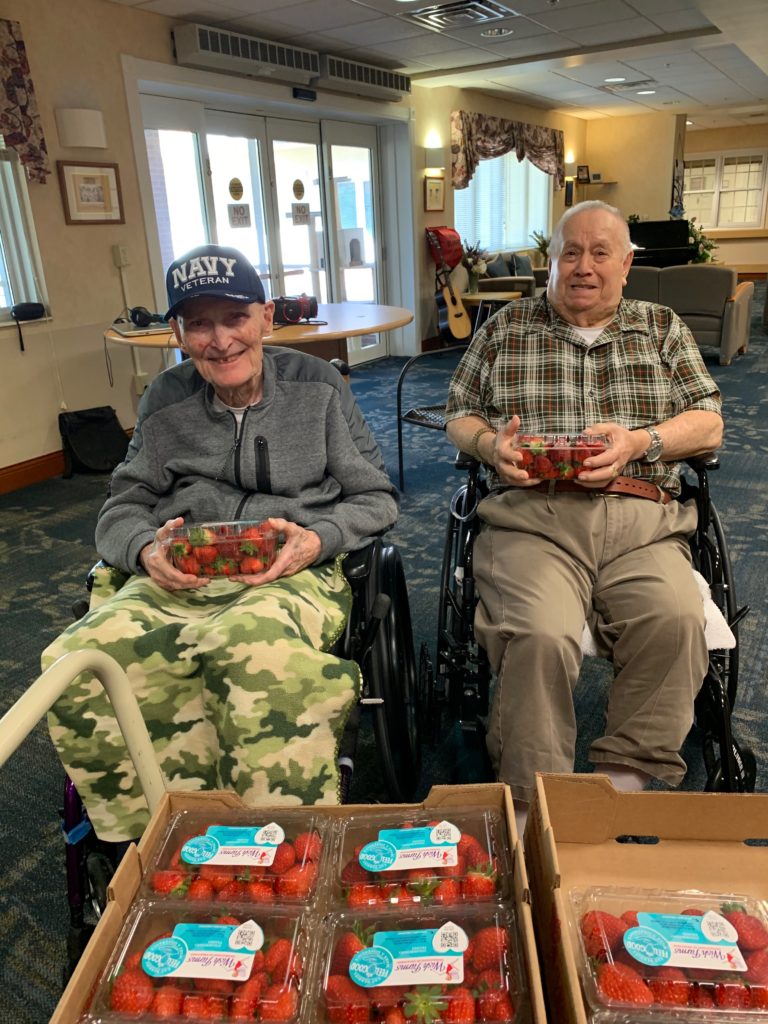 Thank you for your service. We are eternally grateful for our American Heroes.