The Wish Farms Family Foundation has set aside funds to donate to our employee's favorite charities. As part of our ongoing effort to make an impact in our community, we want to learn about the causes that our pixies care about. Each month, The Wish Farms Family Foundation reviews employee nominations and chooses a different organization to donate to. For the month of January, $1,000 was donated to Girls on the Run Tampa. 
About Girls on the Run:
Girls on the Run reaches girls at a critical stage, strengthening their confidence at a time when society begins to tell them they can't. They promote physical activity but also confidence, relationship building, and good decision making in girls at a highly impressionable age (focusing on 3rd-8th grade). They make their programs accessible to all girls who want to participate, regardless financial status by awarding financial assistance/scholarships to cover the program registration fees to families who need it.
Each season comes to an end with a joyful and fun non-competitive 5K. This culmination gives girls a tangible sense of accomplishment and the confidence to be the author of her story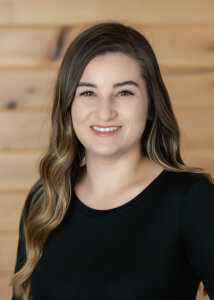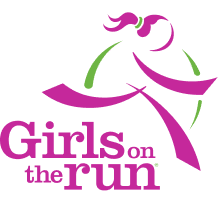 "Participating in sports around this critical age did so much to shape the person I am today. Developing confidence is key! I love that GTR focuses on the link between physical & mental health and makes their program available to all."