Sprouts; a predominately organic and all-natural farmers market style grocery store, is welcoming Wish Farms conventional and organic strawberries into their stores!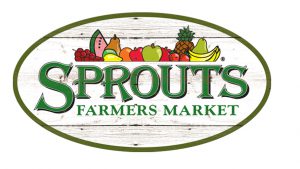 Sprout's tagline, "Healthy Living for Less" is exactly what Wish Farms stands behind and we are so excited for this partnership!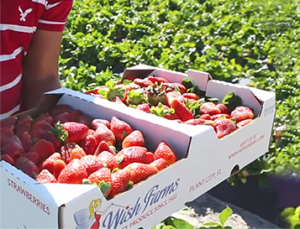 Coupons, healthy living resources/articles, as well as amazing recipes are the stars of the Sprouts website and it's no wonder everyone is talking about it!
Check out this recipe for Fava Bean and Whole Cashew Salad…can you say YUM!?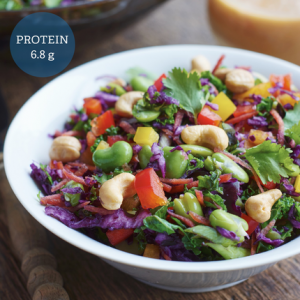 Sprouts is located all over the U.S and is still expanding! Rumors are also flying around that Sprouts will make it's way to the Tampa Bay area very soon!