The 3rd Annual Strawberry Picking Challenge benefitting the children at the Redlands Christian Migrant Association (RCMA) was a huge success!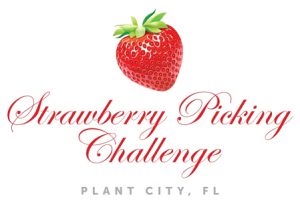 Wish Farms, along with the events' presenting sponsor, Bright House Networks, worked hard to make this year the most fun yet! A balloon artist, food trucks, games, activities and of course strawberry shortcake were the stars of the show; however, nothing compared to the sole purpose of our community coming together…making a difference in a child's life.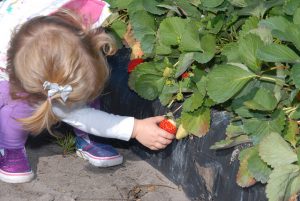 This year we raised over $77,000 in order to go towards the childcare and quality education of the migrant workers on the farm.
Many of the participating teams for the strawberry picking relay race had no idea the job was so difficult! Fun, but very challenging!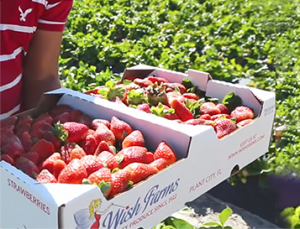 "Each year we raise more money for the cause, and each year we having more fun doing it! We can't wait for next year." Says Owner of Wish Farms, Gary Wishnatzki.
Stay tuned for more information on 2017 Strawberry Picking Challenge.