It is not everyday you get to say you work for the most magical place in Florida. No, not Disney World….Wish Farms!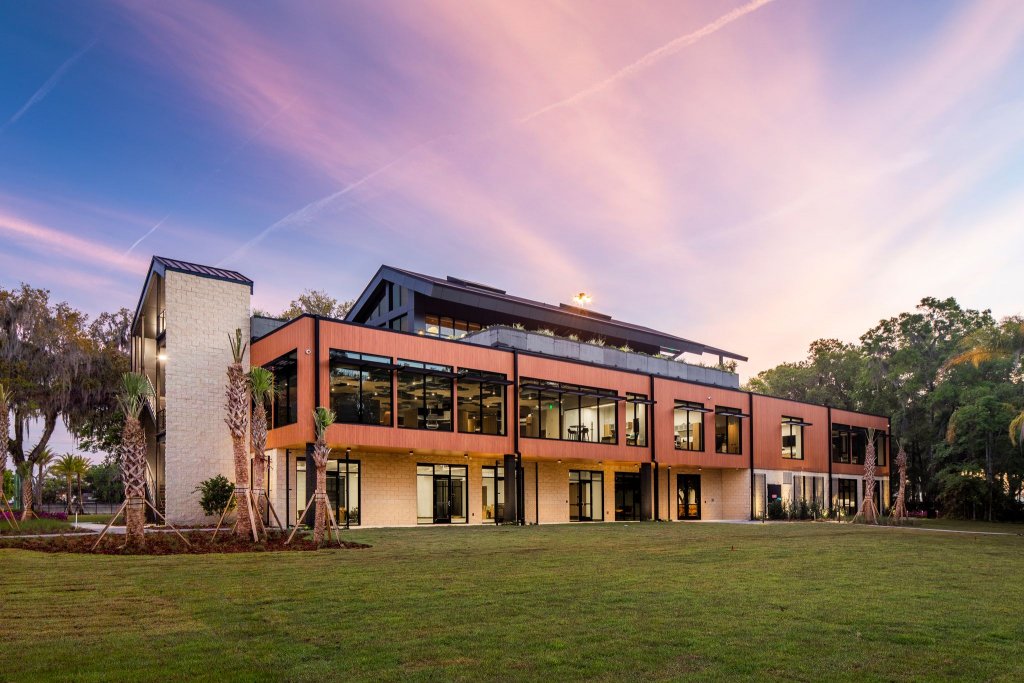 We just celebrated our grand opening of our brand new headquarters in Plant City, FL with a ribbon cutting ceremony and let us tell you….it was one for the books.
Plant City is the Winter Strawberry Capital of the world so it's only fitting we kept our HQ here. Our owner and Head Pixie, Gary Wishnatzki said it best. "Our company has a one-hundred-year relationship with the community of Plant City. Our connection goes back to our days on the State Farmers Market and beyond. This is a strawberry town, so keeping our new address here means a lot to our company, employees and growers."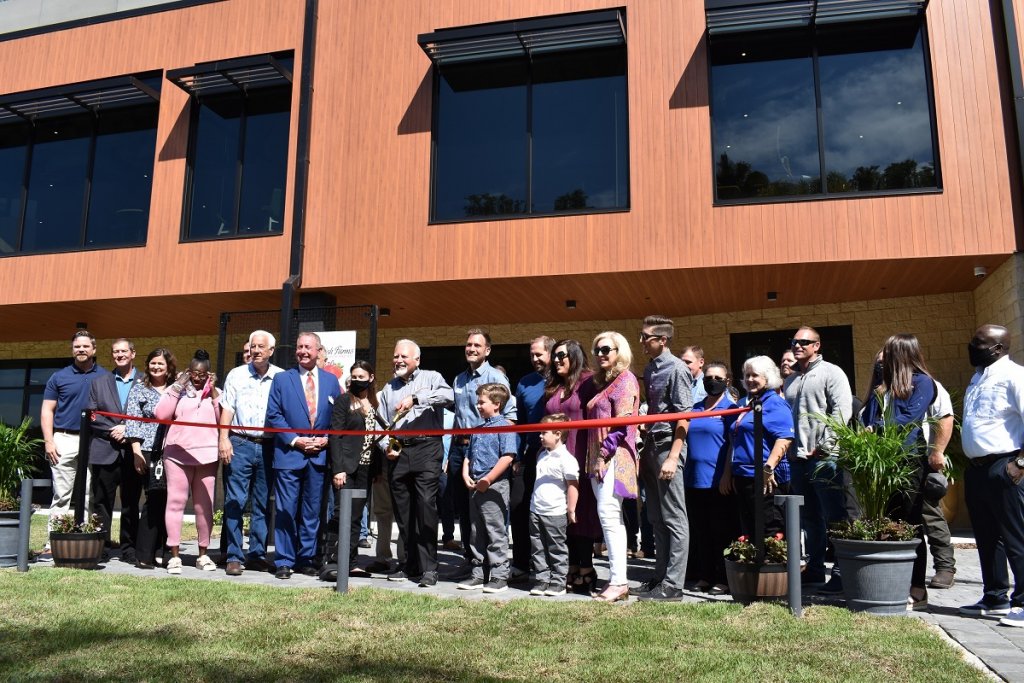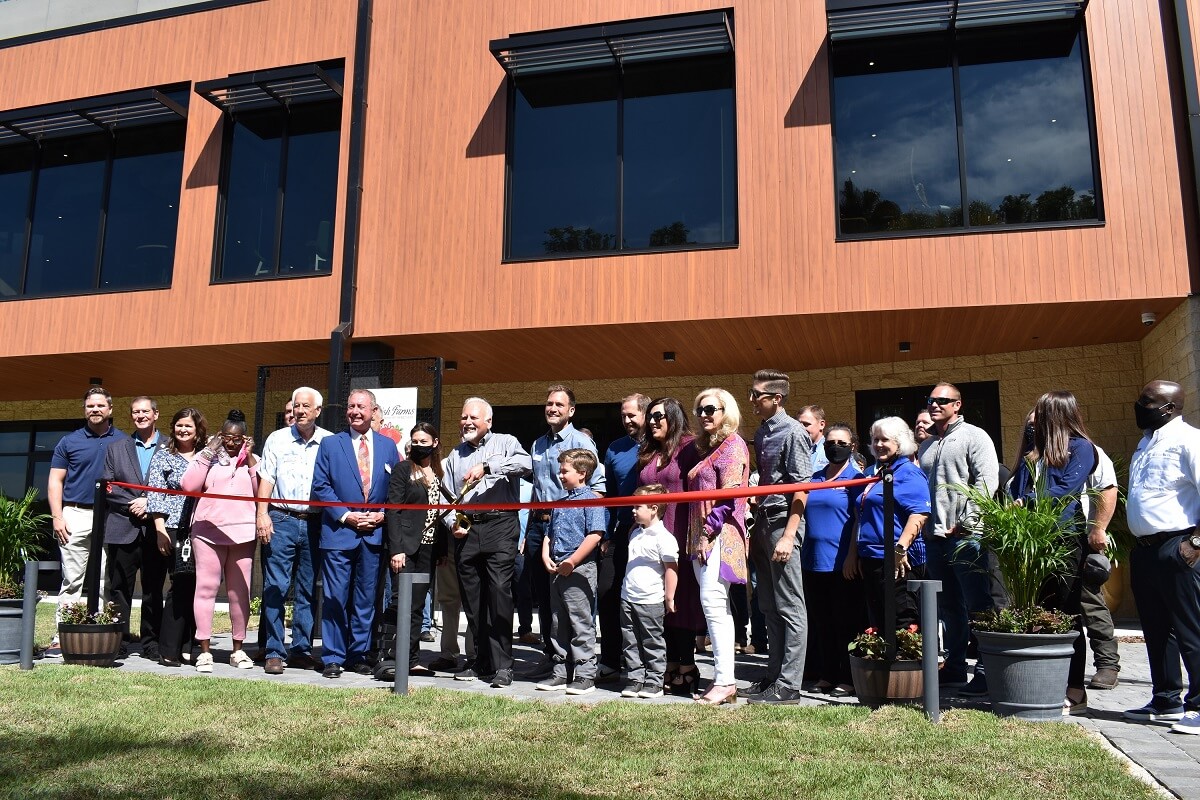 The land in which the building was built has a strong connection to agriculture and we even repurposed wood that was cut down from the site. Not only does this keep with its "Feel Good" promise of sustainability, but this aesthetic choice adds to the overall "magical pixie forest" theme. The repurposed wood can be found in many custom areas throughout, including the adult sized slide, reception desks, stair treads and conference tables.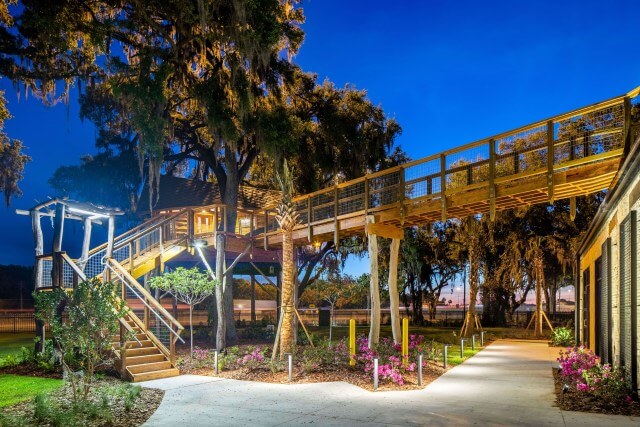 In addition to the office, the campus features a blueberry farm, 125,000 square foot warehouse/cooling facility with a 20,000 square foot solar array, digital billboard, a treehouse, walking trails and lake.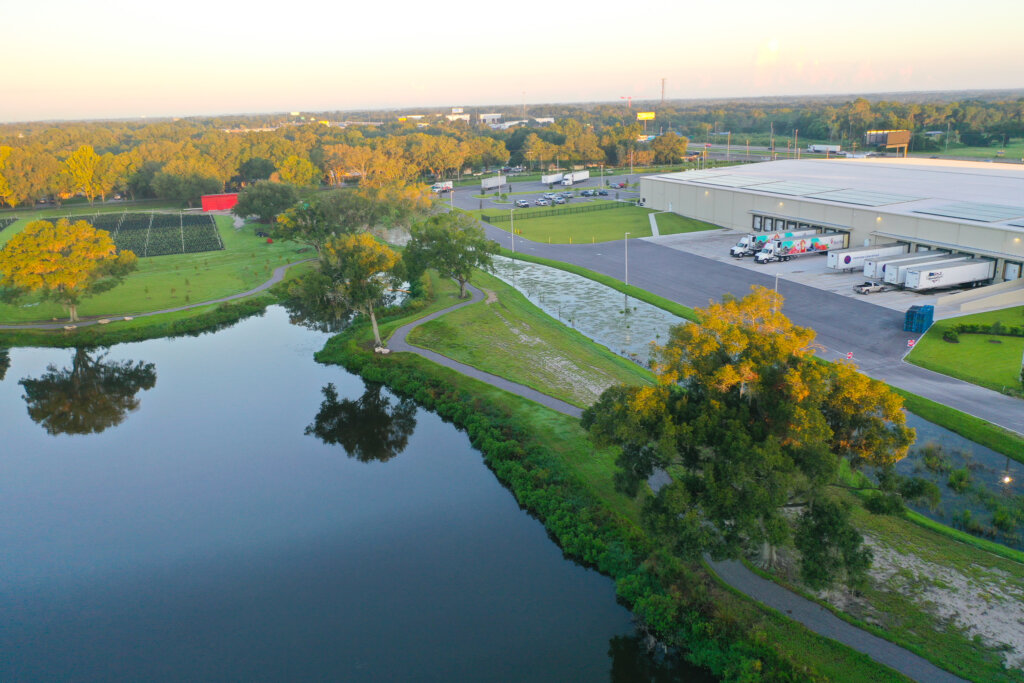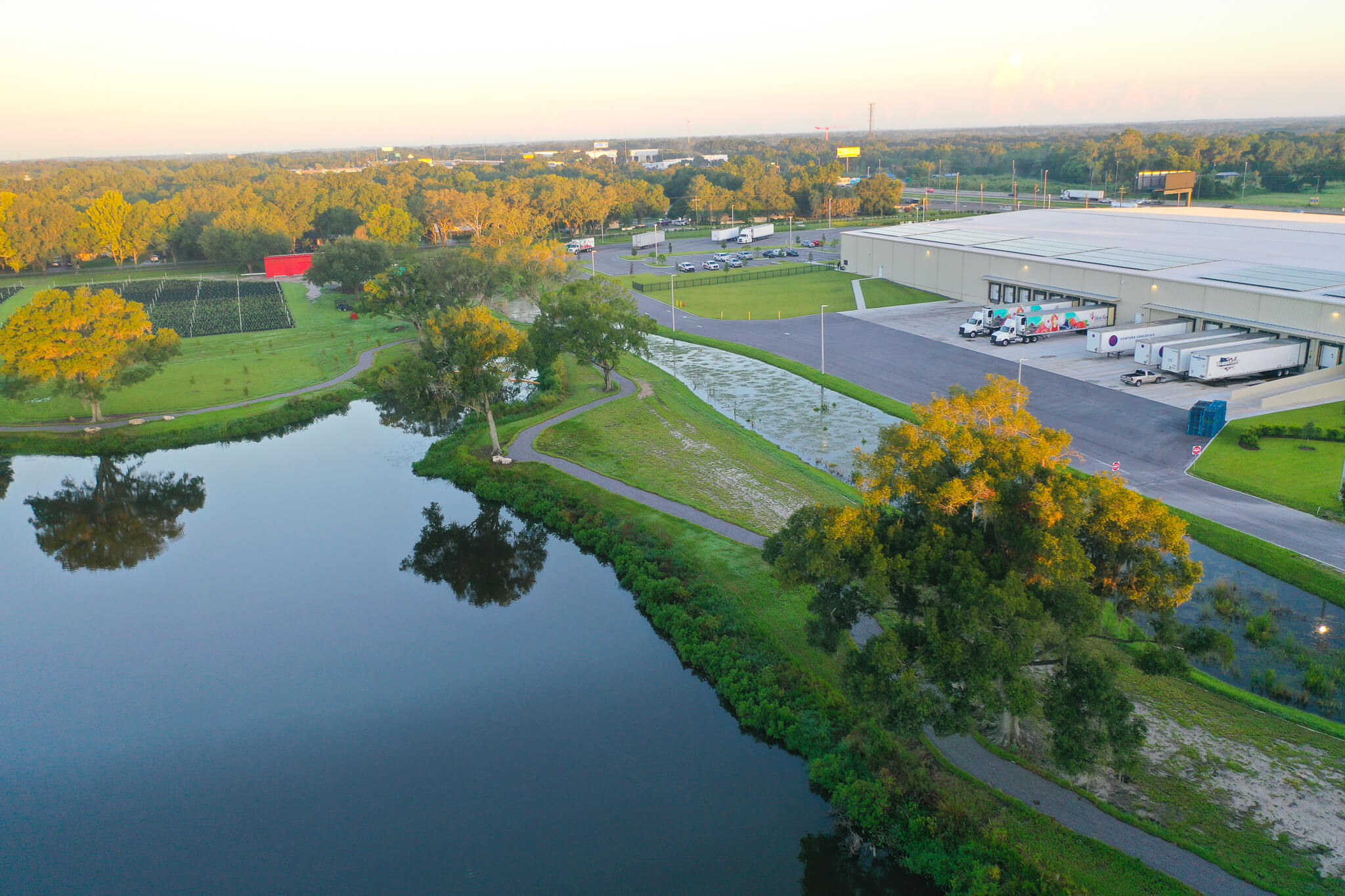 It's important to love where you work and our love for berries, family and all things magic is now properly reflected in our space.