One of our favorite holidays is just around the corner – Earth Day! But we here at Wish Farms think that everyday should be Earth Day. To celebrate, Wish Farms has the top seven ways to recycle, upcycle and repurpose strawberry containers!
Storage
Once you are finished with your delicious strawberries, you can save the container and use it to store small items such as toys, markers, and more. The berry containers are the perfect size to store these items inside of a toy box, on a shelf, or wherever you want to store them!
Photo from Pinterest, idea from Your Modern Dad.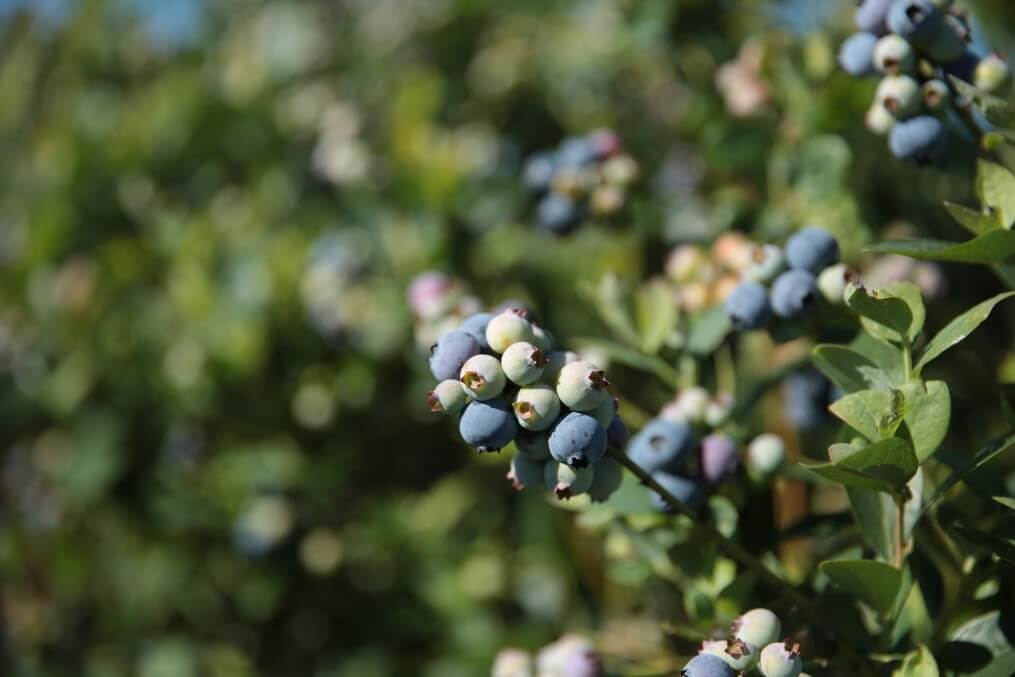 Creative Crafts
Shiver me timbers! If you and your family (or students) are up for a fun pirate project, then we've got just the thing for you. Believe it or not, this adorable pirate treasure was once a strawberry container.
Photo from Pinterest, idea from The Classroom Creative.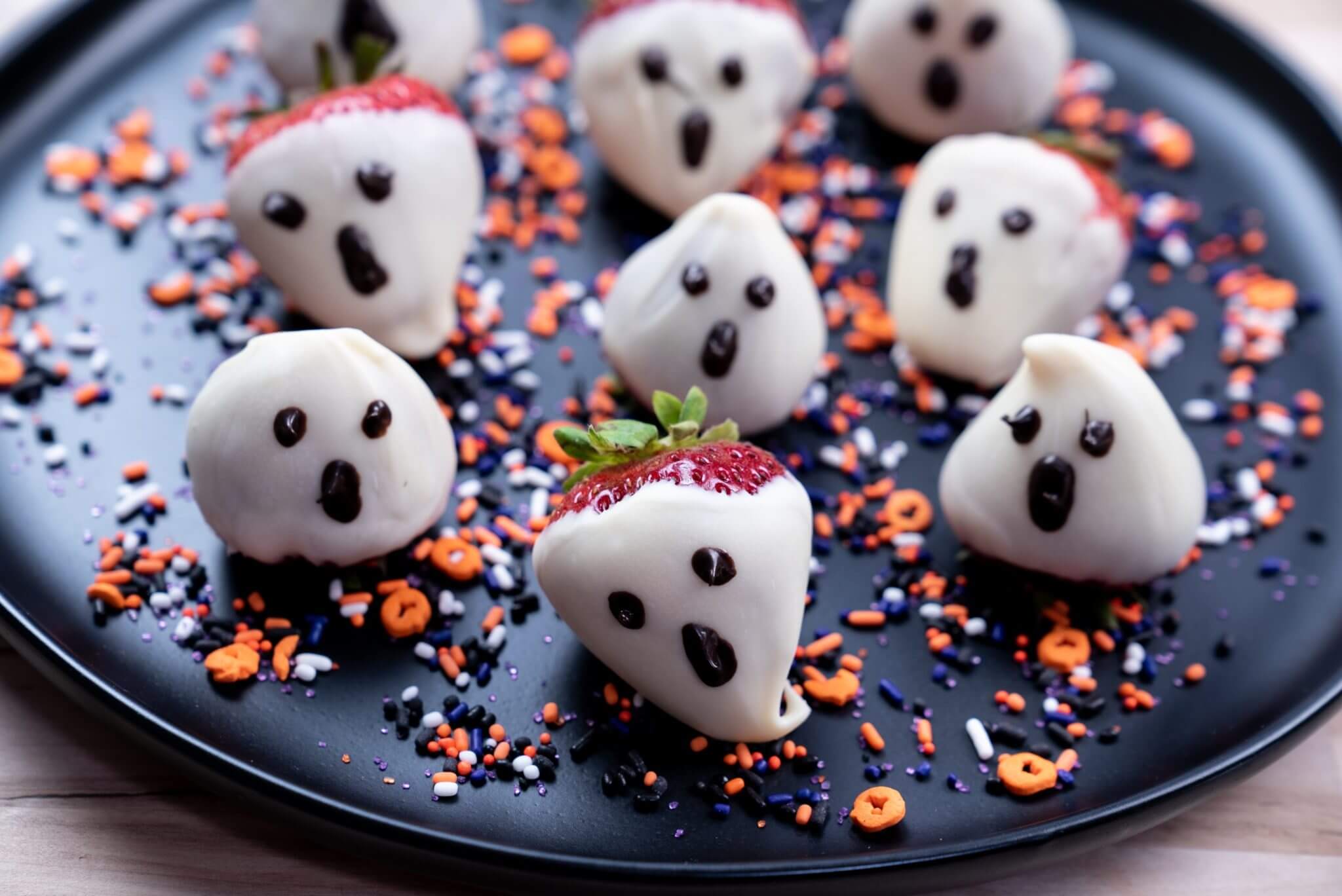 Crafty cookie container
Who says that your storage containers can't be pretty? These crafty cookie boxes add a flavorful touch to the upcycled container!
Photo from Pinterest, idea from America Benitez.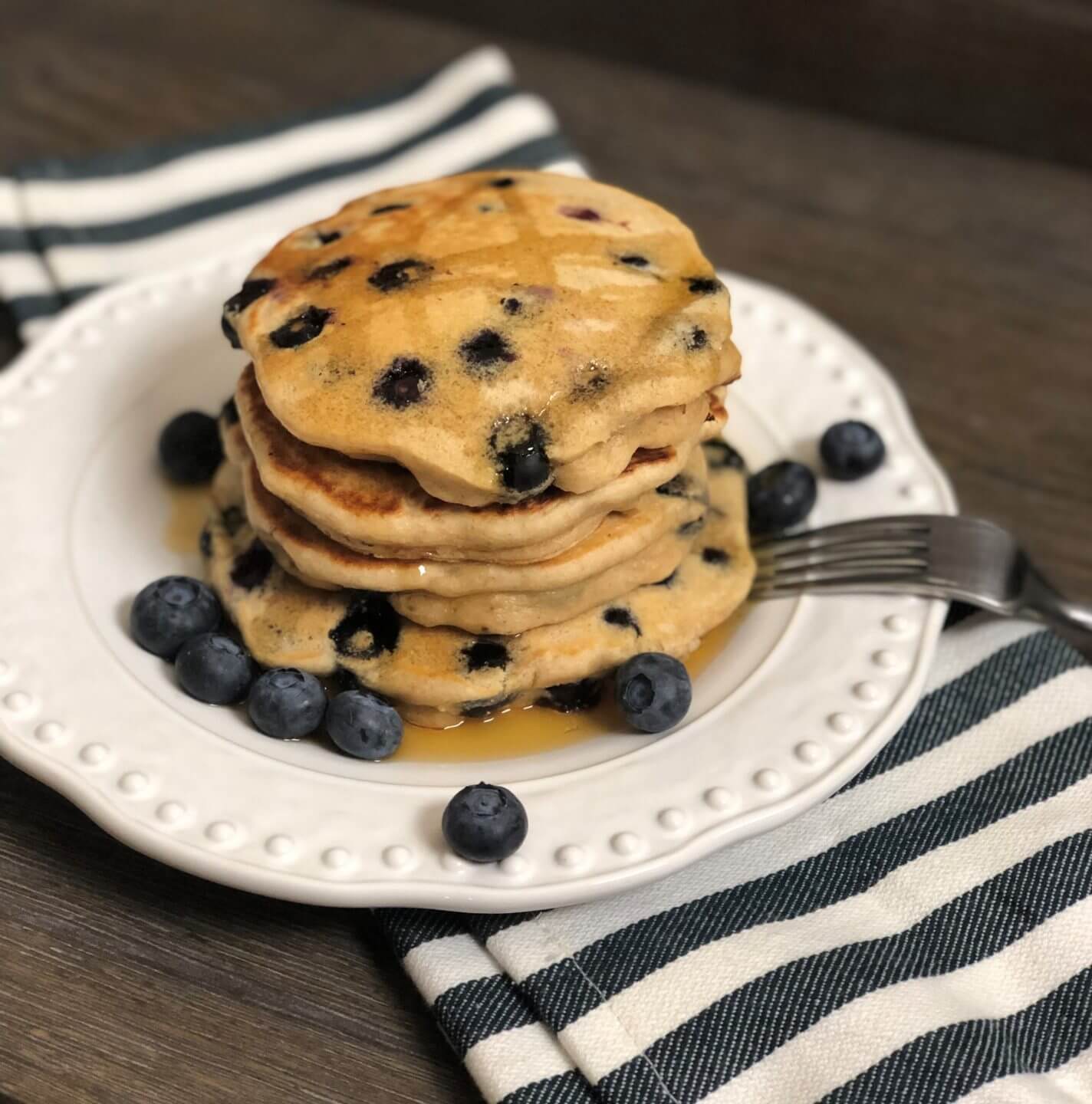 Cupcake Carrier
Strawberry containers are perfect to-go boxes, especially for these chocolate cupcakes! Look at how perfect they fit – it was meant to be.
Photo from Pinterest, idea from Stephanie Ross.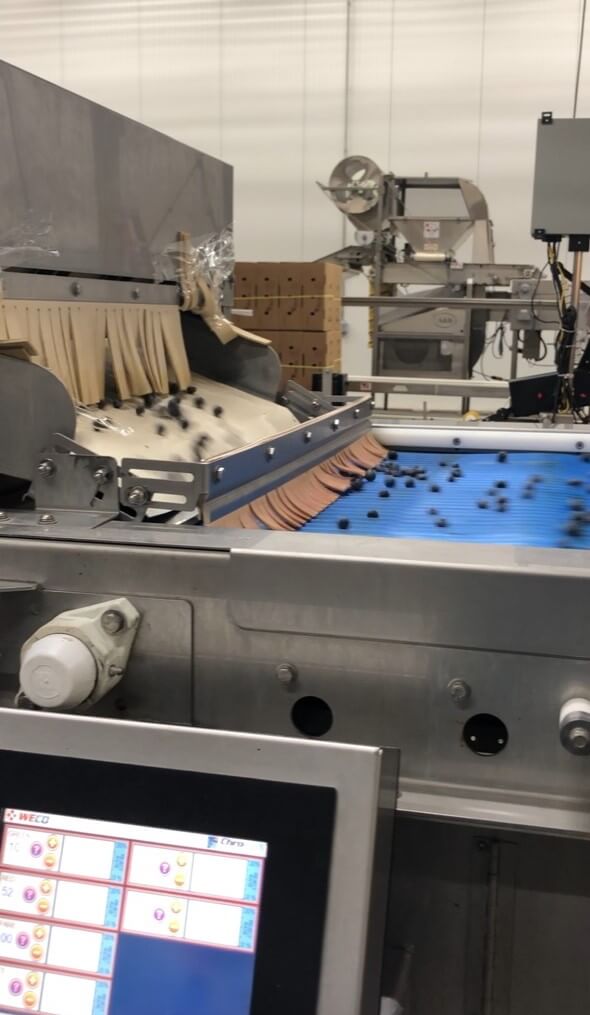 Drawer Organizer
What do you get when you cross a recycled strawberry container with crafty paper mache? You get this creative way to store items in your dresser drawers! Perfect for storing jewelry, notes, pens, change, glasses… you name it!
Photo from Pinterest, idea from Dollar Store Crafts.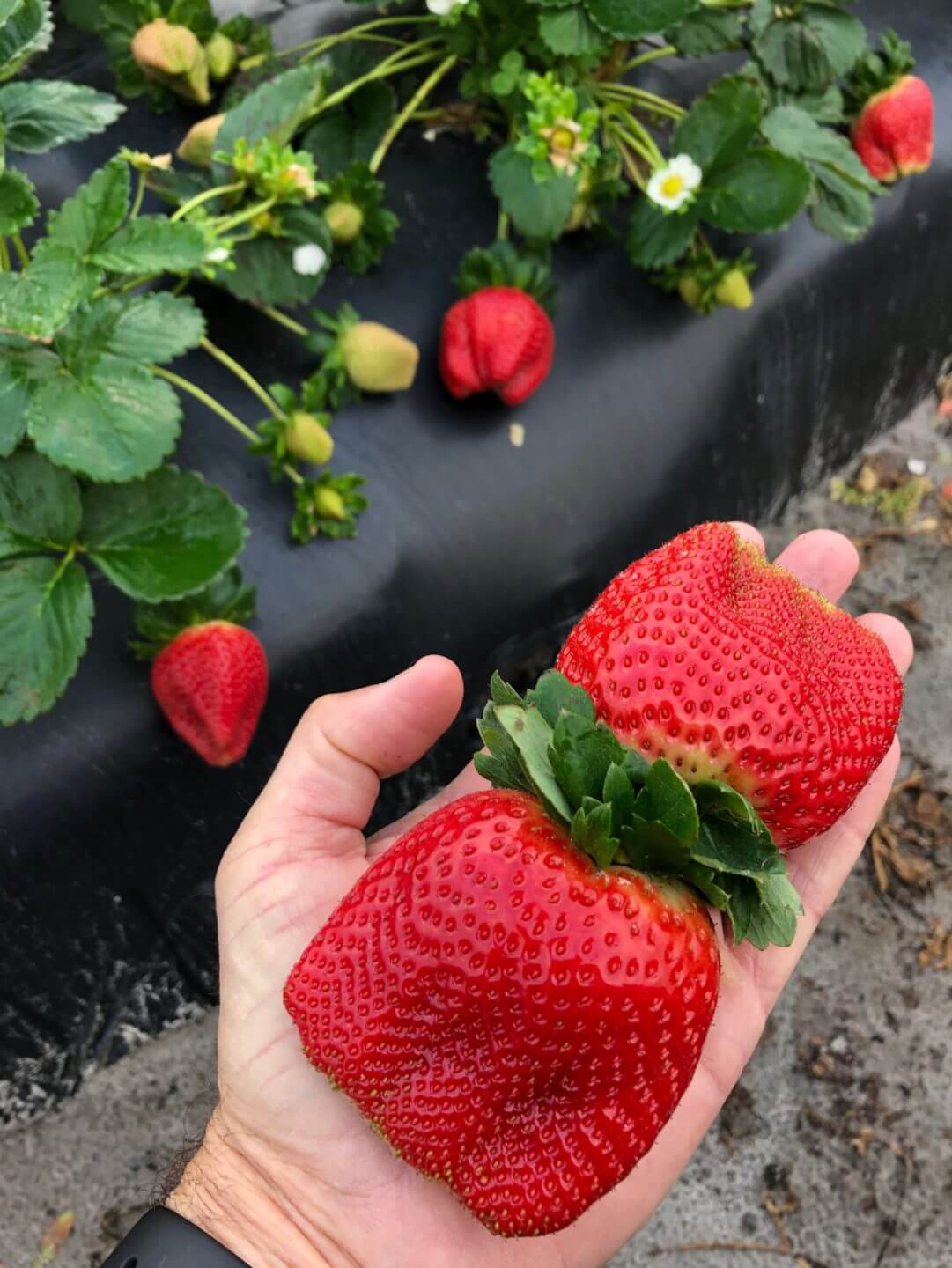 Upcycled Gift Box
Wait, are we saying to use a strawberry container as gift box? That's exactly what we're saying! Just look at how adorable this picture is of a rainbow and flower-inspired paper mache gift box, complete with the greeting card on top! We would love to receive this gift.
Photo from Pinterest, idea from Pink Stripey Socks.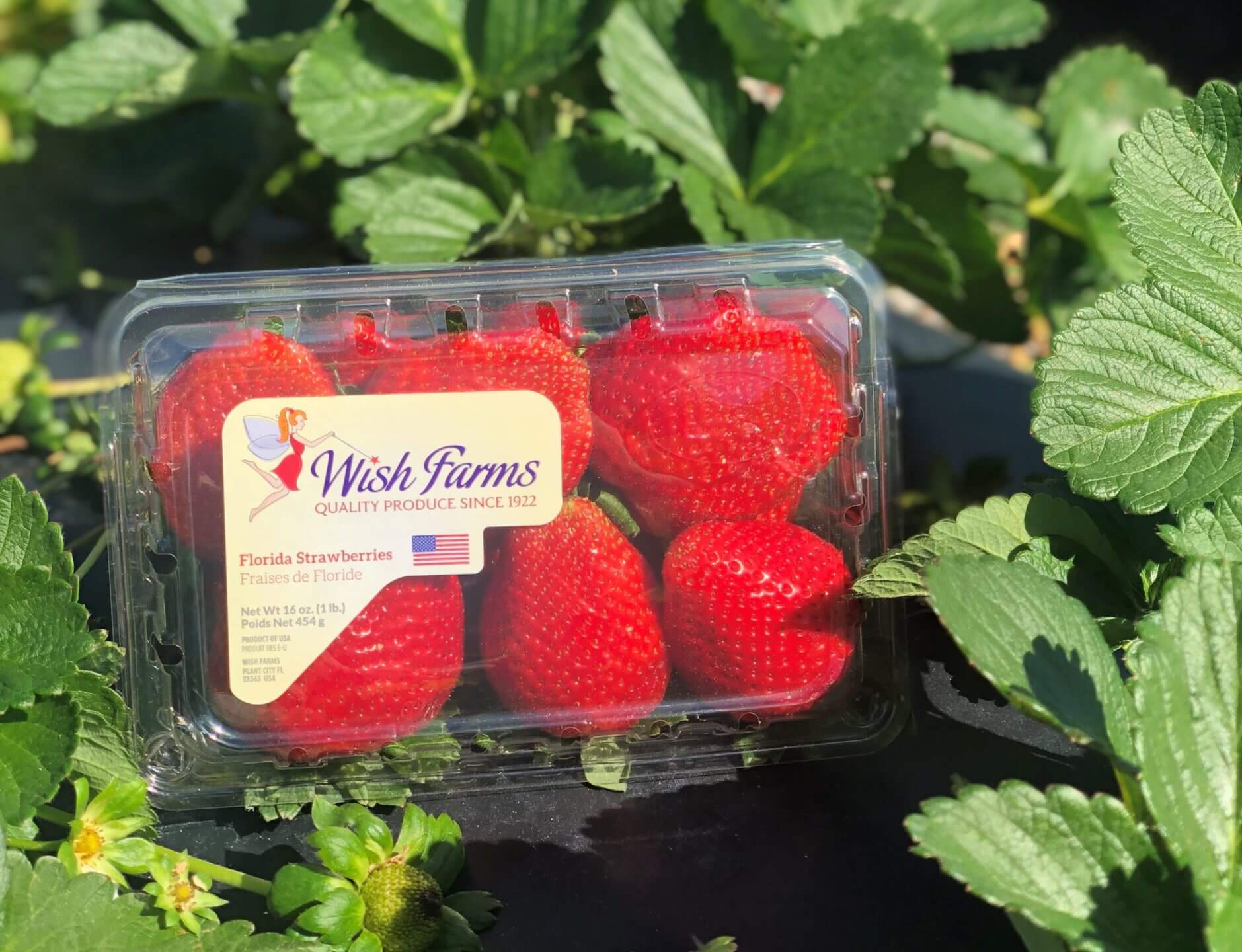 Yarn Dispenser
Do you have a craft room in your house? If your craft area is anything like ours, it's difficult to keep the odds and ends, like yarn spools, organized. We have a solution. Two spools of yarn fit neatly into one of our strawberry containers. Once the yarn is secured, use the slits in the side of the container to thread the perfect amount of yarn through. Voila!
Photo from Pinterest, idea from Sewlicious Home Decor.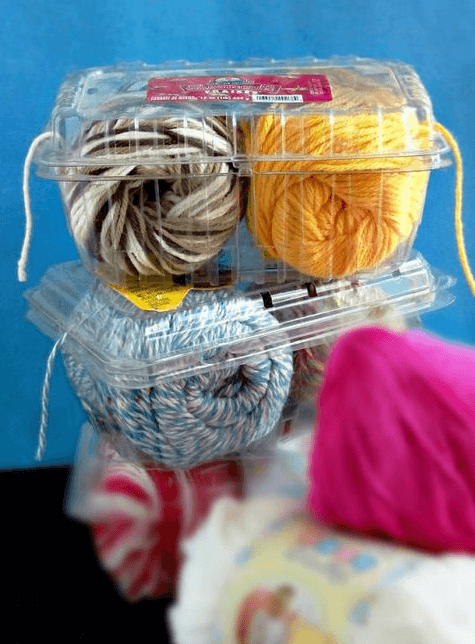 **BONUS! Since we're talking about recycling, why not start shopping for your fresh berries with a reusable tote bag? They're adorable, environmentally friendly, and sometimes retailers even offer you a discount for using them!