Why not compliment all you last minute party hostesses with a last minute blog post?
The Christmas lights have flickered out, the tree is starting to brown, and the ripped wrapping paper from the many Christmas gifts are spewed across the living room floor only to leave you…on the couch…(Probably 15 pounds heavier) wondering how you can blow everyones' socks off for the New Year.
Wish Farms has found 5 new ways to turn a drab and "cookie cutter" New Years Eve party into THE party…the party everyone will rave about for the other 364 days of the year.
We know this is last minute but….Don't cha want to be the hostess with the most-ess!?
Here's just a few things we found.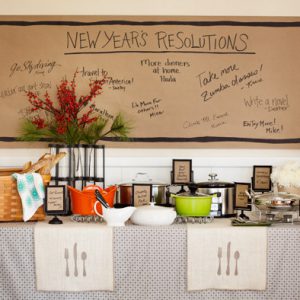 1. New Years Resolution Banner
As your guests come in (or throughout the night if they need some time to think) have them write
down their New Years Resolution on this banner.
Want to loose a few pounds? You now know your buddies at the party will show no mercy if they see you scarfing down a 2lb burger and fries…
YAY for FINALLY sticking to your resolution!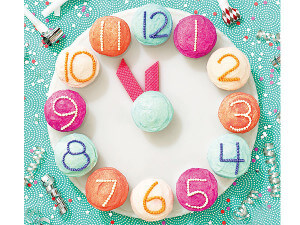 This is a super cute dessert display that everyone will love! It's as easy as drawing a number!
Ready…Set….Bake!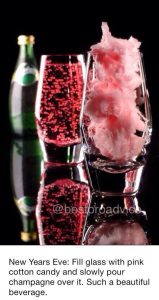 3. Cotton Candy Bubbly!
What is New Years without some Bubbly? Try this BEAUTIFUL last minute cocktail. No recipe needed, no link needed. Just place your favorite cotton candy at the bottom of a glass and pour some champagne on top for a fizzy and festive drink!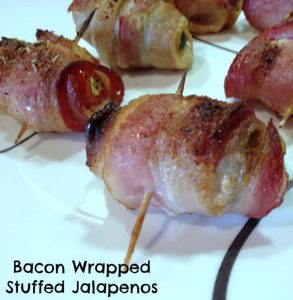 4. Bacon Wrapped Stuffed Jalapenos!
This fiery dish is the perfect appetizer made to impress…besides…who doesn't love bacon?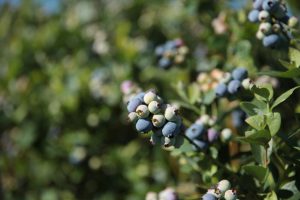 This is a perfect way for your guests to capture their last few moments in the passing year! Decorate a plain wall in your  home and use it as a make shift photo booth!  Stock up on the party props too for a hilarious memory to treasure forever! Ps- What's a better party favor than a fun picture from your party!?