The warmer the weather, the cooler the drinks! We have complied a list of some of the most sizzling cocktails for summer to quench all your needs! Whether its a night time soiree or a day out by the pool, we've got you covered!
1. Strawberry Champagne Slushies- Best of Bklyn
It's pretty much the grown up version of a snow cone. because its contents are sure to take a while to melt, this cocktail is perfect for a day at the pool or lounging at the beach!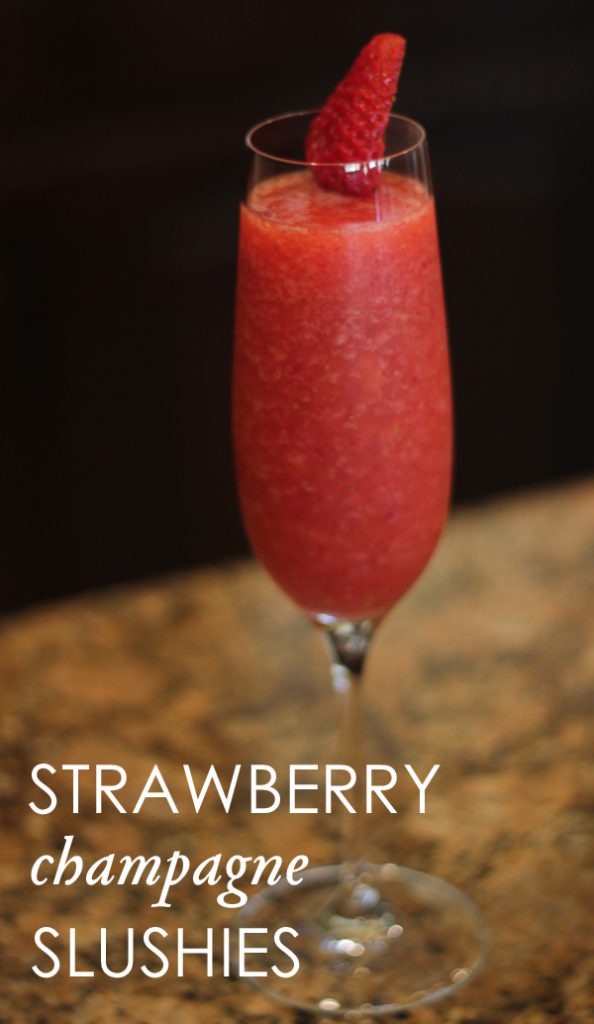 Not looking to play 'bartender' at your next party? This little contraption is one of the easiest ways to have a lot, for very little.
Just scoop out the contents, blend with liquor and viola!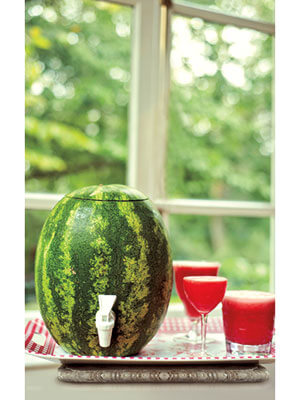 Click Here For the Full Recipe
Are you a Mojito lover but are looking for a little something extra to spice up your old favorite? This delicious combo of minty freshness and juicy grapefruit just screams summer!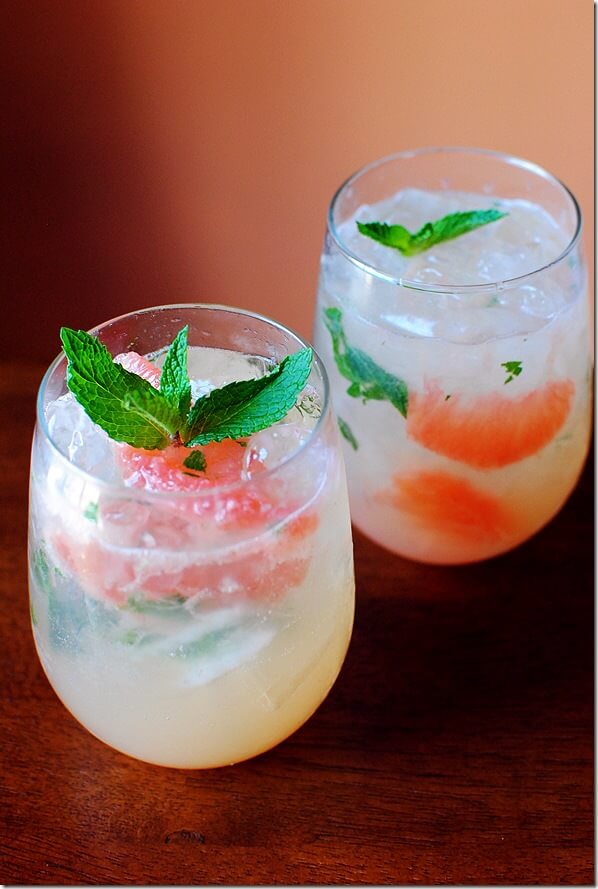 Click Here to see the Full Recipe
This delicious and sophisticated drink is perfect for a classic dinner at home with your loved ones and friends!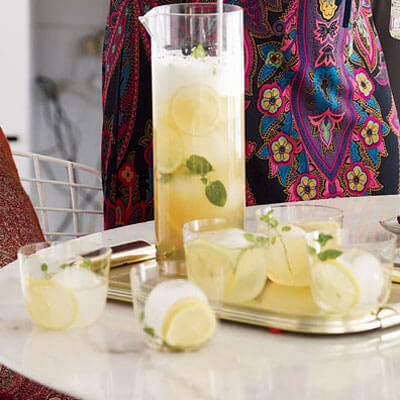 Click here to see the Full Recipe
Last but certainly not least…is the Banana Flip. One of our personal favorites! Who doesn't like guzzling down a drink that tastes like dessert!?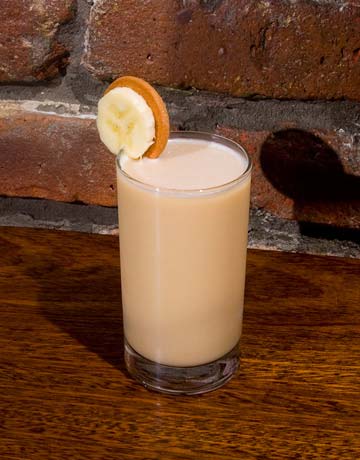 Click Here for the Full Recipe!