We all know blueberries are the super-fruit of the world…but did we know how beneficial they could be to seniors specifically?
According to an article in Sunrise Senior Living, Blueberries are full of nutrients and vitamins that help seniors with their cognitive skills, skin health, and cardiovascular strength!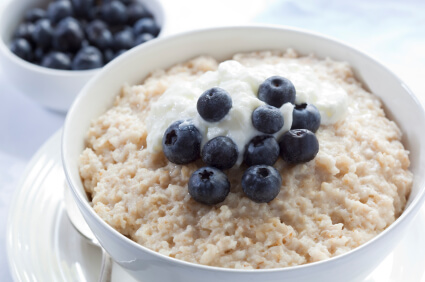 Not only is this super-fruit saving the insides of seniors everywhere, but the amount of antioxidants in blueberries is also assisting the outside! Can we say wrinkle reduction and prevention!?
So pile up on the nutrients, vitamins and antioxidants packed into that little blue jewel we call a blueberry!
Need help finding ways to include blueberries in your diet? We've got you covered!