It's that time of the year again…Springtime is here! With Spring comes sunshine, tulips, bunny rabbits, colored egg hunts and Easter!
What better way to welcome our favorite time of the year with a celebratory post of our top 5 Easter recipes?
And it just so happens…that this post is an entire pre-planned Easter meal. From the appetizer to the dessert…we've got you covered with some deliciously easy recipes your whole family will enjoy!
you're welcome 🙂
How adorable is this!? The perfect mix of the yummiest fruits on the market and the perfect way to get the kids to gobble up some healthy alternatives to other appetizers out there. Can you say- antioxidants?!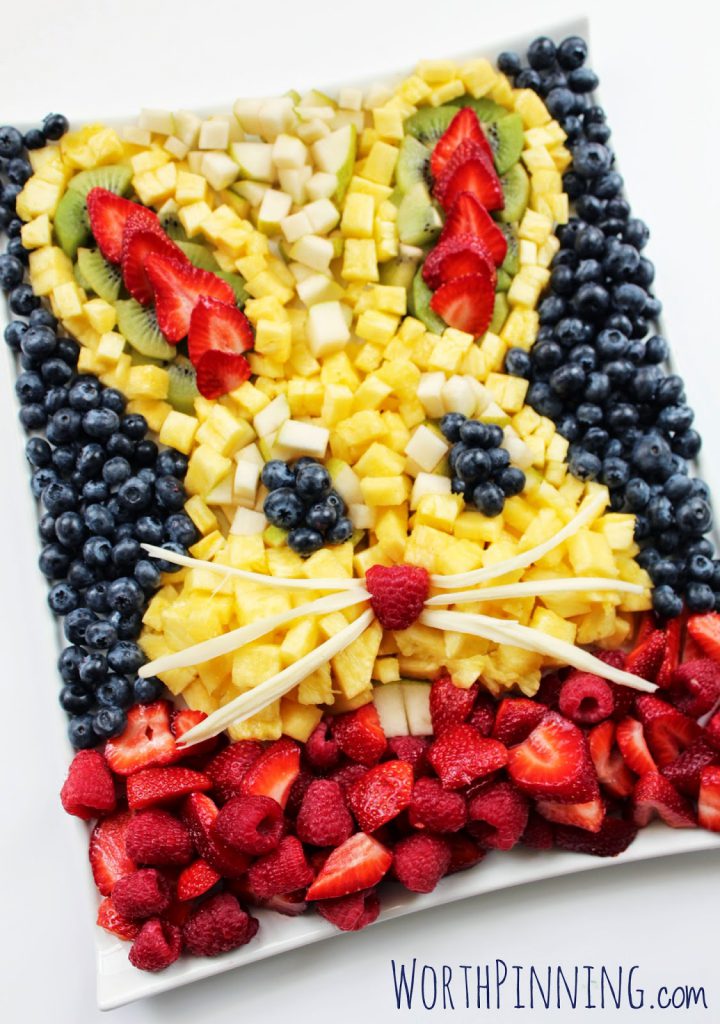 Everyone has a little trouble every now and then to get their daily dose of veggies in their diet. Around any holiday…the presence of cookies, candy, and treats is abundant, but we can curb your craving with this amazing side dish of honey glazed Carrots. Yes… Carrots!
These little treats are already super healthy- so it's ok to add a little extra sweetness here and there.
Go ahead…we won't tell 😉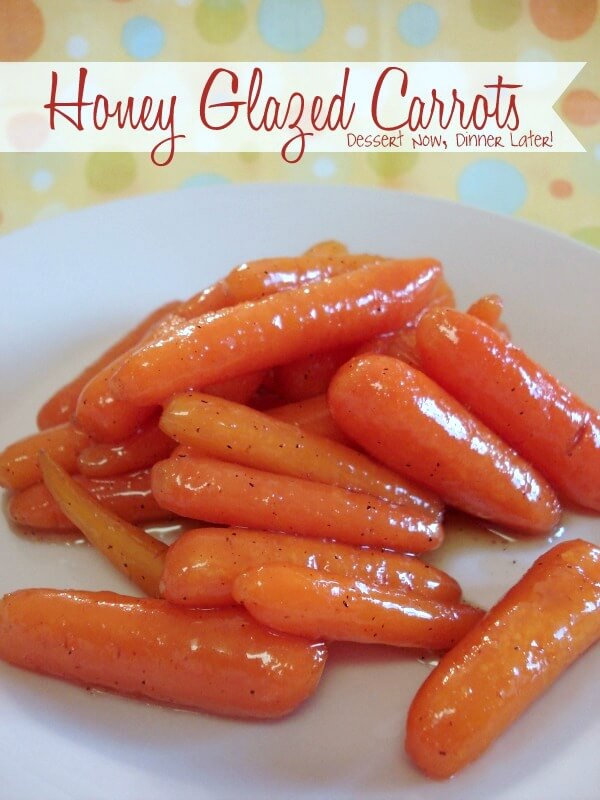 With all the festive activities going on like Easter egg coloring, egg hunting and socializing with friends and family…who wants to be a slave to their kitchen making the meal?
Make your kitchen work for you and have the fun with your family that you deserve!
Throw it in the crock pot and forget it.
Just how we like it.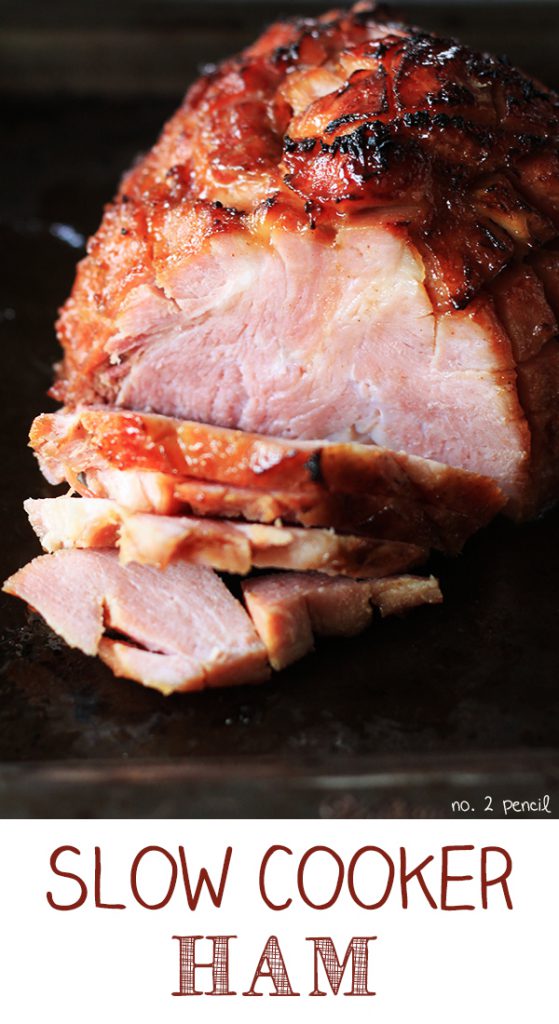 This is definitely a dessert that can be made with the whole family!
So cute and festive; it is sure to put a smile on everyone's face!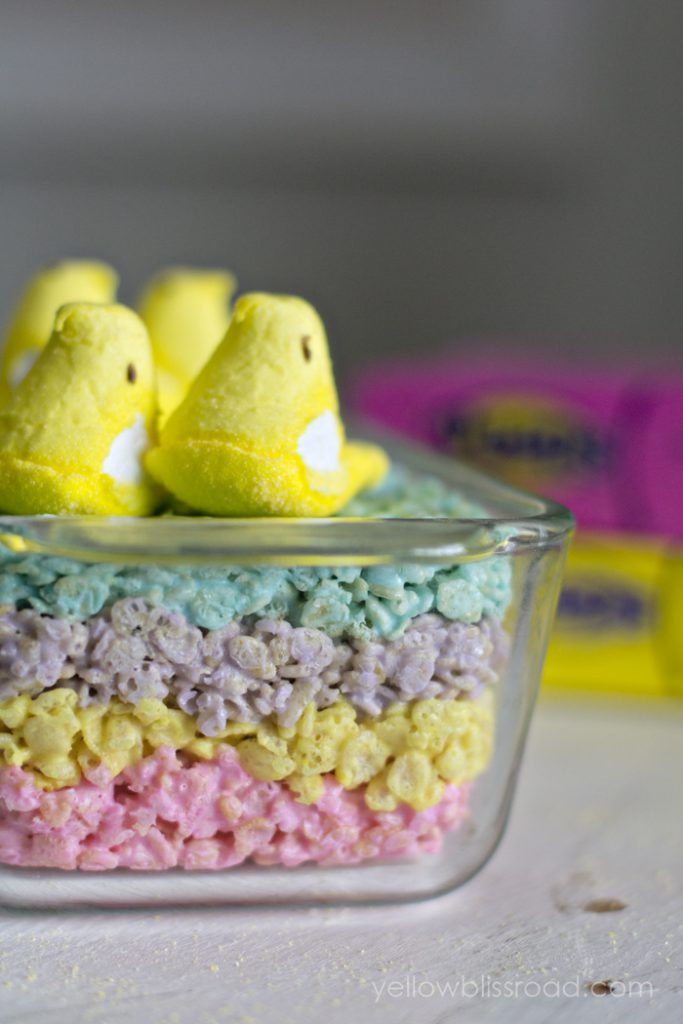 We didn't forget about the adults in the room! Quench your thirst with this refreshing twist on a Moscato Punch. Sweet, Zingy and bubbly are the words that come to our minds when we think about this little number!