Summertime is moving on in! So are all the cringe worthy swim suit opportunities that we always seem to pass by.
BUT NOT THIS SUMMER!
This summer…you are going to eat healthier, live a fit lifestyle and take any and every swim suit opportunity that you possibly can!
Food is your friend. Use it to fuel your body, boost your mood, raise  your metabolism, and get you back into that bikini!
Be brave girls…Wish Farms has got your back!
Here are our top 5 healthy and satisfying snacks for the summer!
So you don't like veggies? big deal! This snack is one of our favorites! With such a mild tasting veggie like the zucchini, all you will be tasting is the cheesy goodness of one of your favorite vices.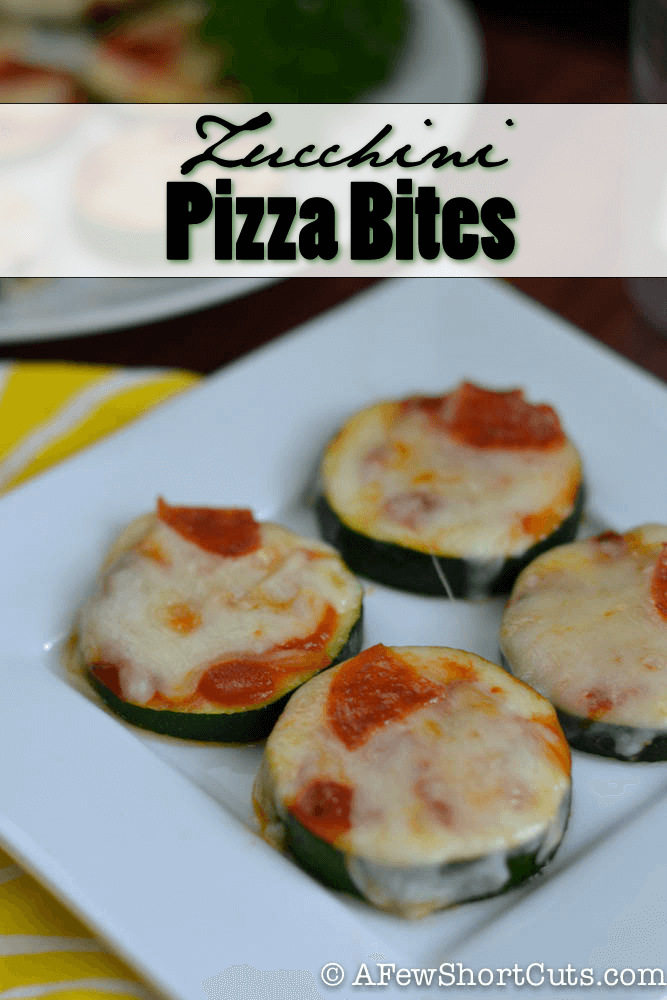 2. Frozen Yogurt Covered Fruits- Cali Green Mama
Need a little 'sweet fix' without spoiling your diet? Here is a wonderful alternative for those little cravings we all get!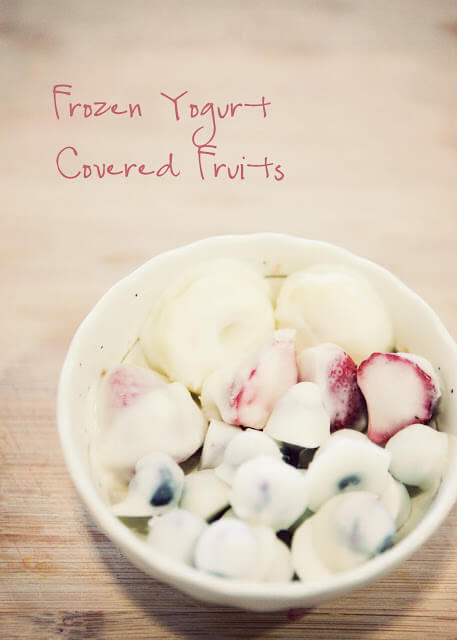 Remember those fruit roll ups we used to get in our lunch boxes? Well….it's a sad realization that they are filled with artificial flavors and empty calories. Here's a healthier solution to get that same great snack we all know and love…with all the nutrients of REAL fruit!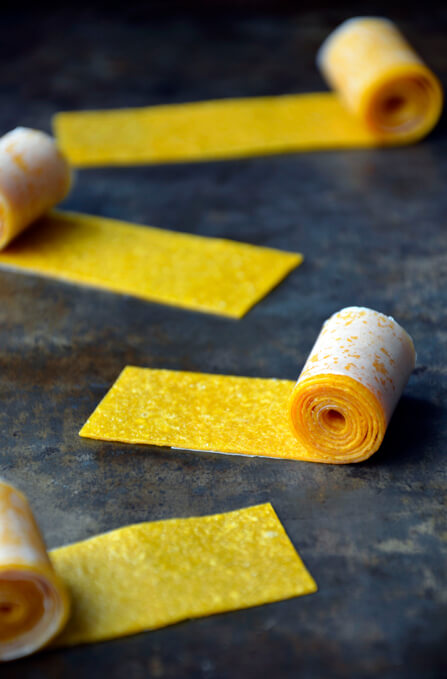 Who wants to stay "skinny" (Fit)? Who wants Sweets? and who wants the EASIEST COOKIE RECIPE ON EARTH?
Yeah…we all do…With only 3 ingredients this recipe is nothing short of a home run.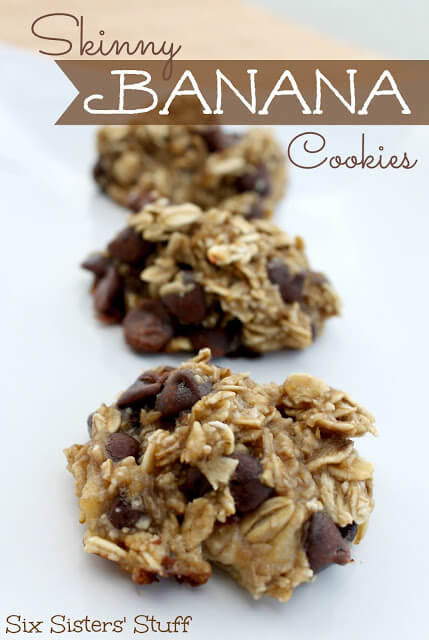 This recipe is the PERFECT alternative to the ever so popular…cake pops!
Make a little apple pop bar or just add your favorite flavor.