Are you bored with the same old grilling routine? Sure it's nice grilling outside in the summer sun and having the same grilled chicken you've whipped up for years, but we have some old classics with a berry delicious twist!
Let's re-vamp your old recipes and try something new and fun this summer!
Here are our Top 5 picks for Summer grilling recipes with berries!
This wonderful medley of savory, spicy and sweet are sure to take your taste buds on a roller coaster! Can you say effortless gourmet?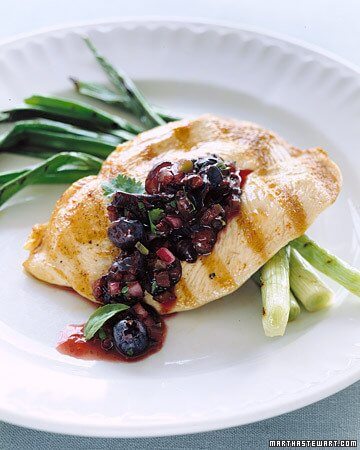 This is the PERFECT beach side dinner. This healthy but savory meal is the epitome of all that is summer. Welcome in the beach air and stick your toes into the sand because summer is on the way!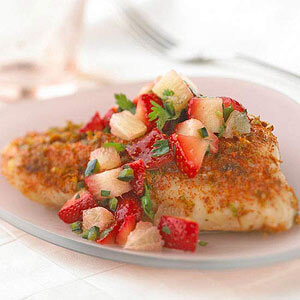 This dessert is not only a gorgeous presentation, but its also delicious and healthy! A dessert full of fruit- the best kind of sugar!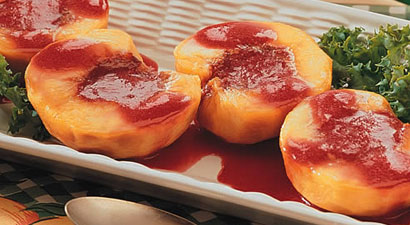 Click HERE to get the Full Recipe!
4. Five- Spiced Grilled Chicken Thighs with Blackberry Glaze- Handle the Heat @handleheat
Stop! Drop the boring casseroles of the 1950's and give your family and friends something a little more exotic and new! Thanks to Handle the Heat, we have a whole new recipe here that is sure to spark a romance between your taste buds and this simple recipe.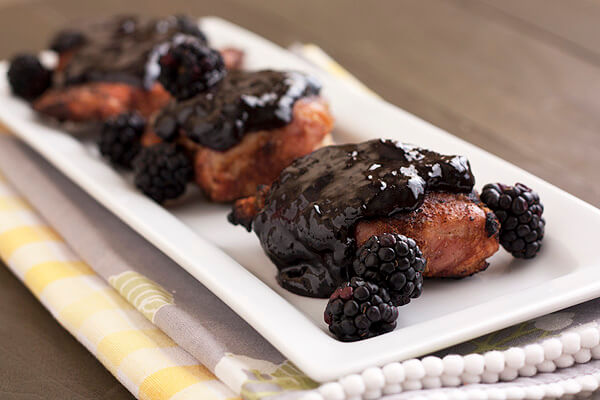 Click HERE for the Full Recipe!
So I definitely saved the best for last. If your mouth isn't salivating, you aren't a carnivore! This is a simple twist to the original baby back ribs recipe. Spicy sweet is all you will be craving after having a bite of this!
Click HERE for the Full Recipe!