Tis the season for goblin's, ghosts, and all things creepy and horrifying…but are you in a recipe slump!?
Don't miss out on some easy fun ways to get festive this Halloween season!
Wish Farms has got you covered!
1. Witch Potion Shakes- Lady Behind the Curtain @sheryl_lbc
Serve up this bewitching cocktail for the kids and they won't even know that you laced the cauldron with fresh blueberries and blackberries!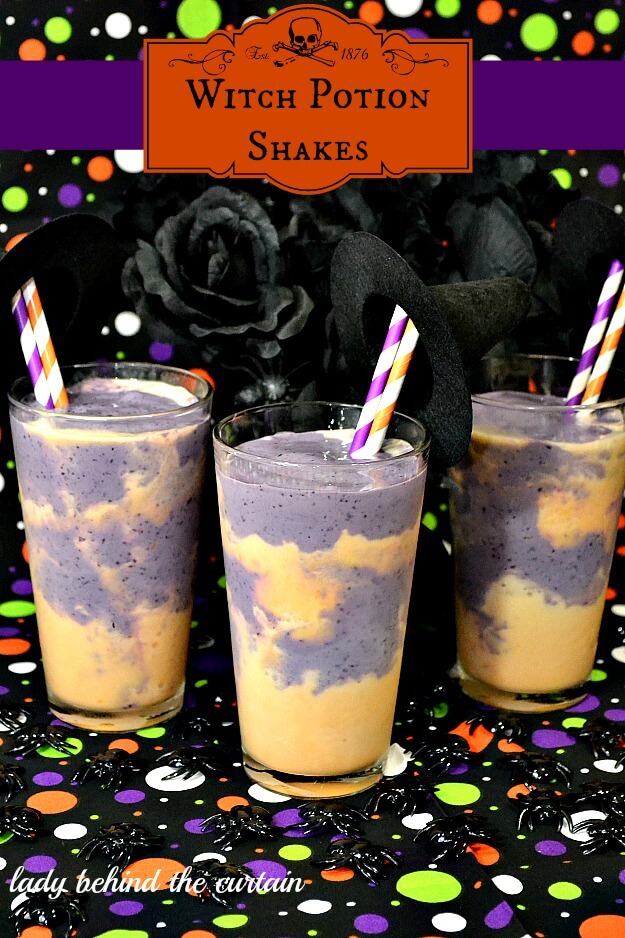 Click Here for the full recipe.
2. Chocolate-Covered Strawberry Witch Hats- Shari's Berries @sharisberries
This is an easy twist on an old classic that is sure to please anyone who tries them! How adorable!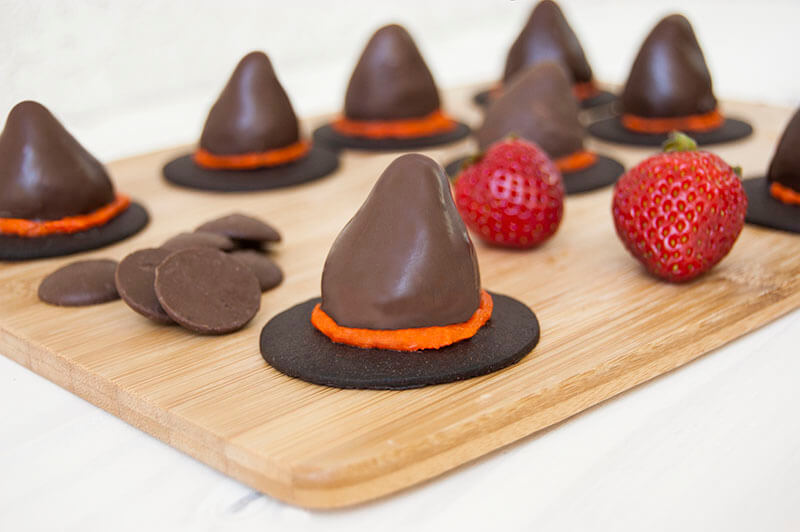 Click here for the full recipe.
3. Monster Strawberry Cookies- Yummy Crumble
This recipe looks a lot more difficult and intricate than it really is….but isn't that the TRICK before the TREAT?! While everyone else thinks you slaved over these cupcakes…only you know it was a snap of a finger! If you won't tell…we won't tell…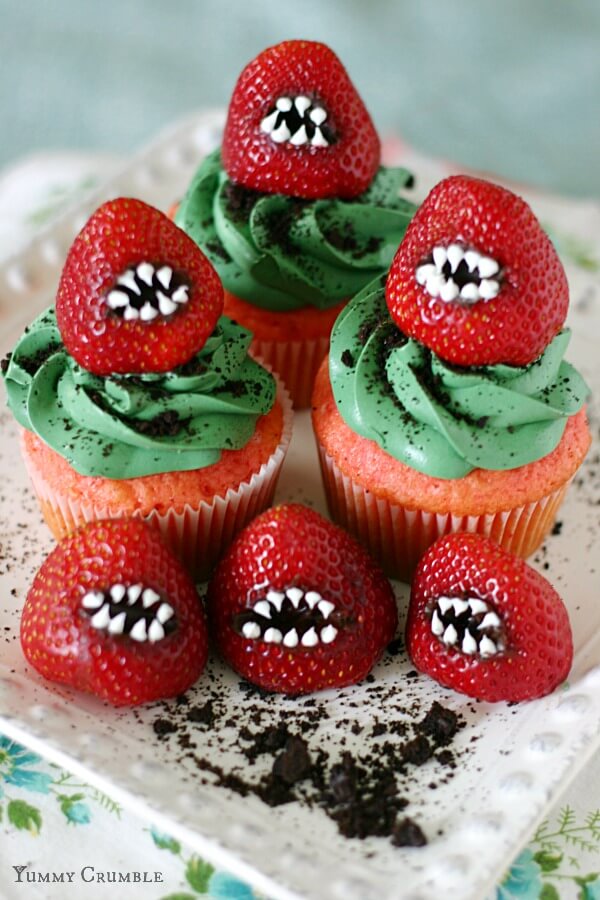 Click here to see the full recipe.
4. Bloody Brain Shooter- HGTV
This is a little treat for the adults in the room. Some might think you need a strong stomach to endure the contents of this shot…but we promise…it's delicious!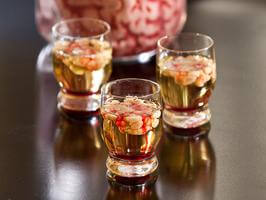 Click here for the full recipe.
5.Strawberry Ghosts-Miss Candiquik
Last but certainly not least…this rendition of chocolate- covered strawberries is a crowd pleaser wrapped in some festive fun! These ghosts are bound to fly into your mouth and disappear!