In early March, Walt Dasher, vice president of G&R Farms, helped shine a light on Chef Jose Andres' World Central Kitchen. G&R Farms donated $2,500 to WCK to help fund their efforts to prepare meals for Ukrainian refugees. The humanitarian organization is currently serving meals at eight border crossings across the country and is supporting local restaurants who are preparing meals in eight Ukrainian cities.
We were inspired by G&R Farms' support of WCK and their call to action for other produce companies to support this cause. As a result, Wish Farms is donating $5,000 to Jose Andres' World Central Kitchen to support the dire humanitarian crisis in Eastern Europe.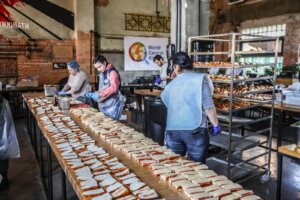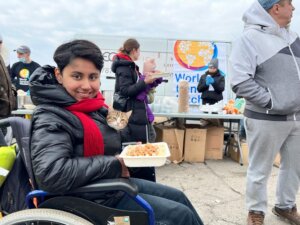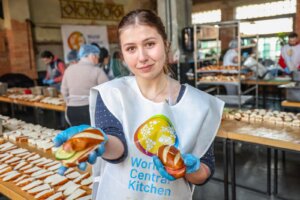 "My grandfather came to America because he was escaping Russian aggression and oppression in Kyiv in 1904," said Wish Farms owner, Gary Wishnatzki. "Unfortunately, some things never change. Our roots run deep in that region, and our family feels a strong connection with the Ukrainian people's fight for freedom and the devastation they're experiencing."
PR Manager, Nick Wishnatzki: "I was looking for the most impactful way we could help, then I saw an article with Walt Dasher of G&R Farms calling on the produce industry to step up and donate to WCK. I watched the videos of Andres' and his team working around the clock to feed so many fleeing refugees and was heartened by the humanity of their mission. There is no more basic need than having food to eat."
The funds will be sent via our Wish Farms Family Foundation – Established to support food insecurity, youth education and community.
Nick Wishnatzki: "This horrific manmade crisis continues to deepen, so Wish Farms would like to echo Walt's call to the rest of our generous produce industry colleagues and companies to step up and help."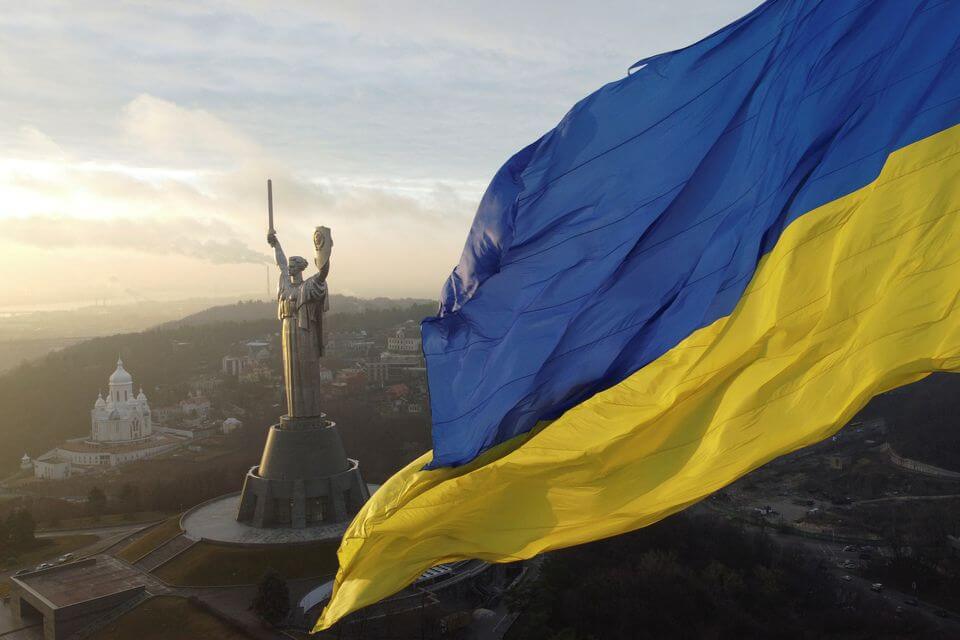 We hope to echo the call of G&R Farms and encourage others to step up and help the desperate situation happening in Ukraine. We applaud The Fresh Market for responding to this call as well with a four-week fundraising campaign in which 100% of the proceeds will be donated to World Central Kitchen.
Donations can be made through the WCK website.