This recipe is courtesy of TheArtseeFartsee blog we happened to stumble upon. When we saw the Wish Farms's strawberries in the background, we could not help but share! This a dessert that is quite simple to make, but of course it is very tasty!  Be sure to check out more recipes and beautiful food photography at TheArtseeFartsee.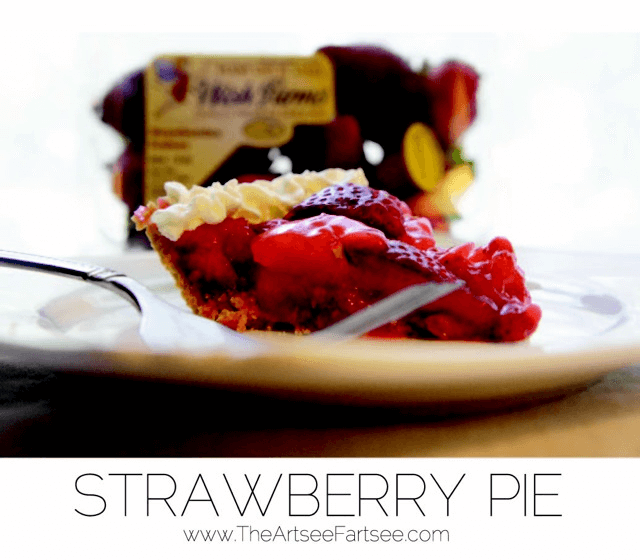 What you need for the pie:
1 quart of strawberries
1 9 inch pre made graham cracker pie crust
1 cup of white sugar
3 Tablespoons of cornstarch
3/4 cup of water
Whipped Topping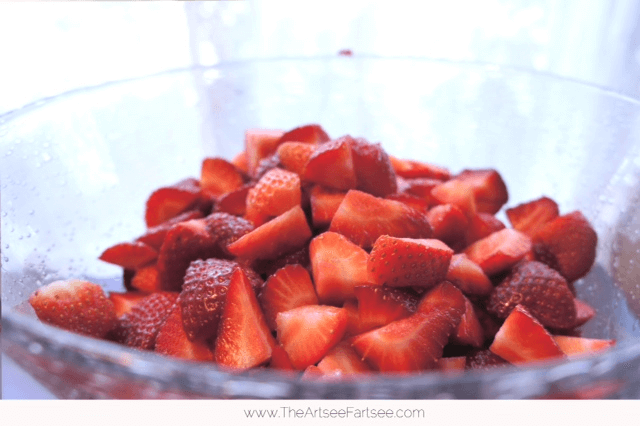 The first step is to cut off the tops of the strawberries and then cut them into fourths. Take half of the strawberries that you just cut and spread them out evenly into the pie crust. You are going to then take the other half of the strawberries and smash them. Once they are nice and soft, turn the stove top onto medium heat and cook the strawberries with the sugar. Keep a close eye on the strawberries being cooked and stir them constantly.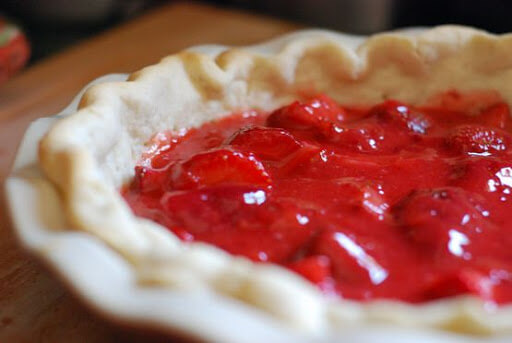 Now take the cornstarch and water and mix them together. Add the cornstarch mixture and carefully pour it over the boiling strawberries and sugar. Now I would reduce the heat a bit and let the strawberry mixture simmer until it thickens. This take about 5 to 10 minutes, and you should stir the mixture the whole time. Finally it is time to make the pie! Pour the thickened strawberries into the pie crust. But before digging right in, let the pie sit for a few hours to cool. Add some whipped topping to perfect the strawberry pie and enjoy!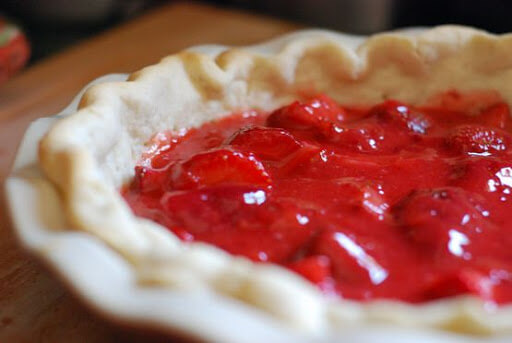 Click here to view an easy to print Strawberry Pie Recipe courtesy of TheArtseeFartsee blog.