Every year, the Plant City Strawberry Festival opens it's doors to berry lovers all over the world! This festival is chock-full of fair games, rides, exhibits and of course amazing concerts sponsored by Wish Farms.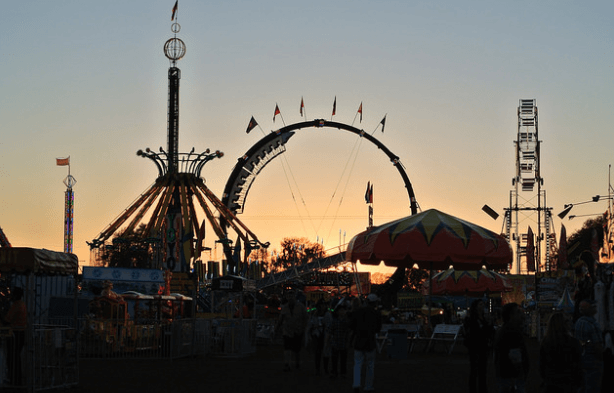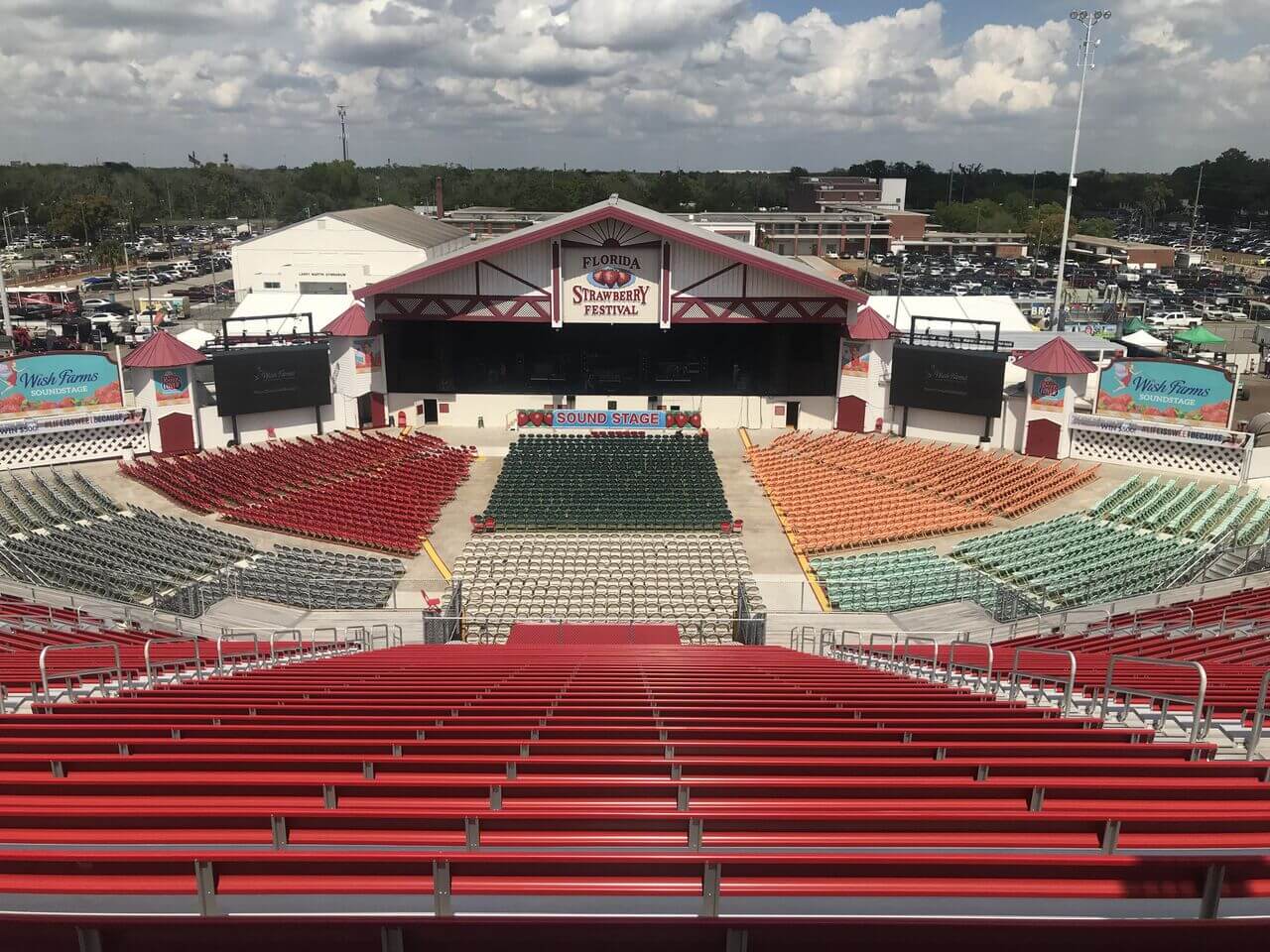 For 11 days, over 50,000 people come to visit the festival to watch the headline entertainment. Performers like Brad Paisley, Reba, Big & Rich, Earth, Wind & Fire,  Trace Adkins and so much more grace the stage in our little 'Strawberry Capital of the World'.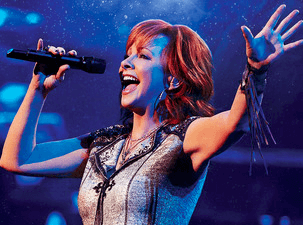 Each year the festival has a theme, this year's theme is, "It's a Hit!" and it represents the success and pure joy the Strawberry Festival brings to people all over.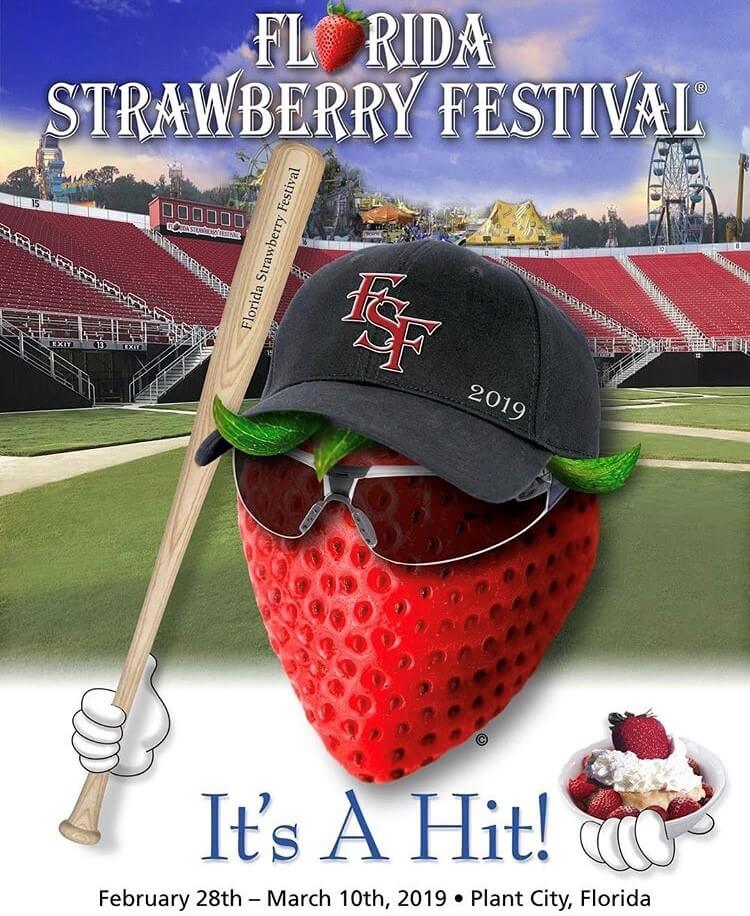 The festival is always 'hitting it out of the park'! From the headline entertainment, to fresh Wish Farms berries, to the sweetest hit…the festival's famous strawberry shortcake…there's no mistake that we can expect only the best entertainment, food, and fun from this yearly festival.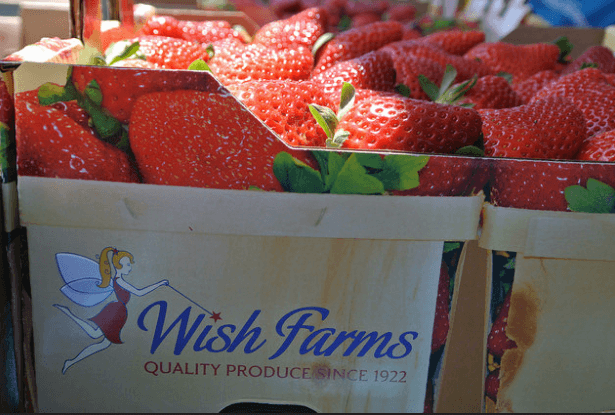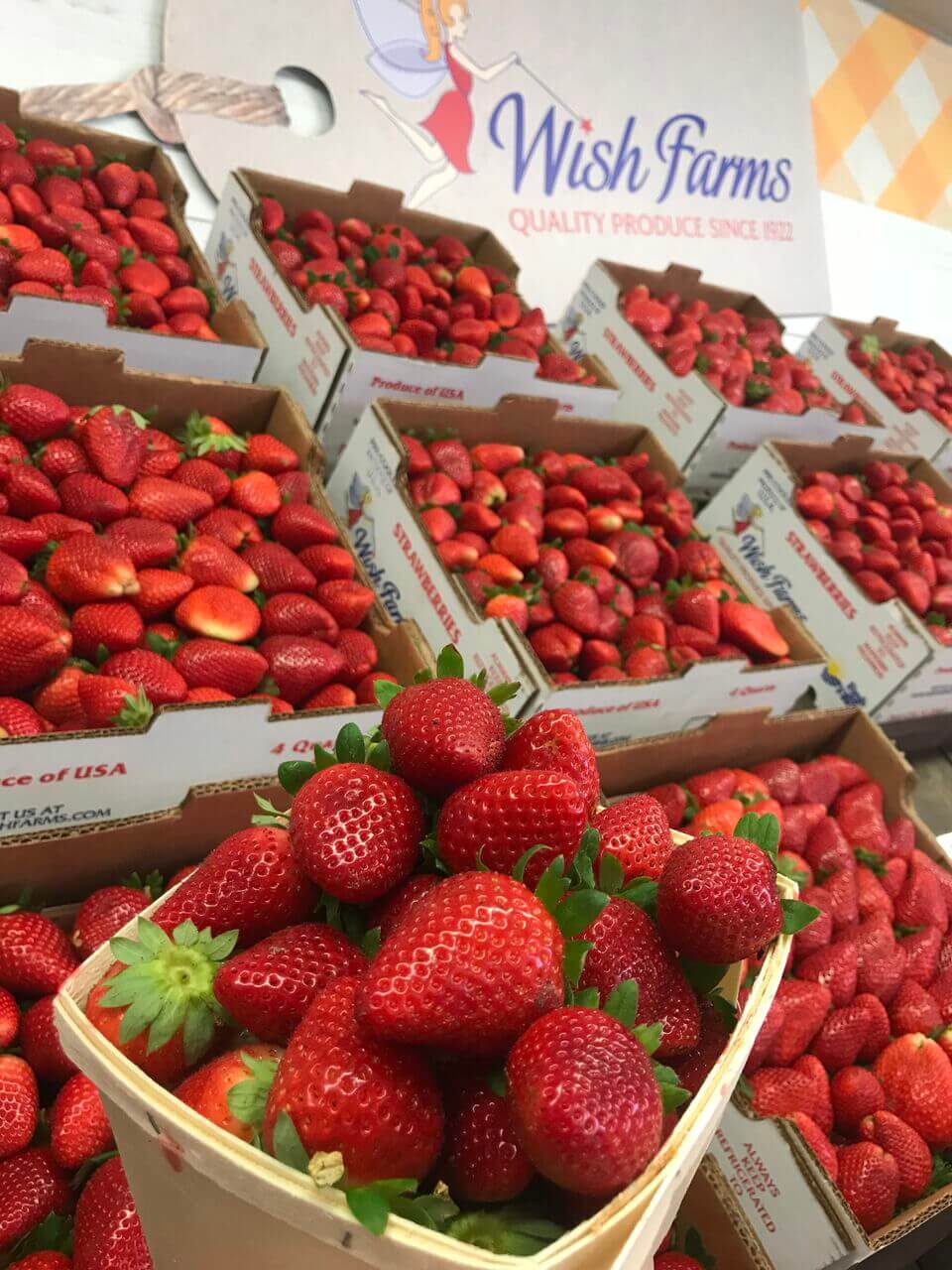 The 2019 entertainment list will be revealed soon! Follow @wishfarms on Instagram and Facebook for information on our soundstage ticket giveaways.