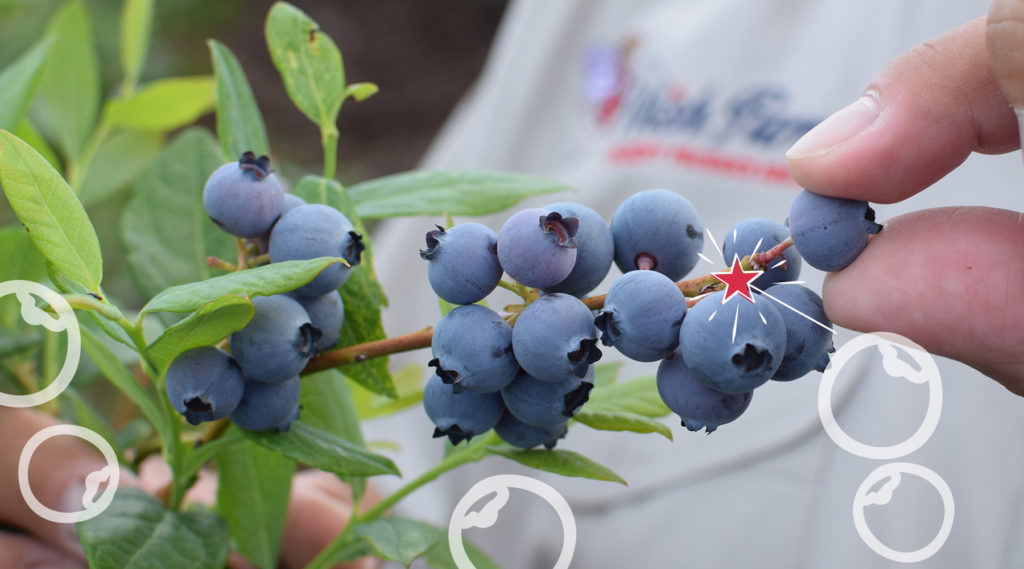 In July, we celebrate the antioxidant-packed little blue beauties with an impressive list of health benefits. Not only are they sweet and delicious, but blueberries boost your immune system and brain function, reduce the risk of heart disease and have anti-inflammatory properties. And that's not all! They are also linked to improving mental health, diabetes management, lowering your risk of cancer and increasing bone strength.
At Wish Farms, we grow or market blueberries, both conventional and organic year-round from different regions of North and South America.
There are four main categories of blueberries: Northern Highbush, Southern Highbush, Rabbiteye and Lowbush – and, within those categories, are hundreds of varieties. Different varieties are grown based on climate and region.
At our own farms, we typically grow several different varieties to diversify the crop and protect it from potential disease or a threatening pest that could wipe it out.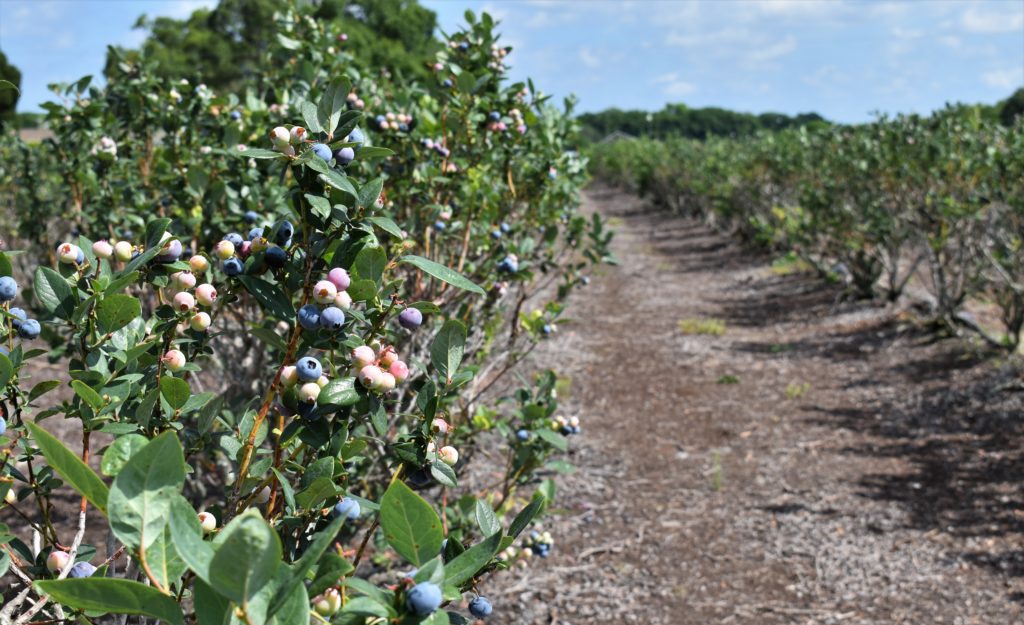 If you want to have blueberries in your garden, here are a few growing tips:
Plant in a container, like a large pot
They prefer full sun, but tolerate some shade
Blueberries thrive in acidic soils, high in organic matter – like peat moss and pine bark
They need to be well watered and don't tolerate water stress very well
Grab a Boost, Give a Boost
We all know that blueberries provide a big boost to your diet but, this year, our friends at U.S Highbush Blueberry Council are also giving back through their "Grab a Boost, Give a Boost" campaign. So, how can you get involved? By simply tagging @blueberries in your blueberry-inspired content on social media for the month of July, USHBC will donate $1 for each tag to No Kid Hungry.
Of course, we had to get involved, too! To kick-off this month dedicated to sweet blues, we ran a giveaway on Instagram in which each entry converted to $1 donated to No Kid Hungry, from Wish Farms. Giving back in engrained in our company culture and, as always, we love an opportunity to help berries (with their abundance of health benefits) shine!
The celebration doesn't stop there, check out our recipe page for some delicious and heathy blueberry treats the whole family will love!