The Strawberry Festival is almost here and we are all so excited for the all the family fun, games, activities, concerts, rides and strawberry shortcake!

If you are near a Publix Store you can now pre-purchase your entry tickets for a discounted price of $8 for Adults and $4 for Kids. (children under 5 are admitted for free!)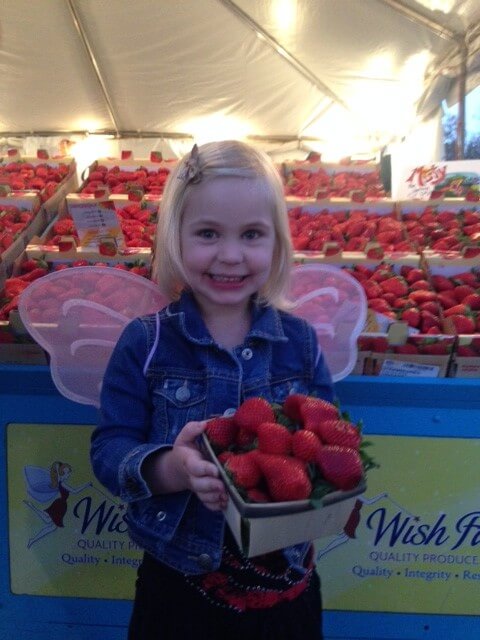 Over 300 stores in central Florida are participating including stores in Charlotte, Citrus, Collier, Hernando, Highlands, Hillsborough, Lake, Lee, Manatee, Marion, Orange, Osceola, Pasco, Pinellas, Polk, Sarasota and Sumter Counties.
Bring all your kiddos to the festival and create memories you will never forget!
Click HERE to view the participating stores.