Women sometimes go to some extreme lengths to fight mother nature….WRINKLES GO AWAY!
Botox, surgery, expensive spa treatments….what you didn't know was that you've had the magic ingredient to youthful looking skin in your fridge this entire time.
BLUEBERRIES!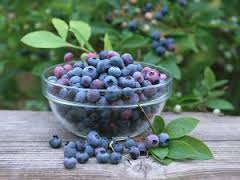 Dr. OZ raves about this antioxidant rich superfood that fights off wrinkles and age spots saying, "Blueberries lead the charge."
Other benefits include:
(According to the Style Craze website)
1. They are rich in fiber as well as vitamins- A & C
2. Berries are known to be high in antioxidants and are nutritious. Blueberries are miracle fruits for acne, blemishes, pimples and uneven skin tone problems too.
3. Blueberries normalize the oil level of your skin to a high extent. This plays a major role in maintaining healthier skin.
4. Blueberries have high vitamin C content which help in strengthening blood vessels, thus repairing broken capillaries and "spider veins" below skin surface.
5. Blueberries prevent aging because they have high antioxidant content giving your skin a fresh, young and glowing look.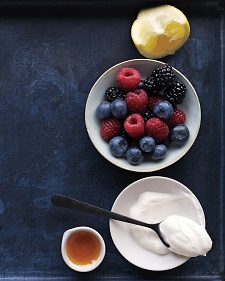 With some inspiration from Wholeliving.com, Wish Farms has concocted a rejuvenating blueberry face mask to help you with any skin issues you may have!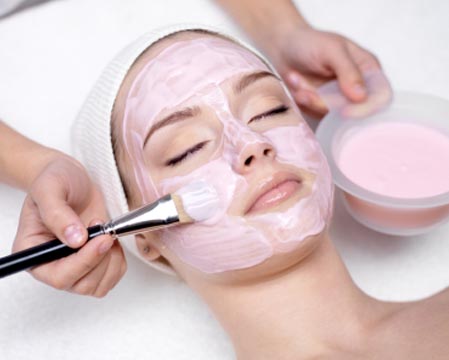 Step 1
In a blender, combine 2 tablespoons plain yogurt and 2 tablespoons honey, and pulse until fully combined.
Step 2
Add 1/4 cup Wish Farms blueberries, pureeing until smooth, then add 1 tablespoon lemon juice.
Step 3
Using your hands, apply mixture to a clean, dry face. Let mask sit 10 to 15 minutes, then rinse face thoroughly with warm water and pat dry.