Ok…so when I first came across the Ohayo Bento blog, I was a little confused.
What the heck is a Bento!?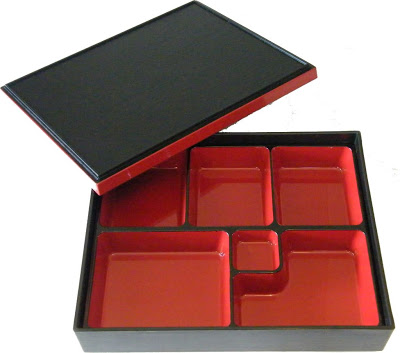 I read a little further into the blog and immediately fell in love with literally EVERYTHING that was posted. The Bento box meals aren't just packed meals in an adorable box..they are carefully crafted pieces of edible art with some japanese flair! There is a sense of love and care that goes into every single box and I think that's what makes them so special.
Not only do these meals seem pretty simple…but overall super healthy!
They are the perfect on-the-go lunch staple with so many  inspiring lunch and dinner options! I mean..I don't know about you but I'm getting sick PB&J everyday.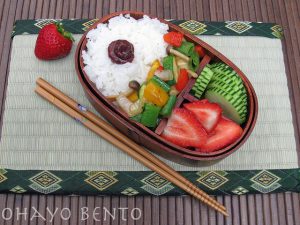 This post in particular caught my eye….it was colorful, vibrant, and literally made me drool on my computer. This bento box contained a really delicious looking veggie stir-fry, fresh cucumbers, white rice with umeboshi paste with shiso. This bento box also included none other than our Wish Farms Strawberries! (any meal wouldn't be complete without them!)
Check out the Ohayo Bento blog for this Bento box as well as many other inspiring recipes!
Feeling inspired?
Here are some extra recipes to try out for the kiddos!
No chopsticks required:)