Wish Farms was proud to be a part of Walk for Wishes Tampa Bay! Wish Farms team members gathered with friends and family to take part in the charity event.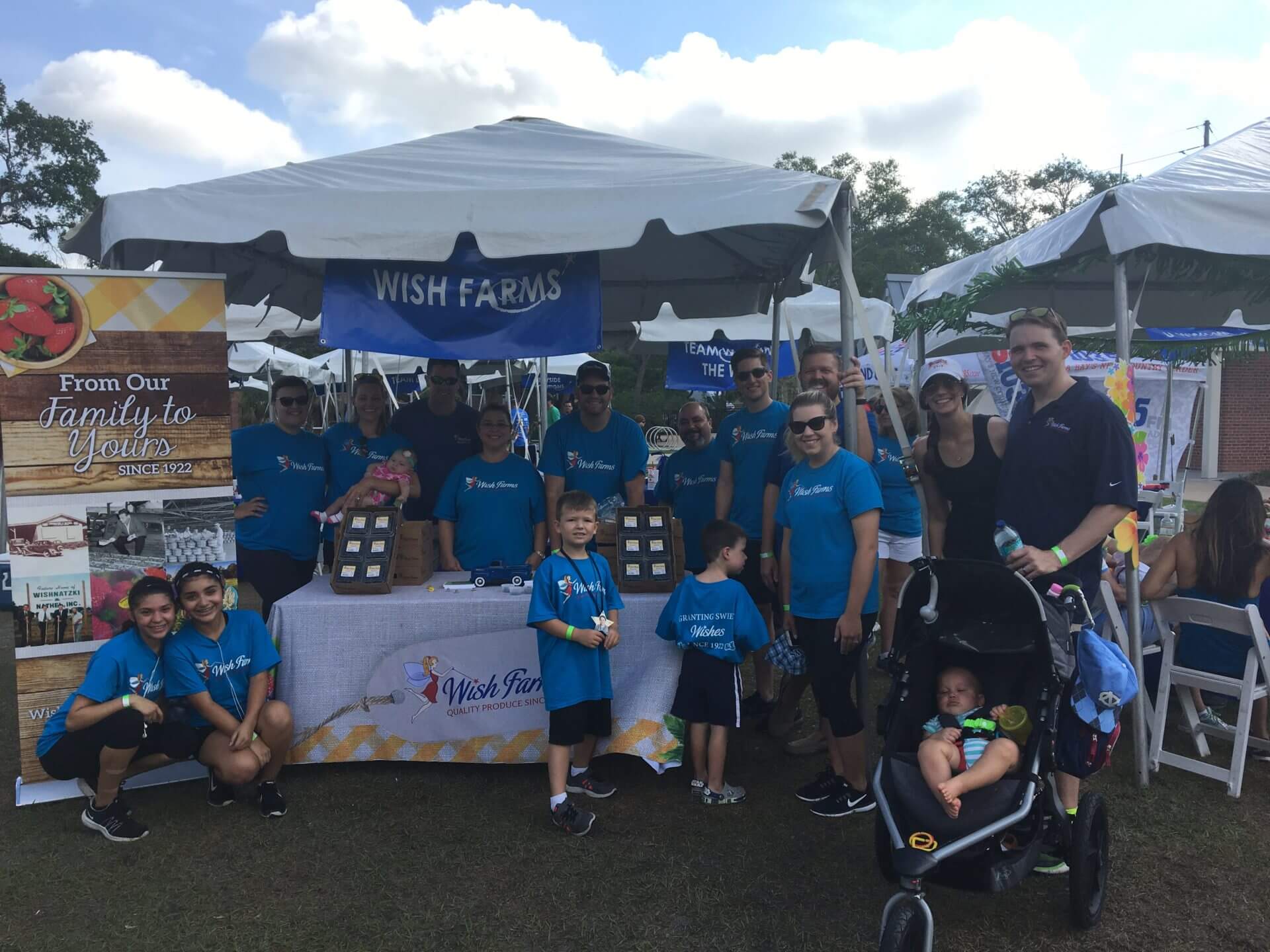 The event kick off was at Water Works Park, where participants set off to walk along the Riverwalk, passing the Hillsborough River, University of Tampa, Tampa Museum of Art, and other city of Tampa treasures.
Walk for Wishes is part of the Make a Wish Foundation. All money raised and donated benefited the Make a Wish children, helping to grant wishes for every child diagnosed with a life-threatening medical condition.
Wish Farms was at the event with fresh blueberry samples, for guests of all to try! Including some furry friends. Who knew that dogs loved blueberries so much!?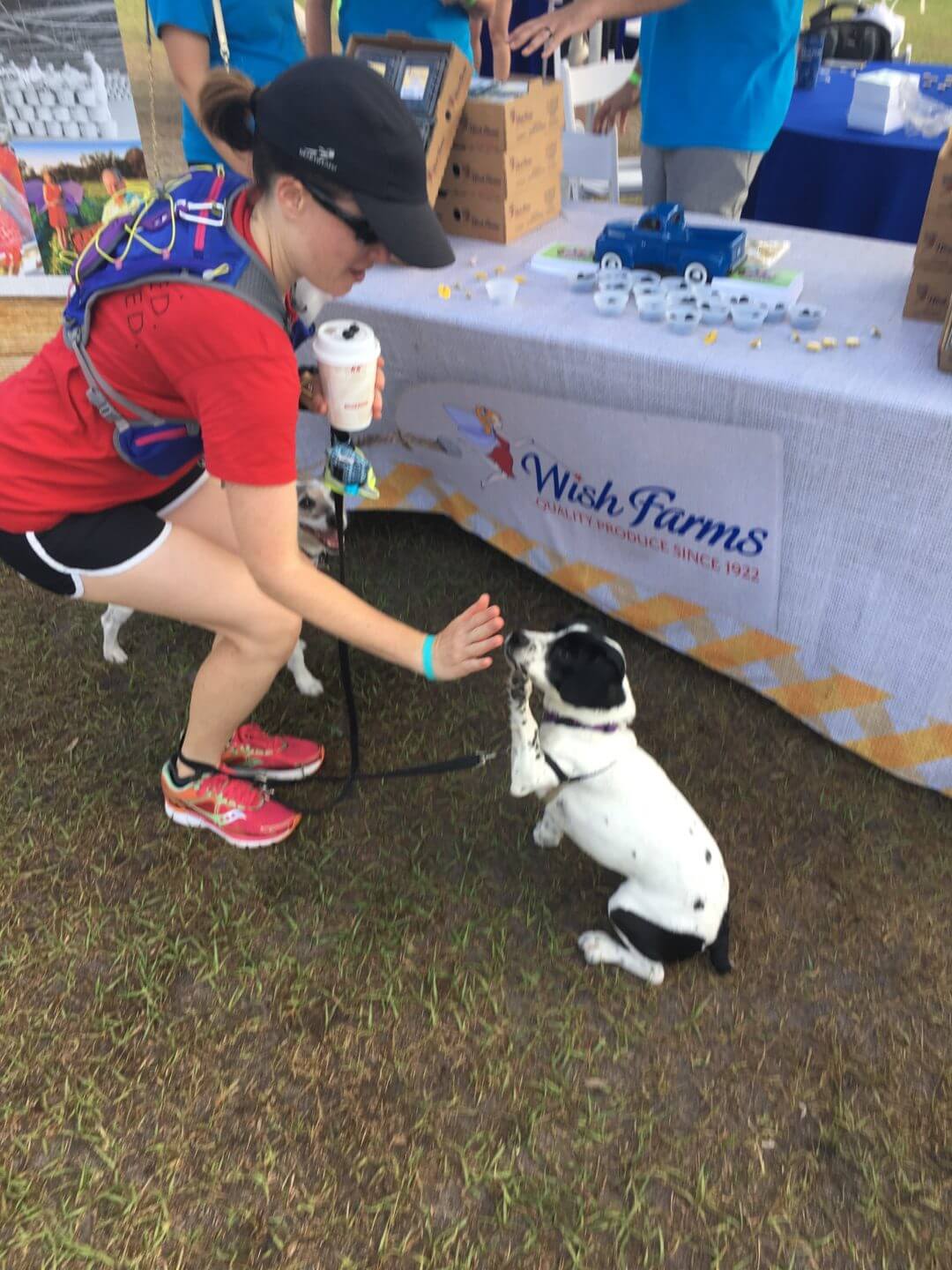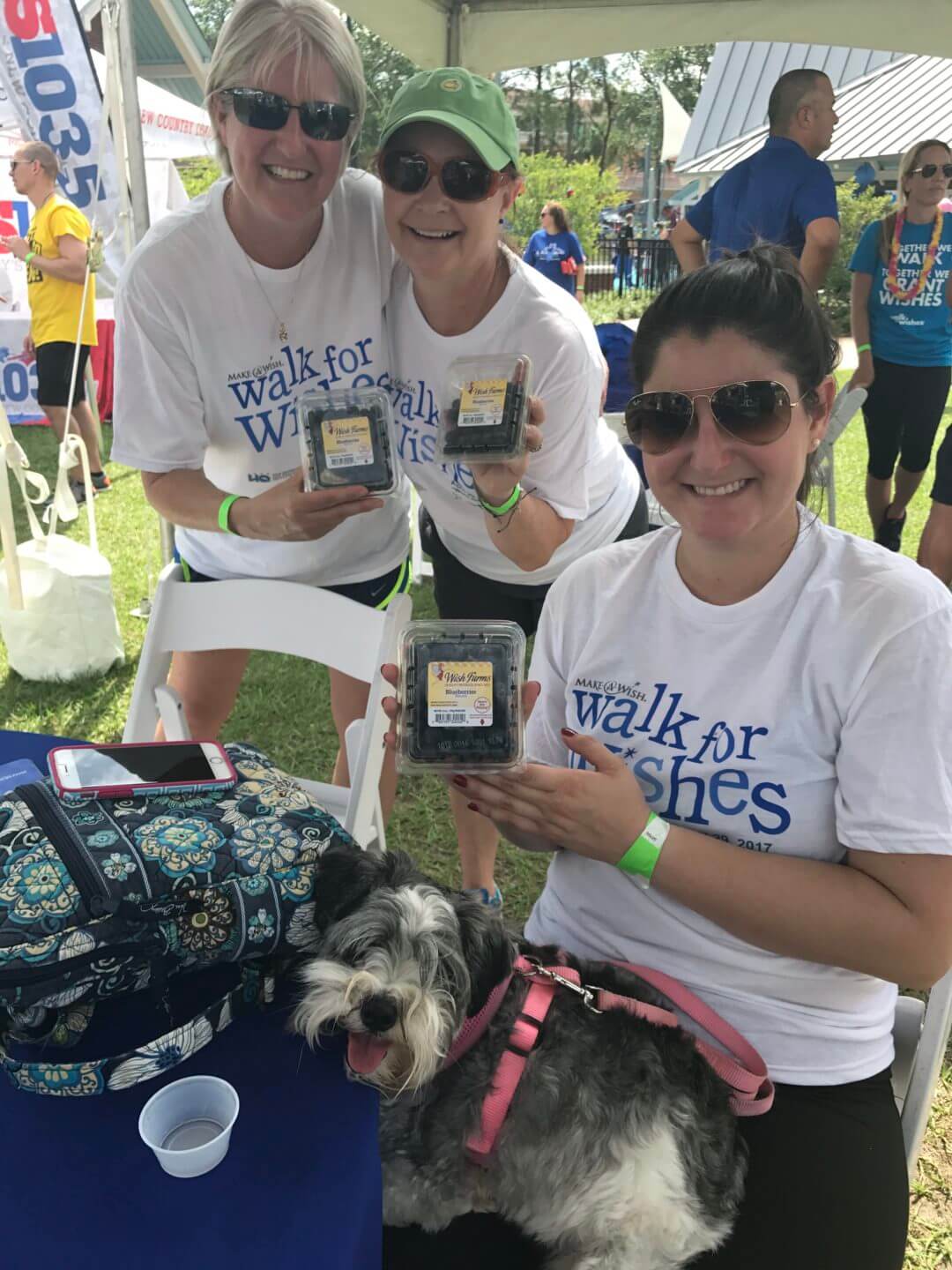 Along the Riverwalk, we were met by some very supportive participants! The Saturday event really brought the community together in support of a heart-warming cause.