Gary Wishnatski, CEO and 'Head Pixie' of Wish Farms came across an exciting email from a customer this past week.
Our customer, Mary Louise  was cleaning out her Grandparents house who used to  sell produce when she found something very intriguing. A produce bucket that was most likely used for cucumbers in the 1960's!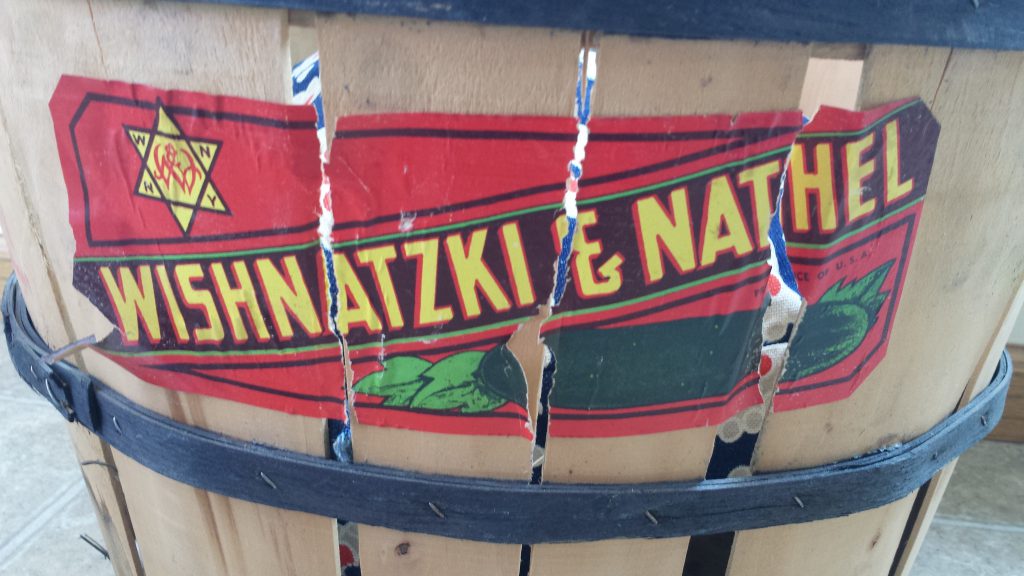 Wish Farms is a family business started in 1922 and is still family owned and operated! The label on the basket shows Wishnatzki & Nathel, which was the company's name until it was re-branded and changed to Wish Farms.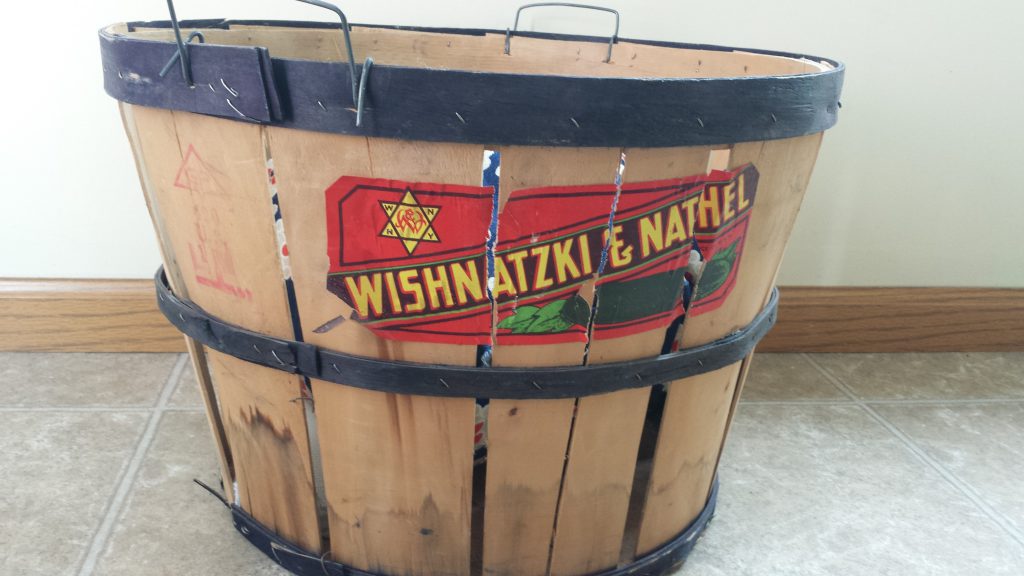 For many in the past, the name Wishnatski just seemed to be a little too much to roll off the tongue. So, for short, friends and customers began calling Gary's Father, Mr. Wish instead of Mr. Wishnatski; Thus the birth of Wish Farms!
Thank you Mary Louise for this wonderful treasure! It was certainly a blast from the past.