Wish Farms is taking part in the festivities this month by celebrating one of our favorite fruits. Any guesses on what it is?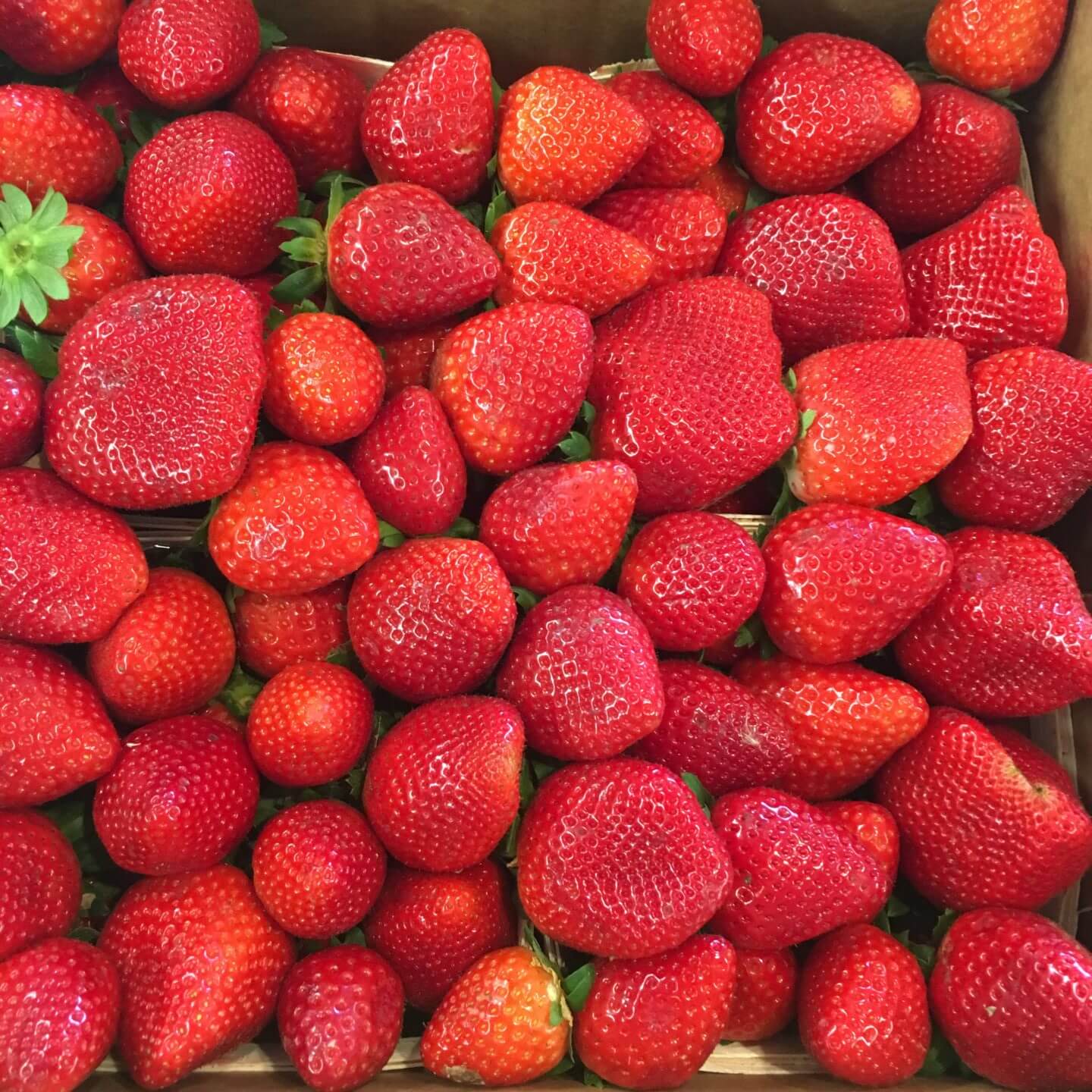 You guessed it! Strawberries!
Here are few fun facts about deliciously sweet strawberries:
Strawberries are LOADED with Vitamin C! Just eight strawberries will provide 140 percent of the recommended daily intake of Vitamin C for kids. Sweet to eat and healthy for you!? We call that a win-win!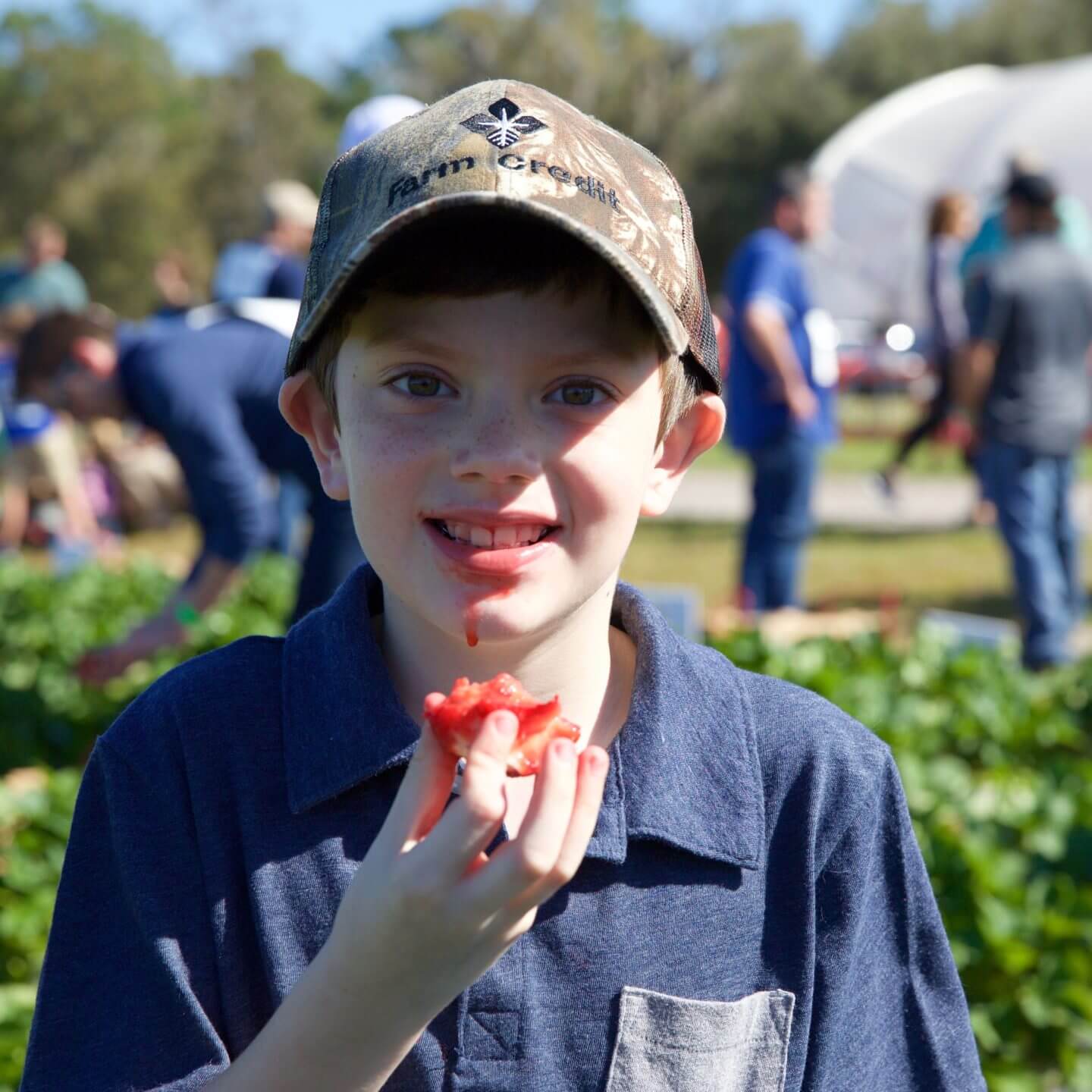 Did you know? Strawberries are known to help lower cholesterol and blood pressure, and reduce our risk of heart disease. Incorporating these bite sized snacks into your diet can have more benefits than you think!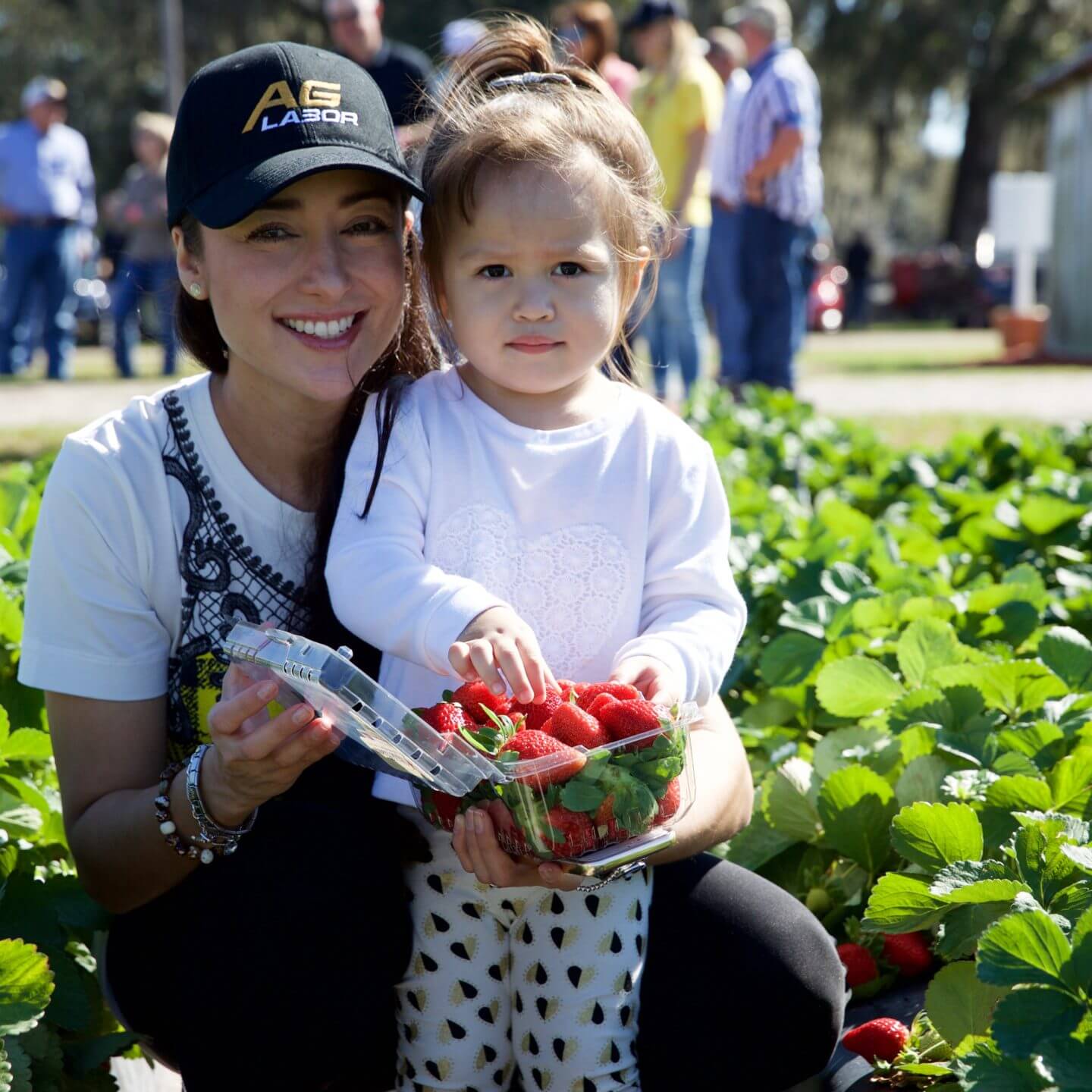 There are plenty of fun and creative ways to incorporate berries into your meals, too!
You can create kid-friendly shish kabobs, like these from Produce for Kids.
Do you have a fun way to eat strawberries? Share your strawberry snacks and treats using hashtag #WishFarms, and you could see YOUR photo on Wish Farms Facebook, Instagram, Twitter or Pinterest! Happy strawberry eating everyone!