As seen on Doctor Oz, new studies have shown that link strawberries to lowering cholesterol.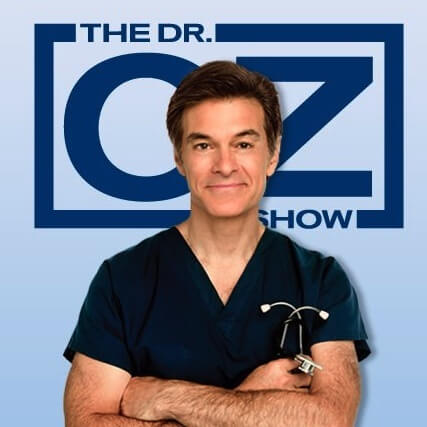 According to the Center for Disease Control and Prevention, "About 71 million Americans have high cholesterol.1 Only 1 out of every 3 adultswith high cholesterol has the condition under control.1 Having high cholesterol puts you at risk for heart disease and stroke, two leading causes of death in the United States."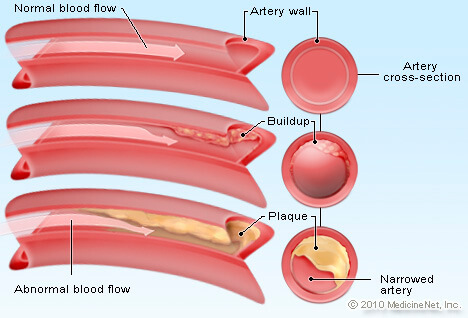 So many of these people were prescribed numerous medications to lower and control their cholesterol that could lead to symptoms of difficulty sleeping, rashes, and myalgia just to name a few.
How amazing would it be to lower and potentially rid yourself of high cholesterol without the use of ANY medications?
As featured on Dr. Oz's day-time show strawberries are the answers to our prayers.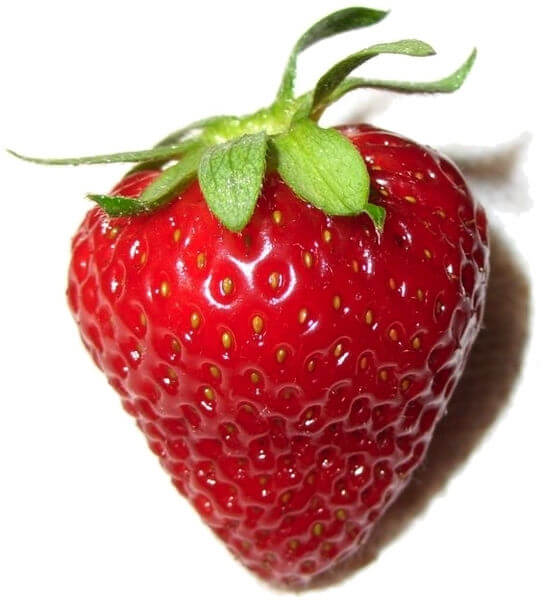 Janet Brill, PHD Nutritionist and Dietitian describes strawberries as a three part package of heart health.
1. Cholesterol lowering fiber
2. Vitamin C
3. Polyphenol which is a powerful anti-oxidant
Click HERE to watch the Dr. Oz segment!