If you missed Wish Farms & RCMA's U-Pick last Saturday, don't worry! This Saturday from 8:30 am to 4 pm, the Hillsborough 4-H Foundation invites you to join them for their 10th Annual end-of-the-season Strawberry U-pick event at Fancy Farms!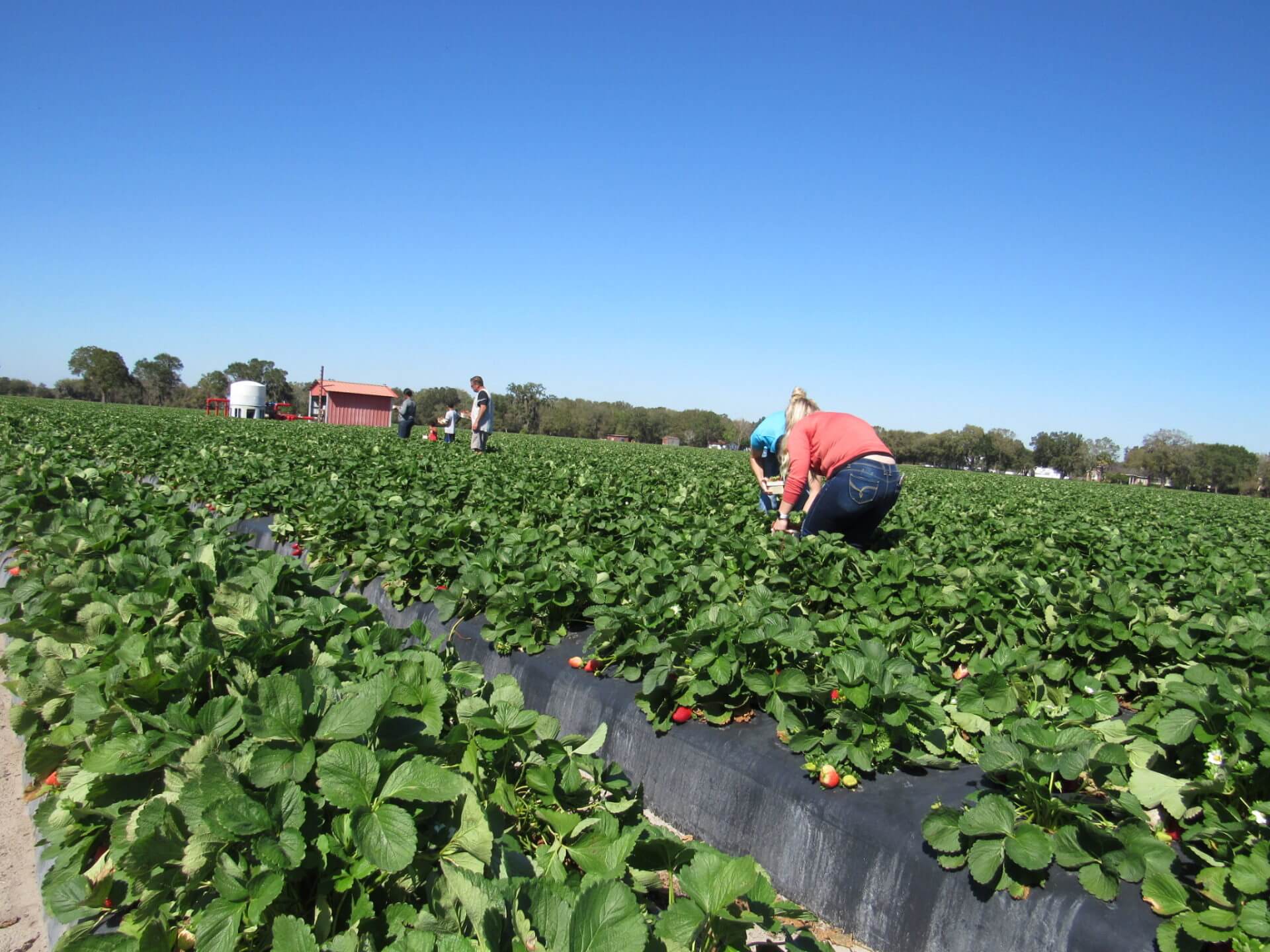 On Saturday, March 25th – Carl and Dee Dee Grooms host the strawberry picking event at their farm in Plant City, Florida. Just put the address into your GPS: 3524 Futch Loop.
The event will benefit 4-H scholarships for local 4-H youth. Food banks are also welcome to come out and pick.
There will be onsite picking assistance for the elderly and disabled, and restrooms will also be available.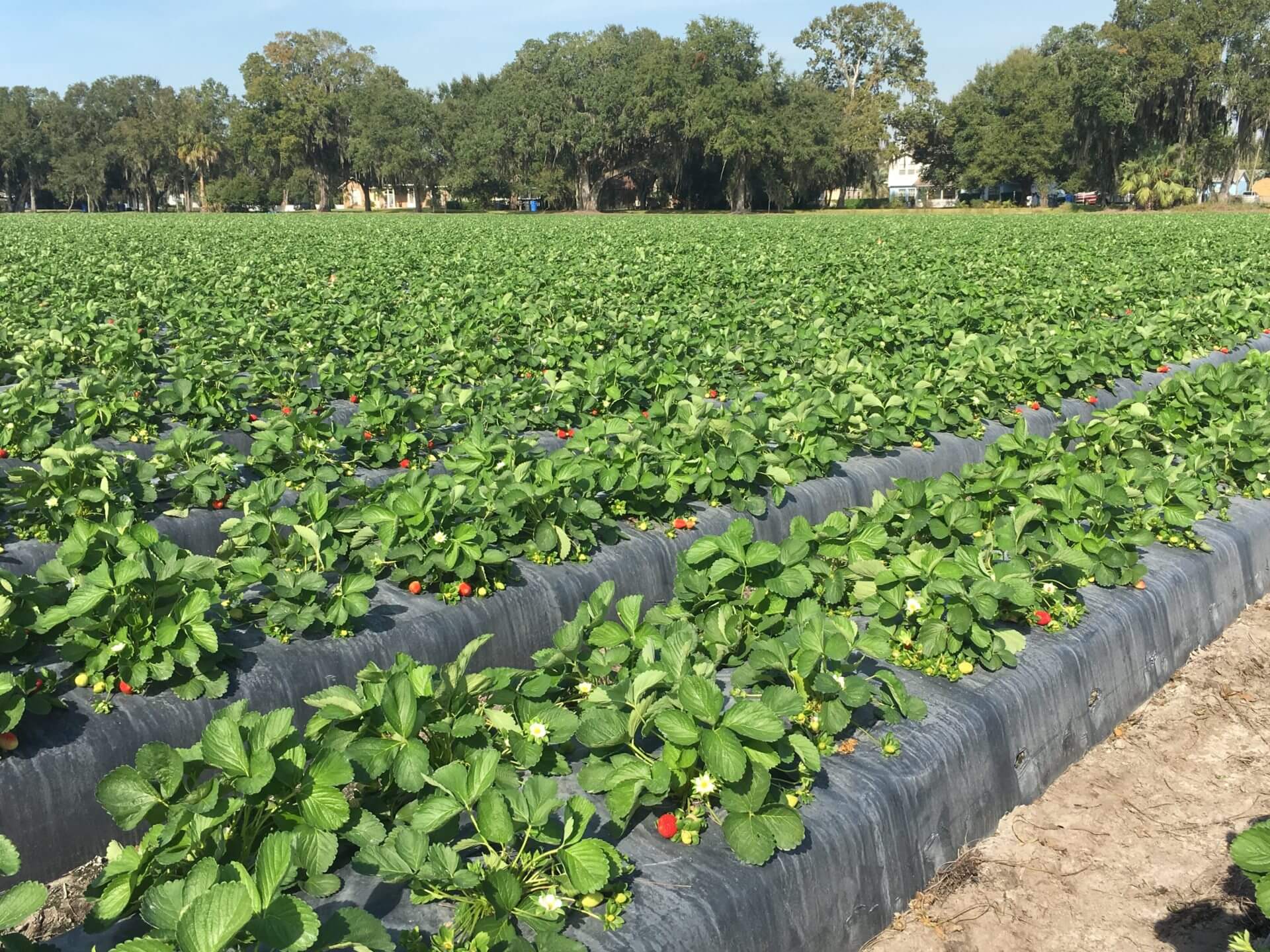 4-H is a global network of youth organization whose mission is "engaging youth to reach their fullest potential while advancing the field of youth development." It's name is a reference to the four H's present in the organization's original slogan, "Head, Heart, Hands and Health." In the U.S., 4-H is operated by the National Institute of Food and Agriculture of the United States Department of Agriculture (USDA).
For more info on the Strawberry U-Pick, please reach out to Betty Jo Tompkins at [email protected].