Masterchef winner, Whitney Miller, paired up with Wish Farms, The Epicurean hotel and Elevage restaurant to bring us some of her delicious Florida Blueberry Season inspired recipes! Her sweet, southern charm and cooking style meshes homegrown comfort food with modern creative flavor choices for a fun and unique twist.
It goes without saying that these recipes she demoed for us were simply OUT OF THIS WORLD delicious! Unique flavor combinations, birthed from comfort food favorites…now that's southern hospitality!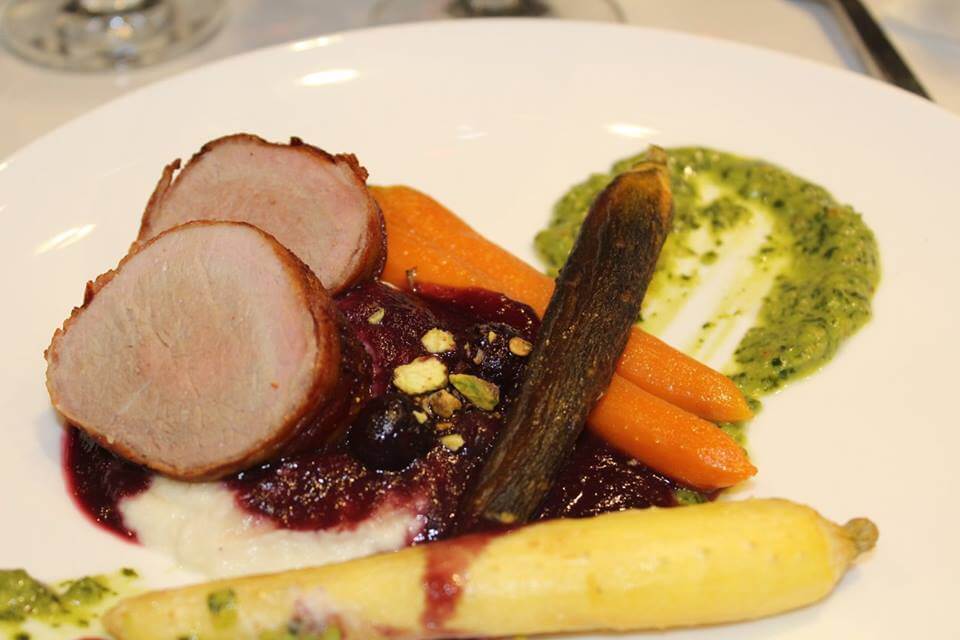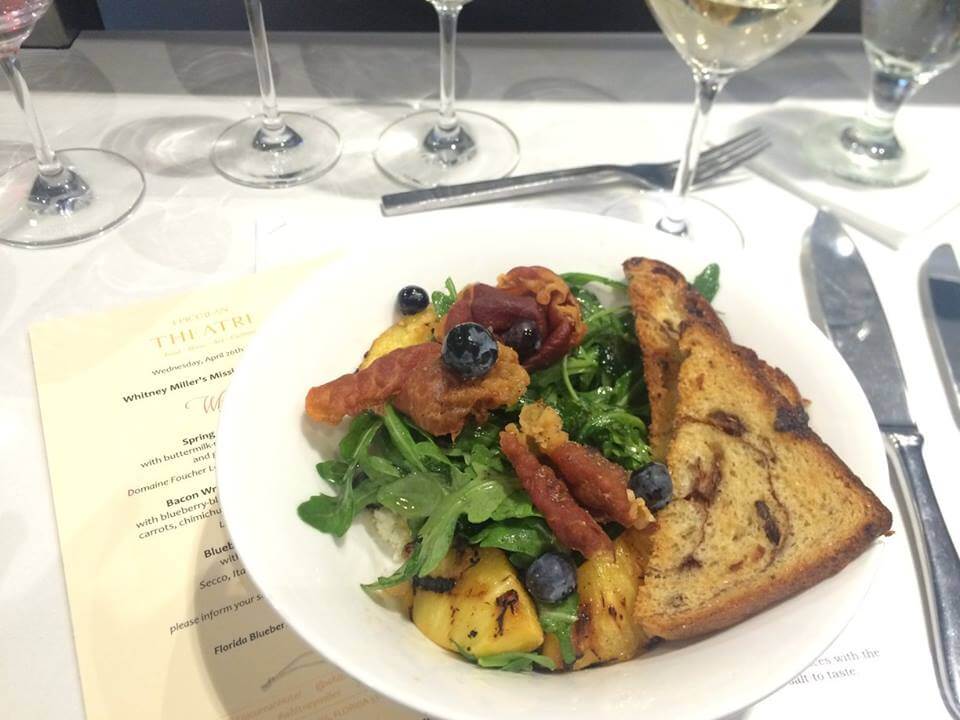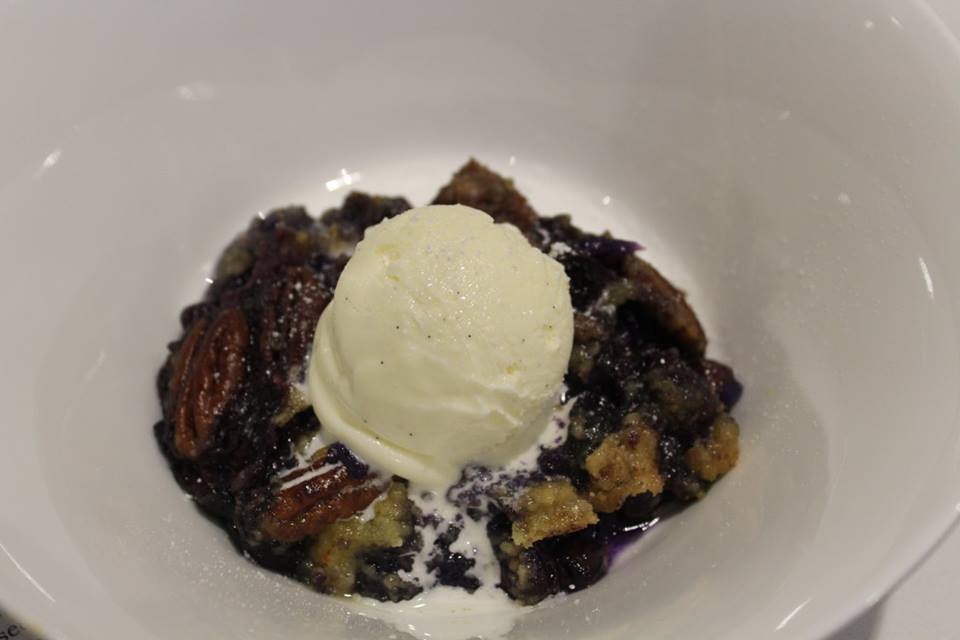 Want to see more? Buy her cookbook for more amazing recipes!