Hi, I'm Dudley Calfee, General Manager of Ferris Farms.  We are a strawberry grower for Wish Farms with about 85 acres of berries.  We are located about an hour and a half north of the traditional strawberry growing region of Plant City in a small town of about 4500 people in Citrus County.
We also operate a packing house and retail store.
This has been a busy week at Ferris Farms and our tiny town of Floral City.  Even though Floral City is small, we have a great sense of community and the holiday season seems to amplify that feeling at this time of year.
For several months, we have been getting ready for our yearly celebration of "Heritage Days," a two day event this Friday and Saturday, November 30th and December 1st, which features tours of our historic homes, a luminary walk down our famous "Avenue of Oaks," hayrides, BBQ, Christmas carols and period skill demonstrators.
Floral City was a phosphate mining "boom town" around the turn of the last century with a population of over ten thousand, rivaling Miami at the time.  Heritage Days is our attempt to show what life was like at that time.
The ladies and gentlemen of Floral City dress in period attire and our quaint small town, becomes even more so.  Central Florida southern hospitality seems to flow even easier when the ladies are wearing hoop skirts and the gentlemen sport turn of the century suits and hats.
We erected our community Christmas tree earlier in the week.  We will have a lot of volunteers decorating the tree over the next few days.  White lights and red bows will match the red bows on our 100+ year old oaks that line Orange Ave and form the "Avenue of Oaks," our canopied roadway that is one of the most photographed boulevards in the country.  We will light the tree this Friday evening at the beginning of Heritage Days.
Ferris Farms retail store is busy this time of year.  We are harvesting strawberries and citrus right now.  The strawberries are wonderful!  We feature all of the items we grow at our farm: Several varieties of fresh citrus and strawberries this time of year, blueberries later this spring and our "Ferris Beef," from our herd of Black Angus cattle.  We make homemade strawberry pies, shortcakes and tarts and the best fresh "made while you wait" strawberry milkshakes you ever tasted.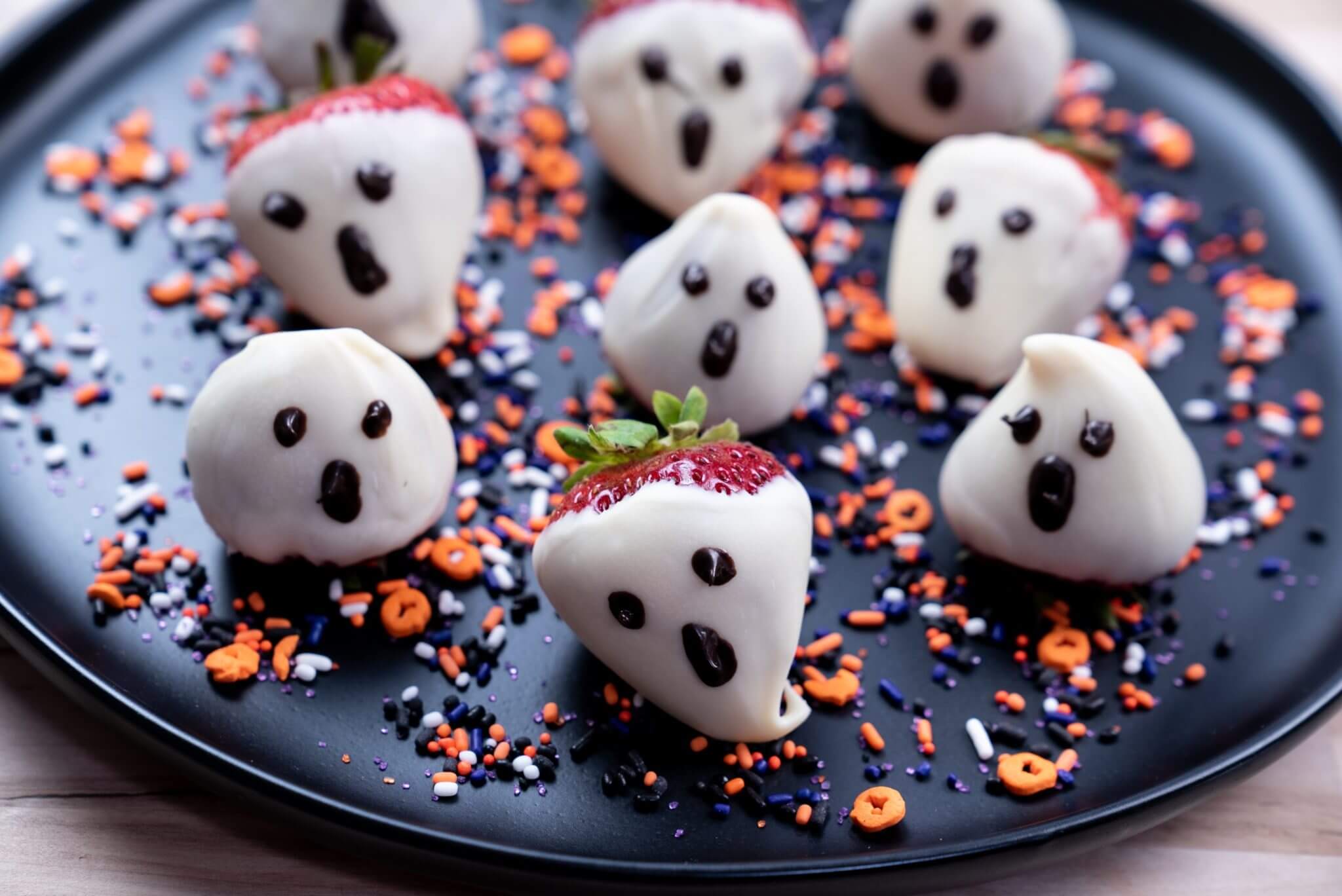 Ferris farms ships thousands of boxes of gift fruit each year and right now the store is bustling with customers placing orders to ship fresh citrus to their friends and relatives up north.  With all of the gift choices available today, fresh tasty citrus remains a true "gift of sunshine"  that we can send our friends in the cold north this time of year.  When someone opens a box of juicy navel oranges in frozen Chicago, they truly appreciate the gift and probably wish they were down here in warm, sunny Florida!
I invite everyone to come to Floral City and Ferris Farms store this weekend or any time.  Heritage Days is a true small town festival to be enjoyed by the entire family.  Ferris Farms retail store is a step back into central Florida history.  Please come and enjoy our small town hospitality!
Check out my grower profile video by clicking here!
For more information and history about Ferris Farms visit links below.
Floral City Merchant's Association
Learn more about visiting Citrus County here