FFVA, The Florida Fruit and Vegetable Association introduced the 4th class of up-and-coming agricultural industry leaders selected to participate in it's Emerging Leader Development Program at FFVA's 71st Annual Convention in Naples.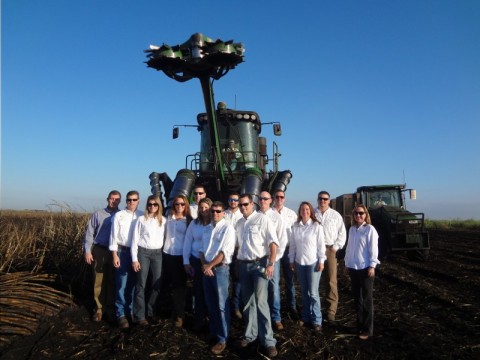 Our very own, Dustin Grooms of Fancy Farms was selected as one of the 10 participants of this prestigious opportunity.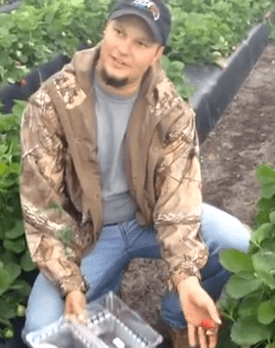 The yearlong program's purpose is to identify the leaders of the industry and then provide them with great networking and educational opportunities like meeting with legislators in Tallahassee, seminars provided by FFVA staff members and other experts on current issues, tours of venues to study environmental issues and water management, and visits to specialty crop production areas in Florida and California. While the program started in 2011, which is not too long ago, it has proven to be quite successful in evolving the present leaders into more effective advocates for Florida specialty crop agriculture.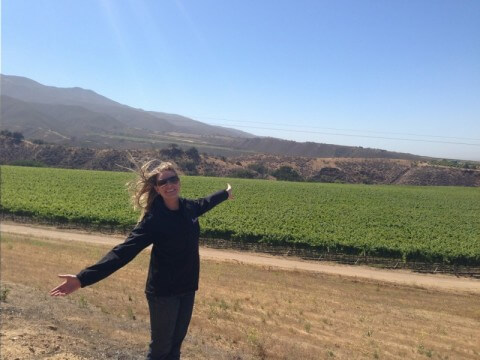 Wish Farms Marketing Director, Amber Kosinsky, was chosen to participate in the second class of the FFVA Emerging Leader Development Program.  " Being a member of ELDP Class 2 has truly been an opportunity of a lifetime.  Our group has had the chance meet and spend a significant amount of time with agriculture industry leaders and policymakers throughout the state of Florida and in California.  So often we can get caught up in our own day-to-day work functions.  This experience opened my eyes to the opportunity within the ag industry and better understand the challenges we face.  Although we are all from the same industry, our group is extreme diverse as far as our company operations and daily roles within the business.  Being a part of this program made me even prouder to be a part of the agriculture family.  I have been able to become more involved personally in the FFVA and in turn relay information to my co-workers.  I would highly recommend participating in ELDP to anyone who qualifies.  I feel this opportunity has armed me with industry contacts that I can call on and rely on for questions and in turn will make me a more valuable asset to Wish Farms.  I have a much wider view of the world of agriculture than I did before," Said Kosinsky.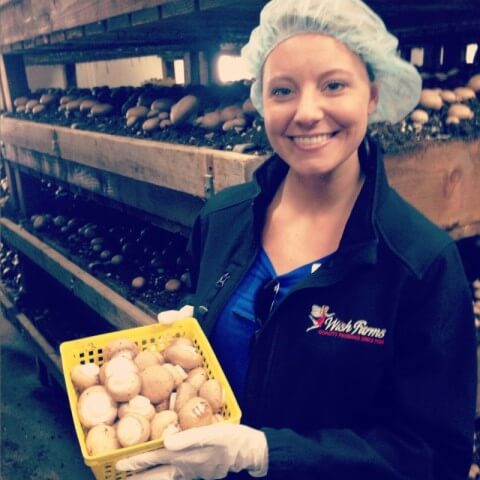 We wish Dustin Grooms of Fancy Farms the very best on his new adventure with the program!