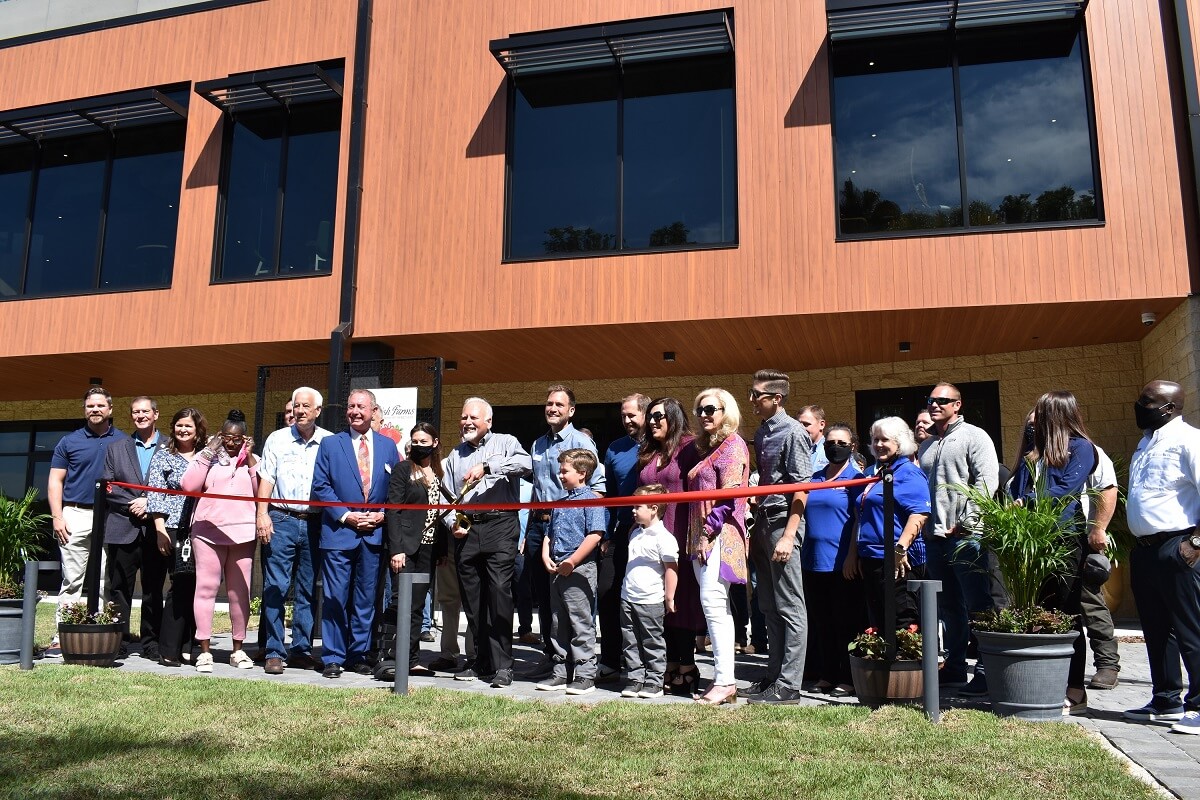 Ribbon Cutting
We just celebrated our grand opening of our brand new headquarters in Plant City, FL with a ribbon cutting ceremony and let us tell you….it was one for the books.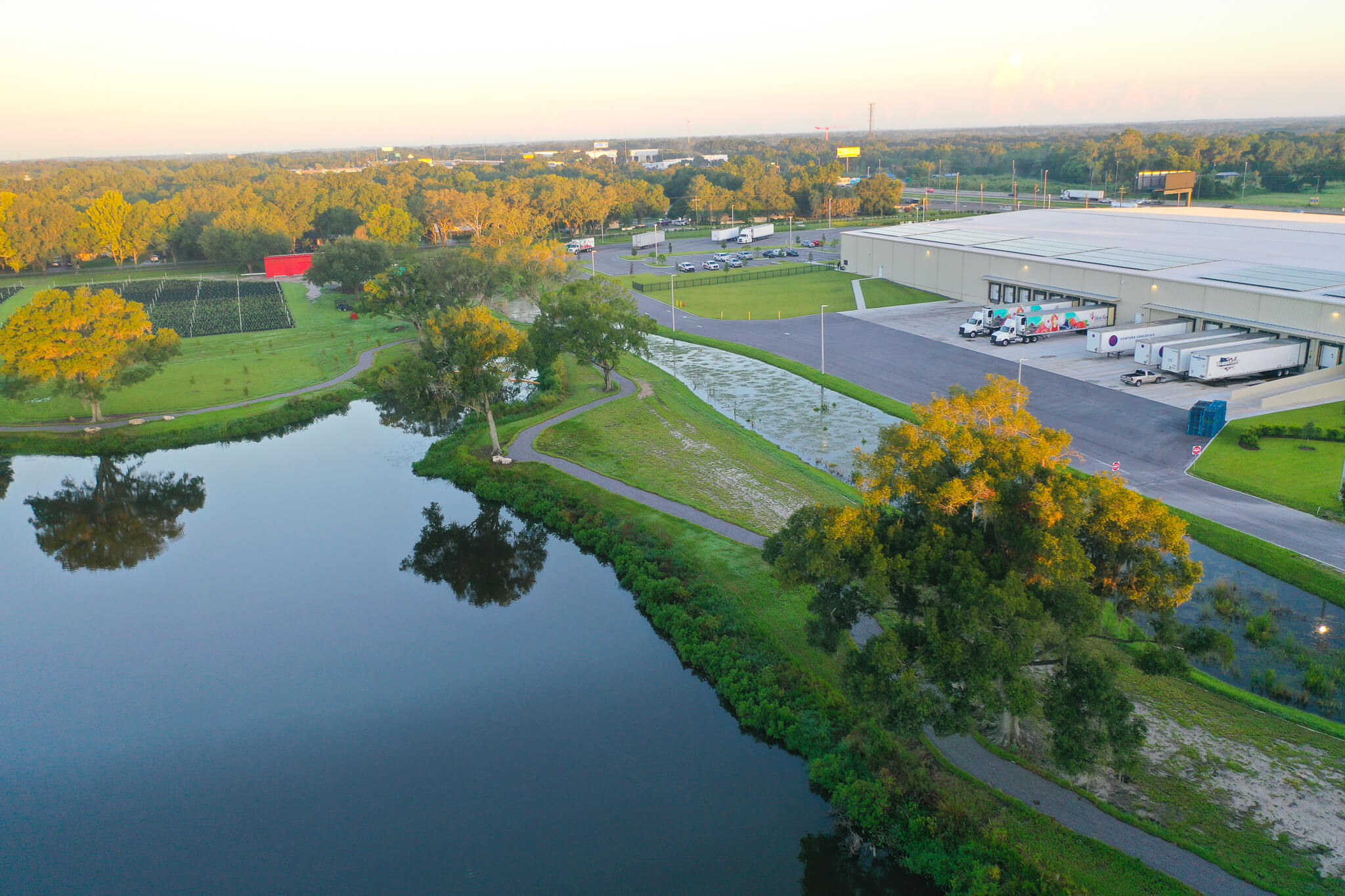 New Warehouse Facility
Our new warehouse is one of our favorite features of our headquarters in Plant City, FL. Not only is it HUGE… (130,000 sq ft of refrigerated space to be exact) it's also sustainable. With all that power pumping through the building, the last thing we wanted was to be wasteful. Take a look at how we are amping up our sustainability.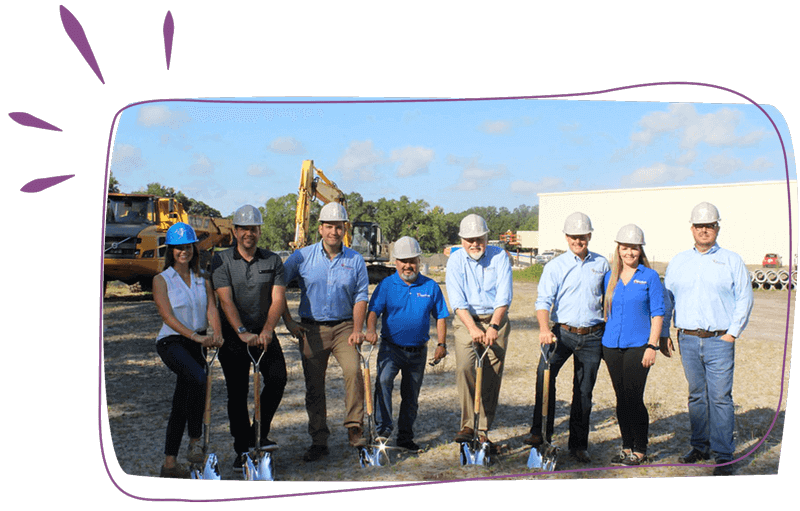 New Headquarters
There is a lot to be excited about in the world of Wish Farms right now; one of them being our new headquarters! Sitting on a 36-acre property, the three story office building, 138,000 square-foot warehouse, on-site farm, and treehouse are truly a site to see. Not to mention, our focus on being environmentally friendly in the design of the space. Take a look inside and learn more!
I-4 Giants
You may have noticed a few larger-than-life human billboards while driving through Plant City, FL on Interstate-4. Not far from Park Road Exit 22, these giant figures are tough to miss! The murals are three berry influential Wish Farms employees that stand 22 feet tall over the future home of our new headquarters. Their tremendous size perfectly reflects their impact on our family business. Learn more about their stories here and the artist behind it all.