Our very own Teddy Koukoulis, Director of Blueberry Operations was featured in the In the Field Magazine. (Written by Jim Frankowiak)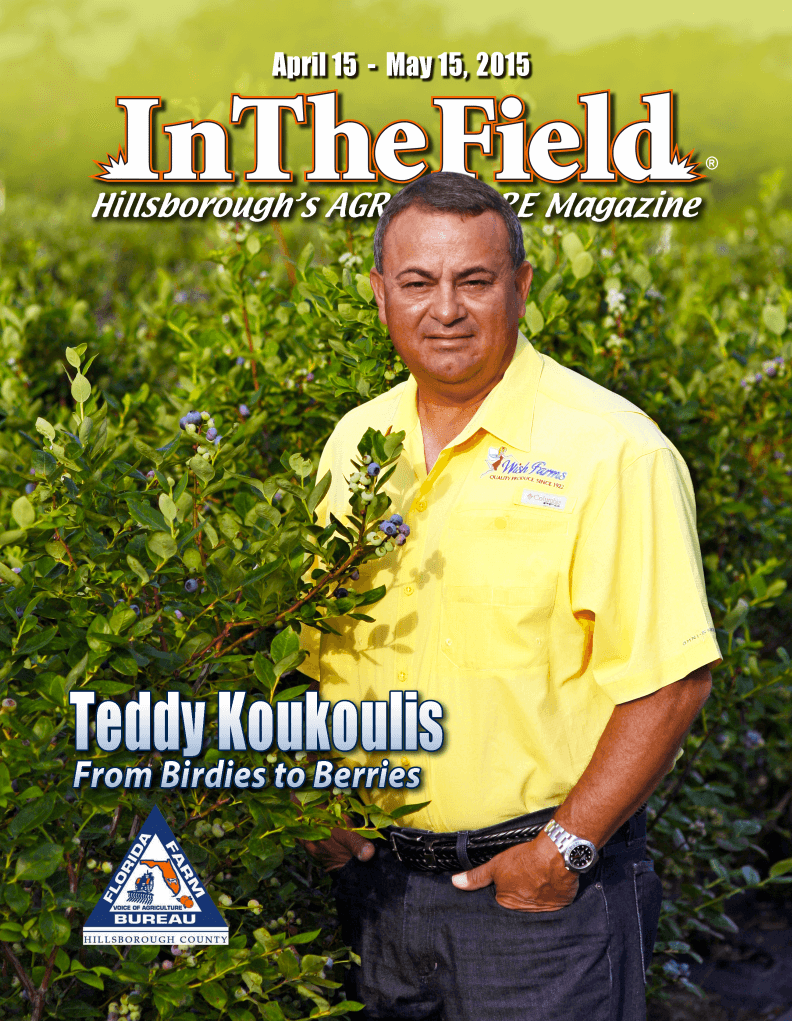 Teddy Koukoulis wasn't always a blueberry expert. In fact, he started out as an aspiring golf pro with stops on the mini tour! His dreams of competing against Tiger Woods and Ernie Els quickly came to an end when he broke his hip in a jet skiing accident. He didn't let this keep him down though.
"My accident prompted the need for a career change and led me to think about what is important to the world," he said. "I determined that healthcare and food were two important areas. Initially, I spent a few years working with an uncle who had a business in healthcare, but I was drawn to the food industry, specifically to the logistics side of the industry, such as warehousing and trucking."
After some career moves to and from companies like Sunny Ridge, Walmart and Monte Packaging Company, Koukoulis finally found his home here at Wish Farms.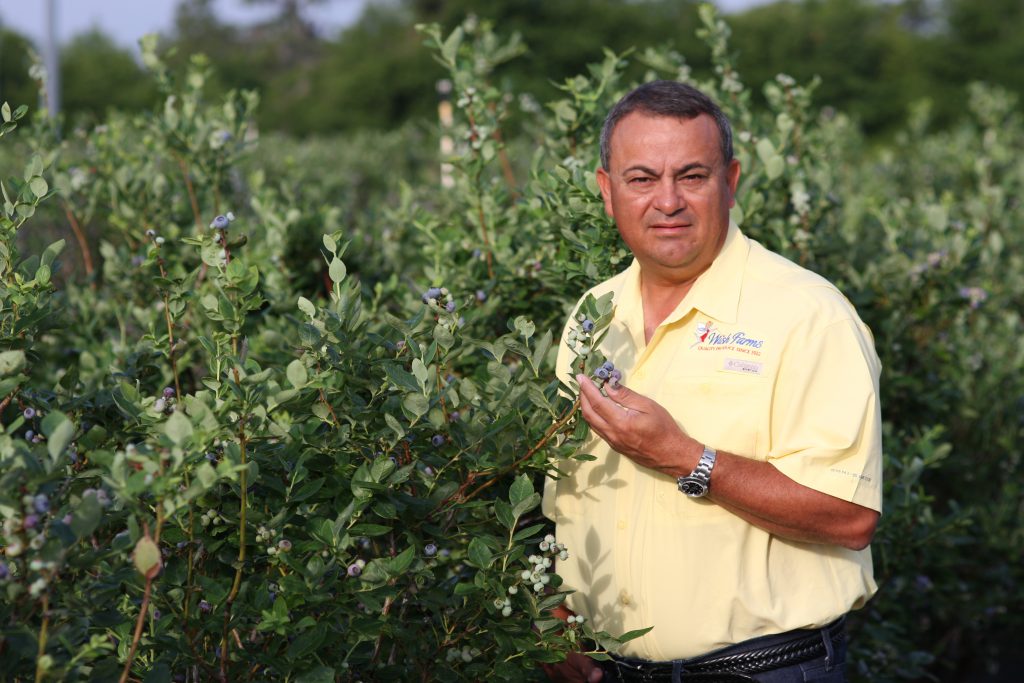 He missed the excitement of picking season and was greatly intrigued by the opportunity to recruit growers from all over the world including Chile, Argentina, and British Columbia. Since joining Wish Farms, Koukoulis has seen the blueberry team expand from 10 local growers in Florida to 50 within and outside the Sunshine State, plus those in South America.
In fact, four years ago Koukoulis became a blueberry grower and part of the Wish Farms grower family. His 16-acre operation was named Fabulous Farms!
Wish Farms proves to be the perfect fit.
To read the article click HERE