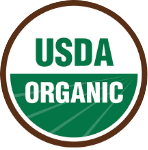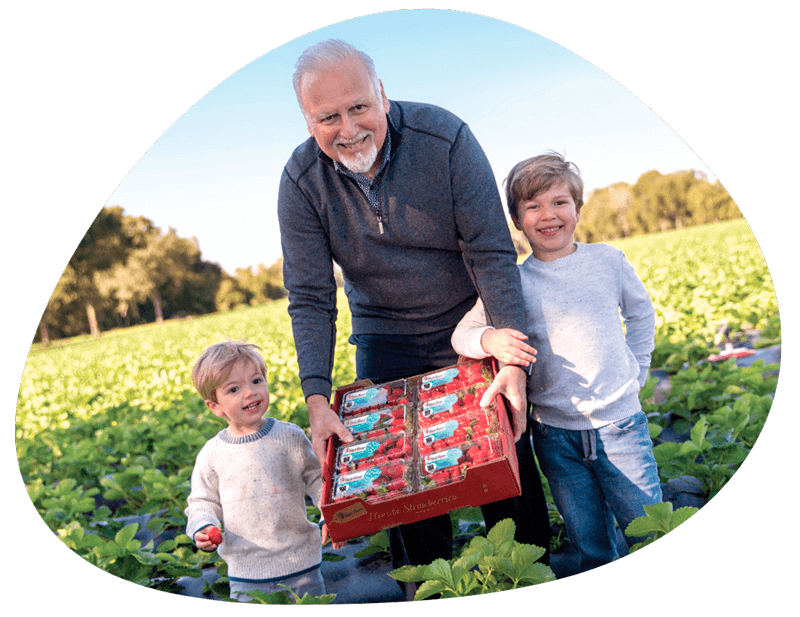 …to help prevent food waste and turn the delicious fruit you already love into a nutritious snack that tastes great! Low in sugar and high in vitamins, Pixie Snax is a healthy treat you can feel good about serving to your family!
Founded in 1922, Wish Farms is a 4th generation family-owned farm based in Plant City, FL – the Winter Strawberry Capital of the World. Our family farm along with our community of growers harvest fresh Florida strawberries that we puree and freeze dry with oats and honey.
Pixie Snax pack a whole lotta goodness in every bite with a portion of your purchase going to the Wish Farms Family Foundation. Our mission is to support hunger relief organizations, youth education, as well as our local community.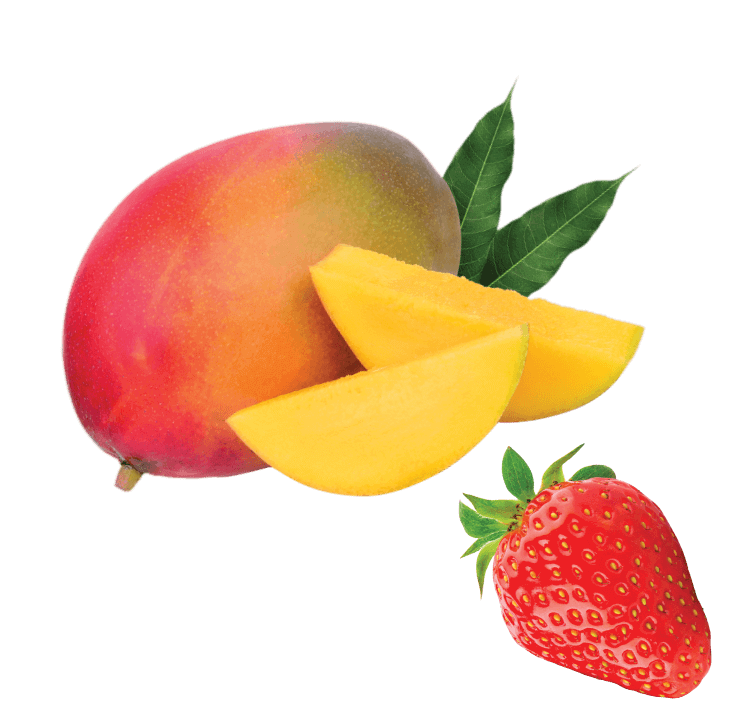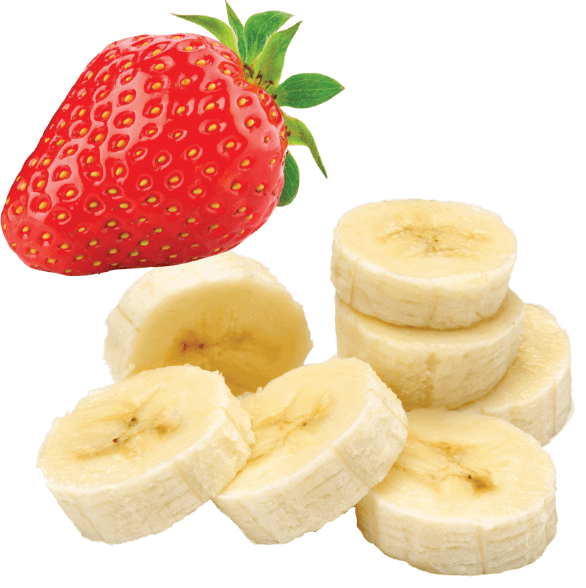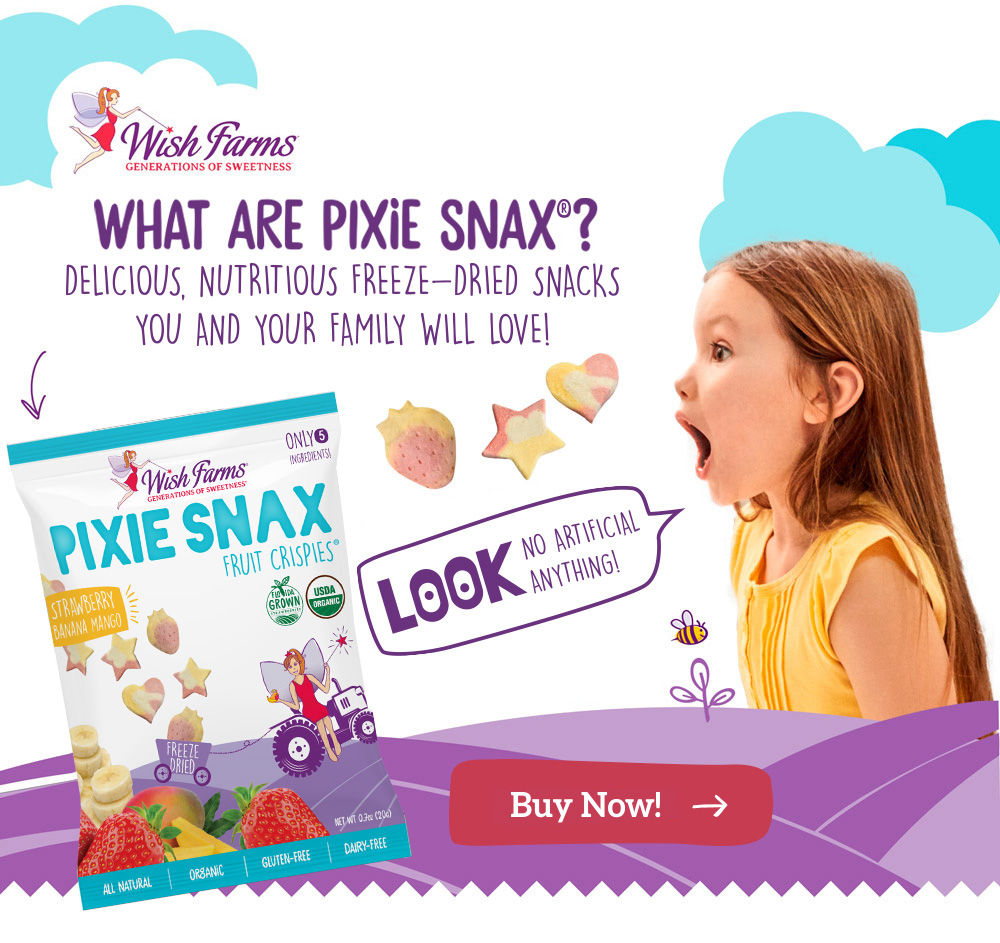 OUR FARMERS GROW happiness
Farm Fresh Florida Strawberries
Our family of Florida strawberry farmers work hard throughout the season to grow the best tasting berries found in your Pixie Snax all year long!
Farm Fresh Florida Strawberries
Did you know that Plant City, FL is the Winter Strawberry Capital of the World? That's right! Our fresh strawberries are grown in the ideal environment to thrive as they make their way from the farm to your table.
Farm Fresh Florida Strawberries
It takes 21 days for strawberries to flourish from a bloom to a big, red berry. A lot of time, patience and diligent care is put into growing flavorful and great tasting strawberries!
Give The People What They Want.
Stock Wish Farms Pixie Snax Fruit Crispies. Your customers will thank you!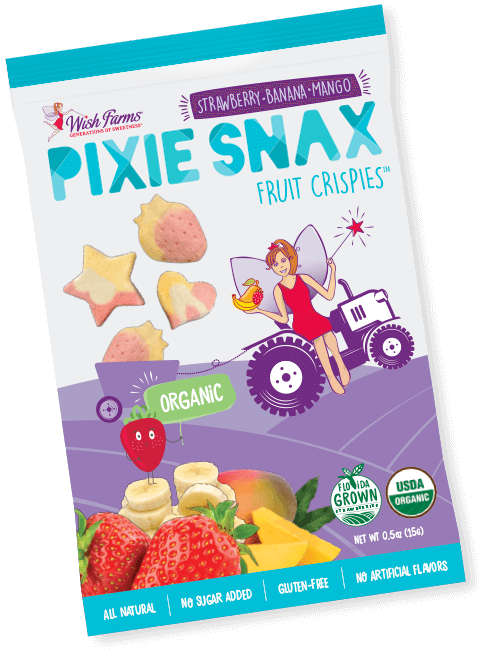 Eat Well…
Feel good. Eat berries. Make a difference. With a focus on three pillars of giving: food insecurity, youth education and community, the Wish Farms Family Foundation was established to cultivate positive change one berry at a time.
This error message is only visible to WordPress admins