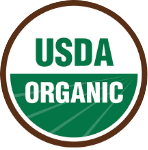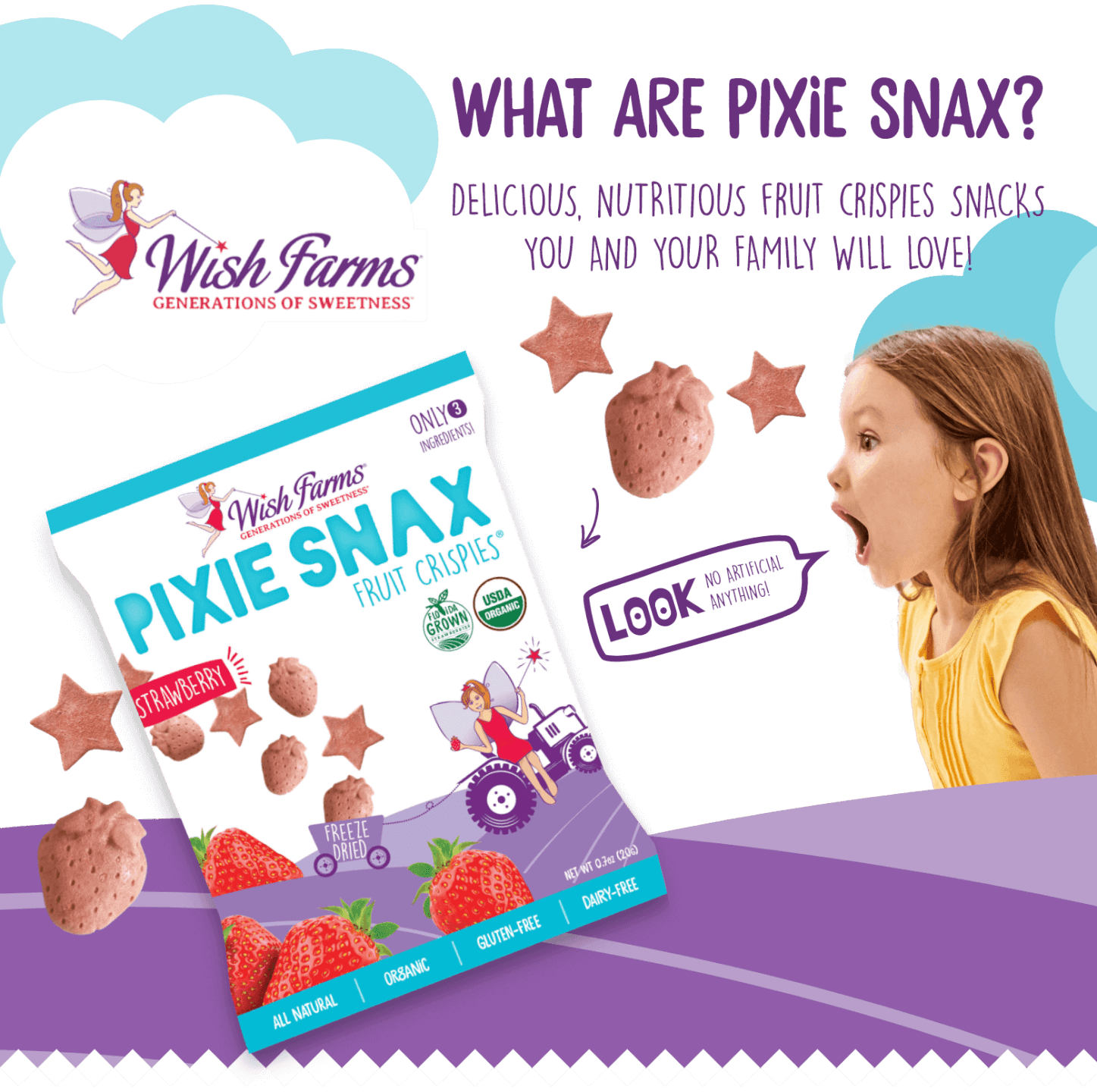 Our USDA Organic strawberries are grown and harvested in sunny Florida. Only the sweetest make the cut.
The strawberries are washed and squeezed to extract all the yummy goodness, filled with all-natural vitamins and nutrients.
The strawberry juice is mixed with blended organic oats and dates. That yummy mix is put into molds with fun shapes! Let the freezing begin... The cold turns them into little ice cubes.
The ice cubes are placed into a freeze dryer which takes all the water out. In a few hours, out come delicious and fun Pixie Snax Fruit Crispies®!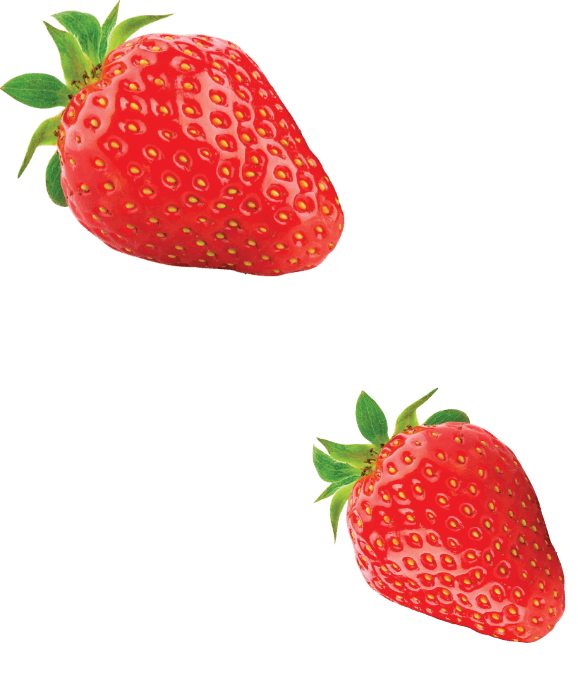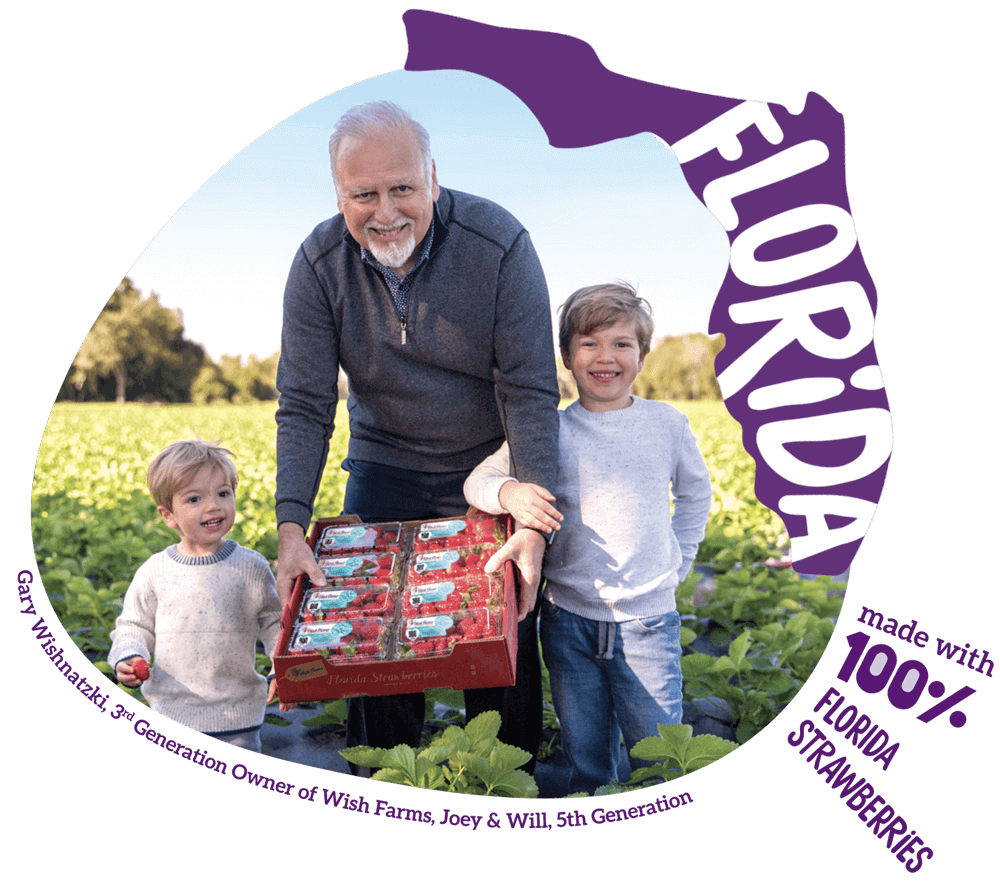 …to help prevent food waste and turn the delicious fruit you already love into a nutritious snack that tastes great! Low in sugar and high in vitamins, Pixie Snax® is a healthy treat you can feel good about serving to your family!
OUR FARMERS GROW happiness
Eat Well…
and do some good too. Wish Farms is cultivating positive change one berry at a time. We are supporting causes and efforts that focus on food insecurity, youth education and community. A portion of every purchase goes to organizations working to make the world a better place. The Wish Farms Family Foundation and our family of growers are dedicated to making a difference, because everyone deserves to eat healthy and be happy.
Let's get snacking!
Ask us any snacking questions you have!